Open your mind to a career in signs.
FASTSIGNS Career Opportunities
Whether you are switching to a new career or looking to advance your current career, FASTSIGNS is looking for driven, experienced professionals to join our team. If you think a career in signs might be a good fit for you, browse through some of our open positions below to learn more about what we are looking for in a candidate.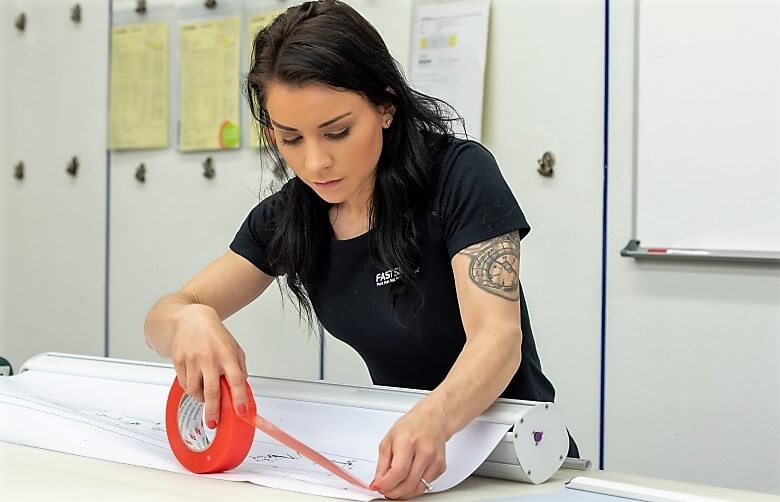 Plan for your future. Discover your next career. Make your statement.
Our custom sign and graphics company has over 750 locations throughout the world and we continue to grow. Now is a great time to join our team. Working at FASTSIGNS is so much more than a job. Positions include sales associates, graphic designers, production, installation, and more. We look forward to hearing from you!
FASTSIGNS centers (locations) are independently owned and operated. The posted positions are offered by individual Franchisees who interview, hire, manage and pay the employees hired for positions in a specific local location (center).
Interested in a Career with FASTSIGNS Corporate? Learn More