Ready to Get Started?
Tell us about your project so we can help you find the solution that fits your needs!
Get Your Quote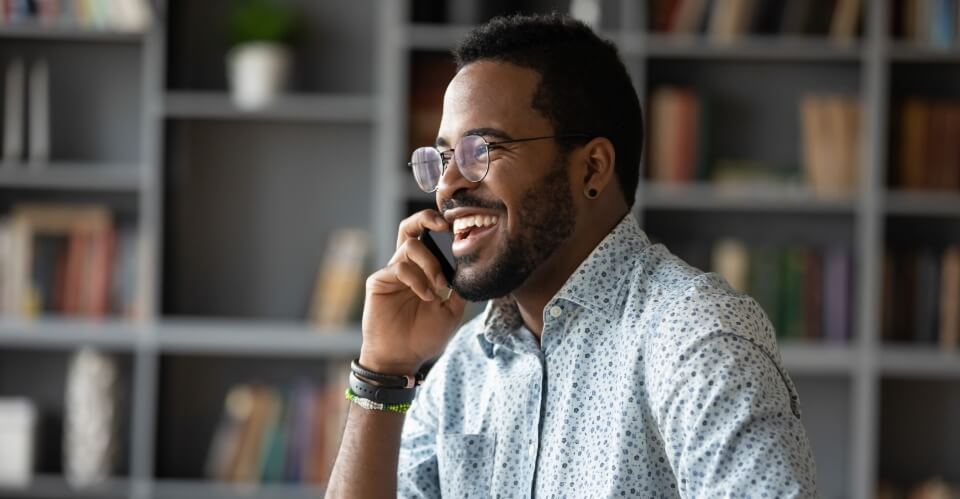 Designed for Your Workplace
Forget generic signage and displays. Your business is unique, your people are unique, and so your signage and graphics should be as well. Interior décor can add personality and project a fun and inviting environment. If you want to create a more calming and relaxed environment, our team can customize solutions that will convey those emotions as well.
Custom wall sign décor can also help create a workspace that promotes productivity and inspires creativity among your employees. Invest in the right signs and décor and your investment for your office and your investment will pay off. Come take a look at our home sign décor ideas.
Check out our interior signage products:
With the right combination of décor pieces, you can communicate so much about your business, your products, and even your brand persona. The FASTSIGNS team will work closely with you to fully understand your business and any ideas you have so that we can create the perfect selection of décor elements.
Contact your local FASTSIGNS center today to learn more about our custom signs near you! Get a quote now.