Ready to Get Started?
Tell us about your project so we can help you find the solution that fits your needs!
Get Your Quote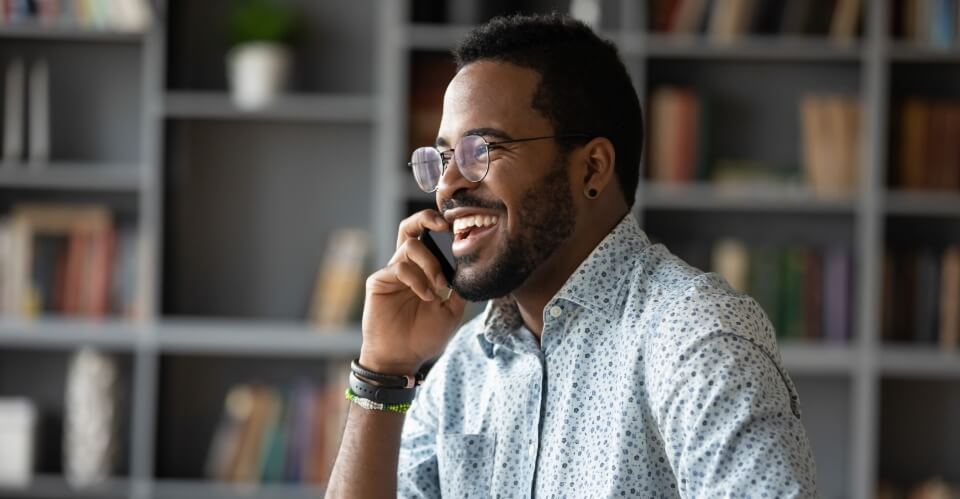 You have a vision, and we're here to help.
As businesses emerge from the pandemic, updated protocols must be clearly communicated to customers. Custom signage strategically placed throughout your property is the best way to educate visitors. Our experienced team can incorporate visual graphics that are in line with your branding and aesthetics.
Our germ prevention signage can show that health is a priority. Check out the products we offer:
We'll skip the cookie-cutter signage and provide you with creative alternatives that perfectly suit your company.
Get Started Today!
FASTSIGNS will create graphics based on your business needs and can incorporate your company colors, logo, and taglines to ensure that your germ prevention signage matches other business signage and graphics. We can help you create COVID-19 hardwashing and hygeen posters. Win the confidence of your customers while standing out and staying true to who you are.
Contact your local FASTSIGNS center to learn more about our germ prevention commercial signage. Get a quote today!