Ready to Get Started?
Tell us about your project so we can help you find the solution that fits your needs!
Get Your Quote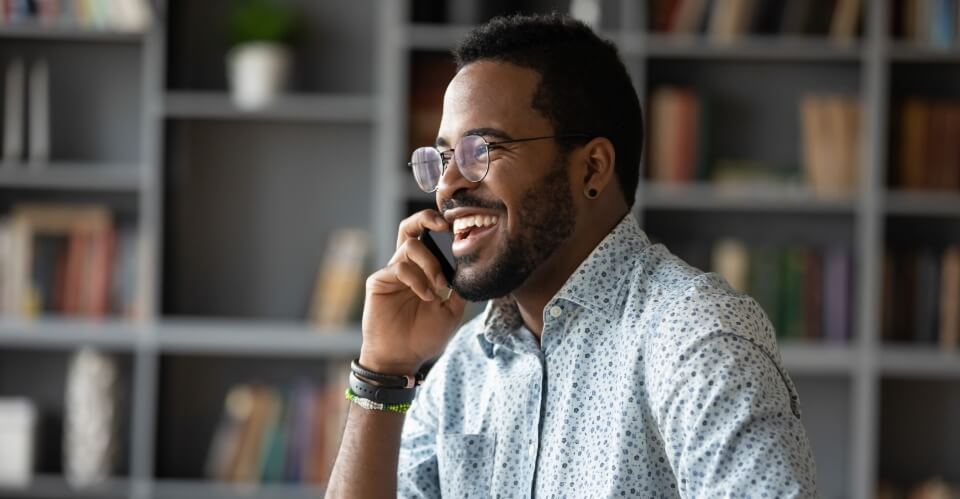 Leave Your Sign Project to Us
FASTSIGNS is an industry leader in the business of creating visual communications. We are more than just signs – we are a full-service company that can manage every step of your sign project from start to finish. A comprehensive signage and graphics strategy is key to driving business and increasing sales, yet it's not easy for many business owners to find the time to handle this responsibility. That's why we offer project management services that can handle it for you while you focus on your business.
Our project managers will handle:
Content development
Exterior Signage Design
Printing and delivery
Installation
Storage
FASTSIGNS has over 35 years of industry experience and is trusted by our customers to always deliver cutting-edge solutions that fully meet their visual communication needs. We look forward to helping you elevate your brand through large outdoor signs for businesses.
Here are just some of the types of exterior sign products we offer:
Your local FASTSIGNS can help you create a custom exterior sign to meet the needs of your business.
It all starts with a phone call, so reach out to your local FASTSIGNS center to learn more about our custom building signage. Get a quote!