Regardless of your business location or industry—whether it's a retail store in a busy area, a corporate office in a business park, a large manufacturing or automotive facility or a college campus—it's essential that people are able find you.
Do people regularly call to ask for directions or struggle to find your organization? From a monument sign near the street to rooftop banners to LED digital signs, there are countless visual communications solutions you can use to help people find you.
Review this checklist to increase your company's findability quotient and make the most impact with your signs and visual graphics.
1) Is my facility visible from the street?
Make sure people passing by can easily identify your business from afar. Call attention to your location by placing an eye-catching billboard, directional signs and custom flags along a busy road or sidewalk. Park a wrapped vehicle near the street and cover your storefront windows with branded graphics to further promote your products and services.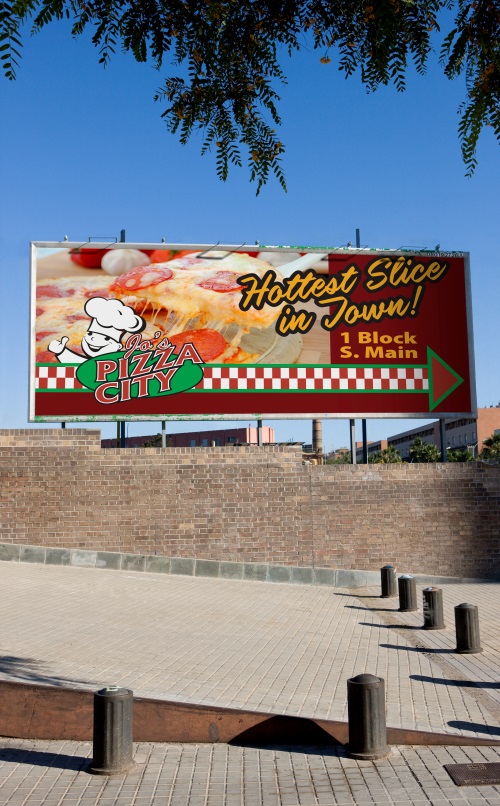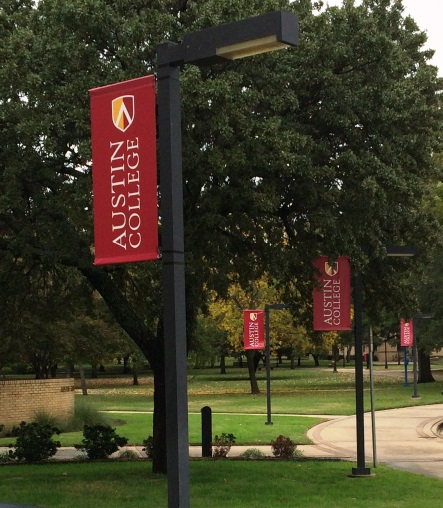 2) Am I using enough "real estate" to help people find us?
Maximize the space of your property to further increase your findability quotient. For example, place large graphics or banners on fences, perimeter area walls or on the side of your building. Place a monument sign on the far end of your property. Be sure to include your company's contact information (phone number, website, etc.) so people know how to reach you even outside of business operation hours.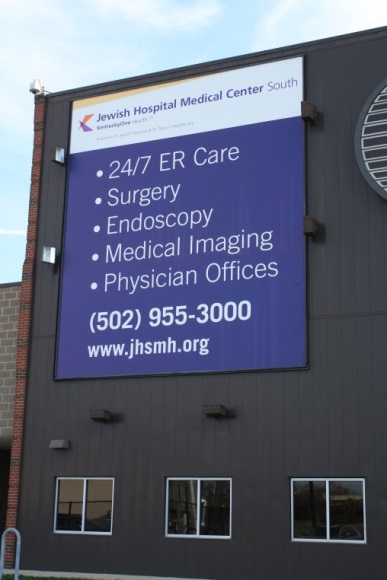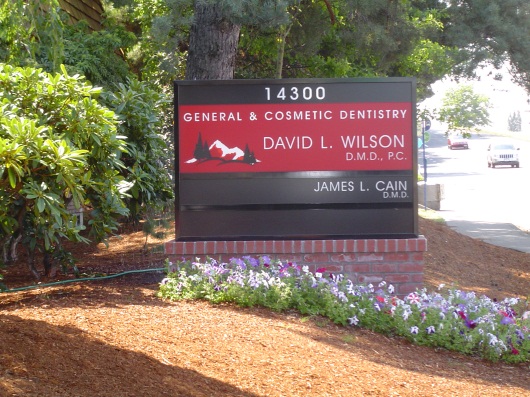 3) Once they see me, can they find where they are going?
Having the right wayfinding signs in place is another way to increase your business visibility. From the street to the parking area to your location's front door and throughout your facility, customers need clear direction. Place a map of your facility and directional signs at entrances and in highly visible walkways. Use a branded, color-coded wayfinding system to identify specific departments, offices and meeting areas in your building. Use floor graphics and hanging ceiling signs to direct visitors through hallways or aisles.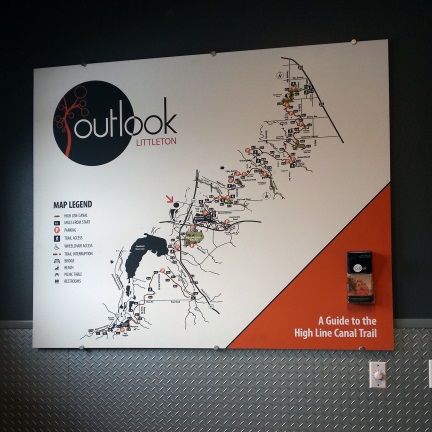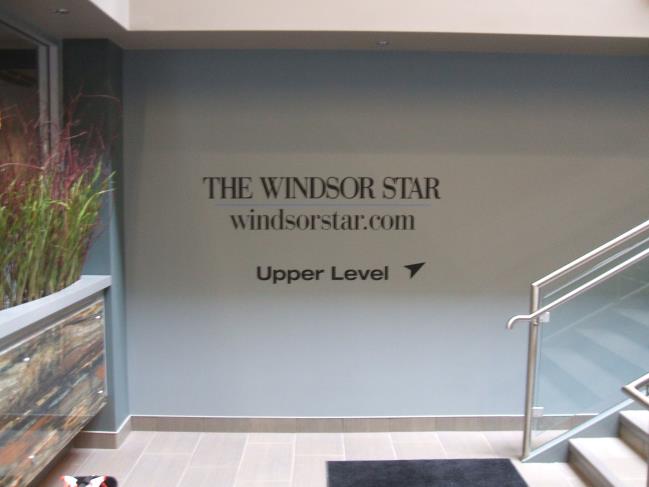 4) Are my signs and graphics durable?
When planning or updating signage for your business, keep in mind where it will be placed and the surrounding environment. Permanent solutions such as monument signs, LED digital displays and cabinet signs are made to withstand the outdoor elements and add a feeling of permanence and sophistication to a business.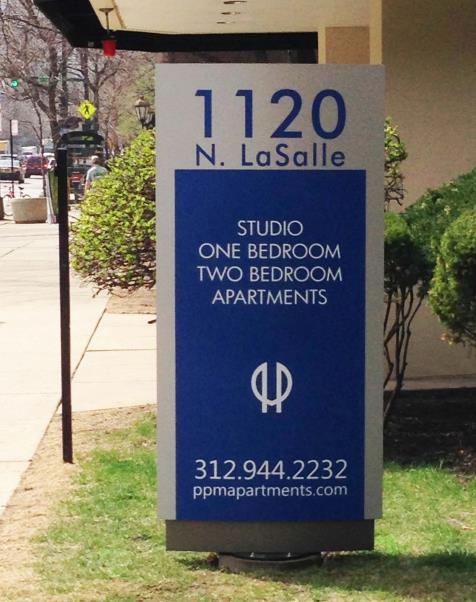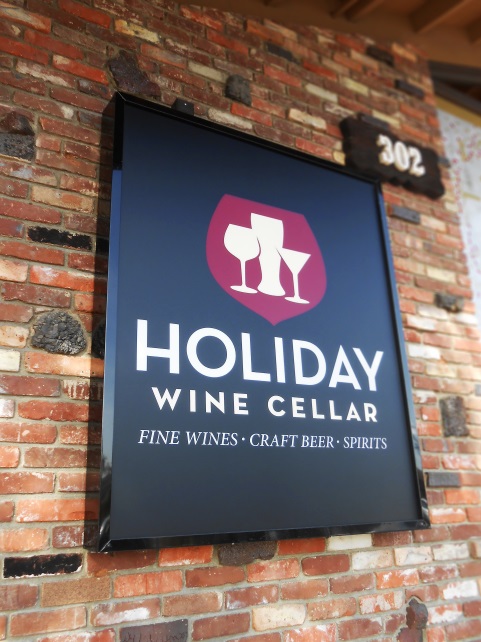 5) Are my signs and graphics creative, noticeable and fitting with my brand?
Sometimes you need to get creative to get your business noticed. Consider using out-of-the-box solutions and unique graphic applications such as branded awnings, custom cut-out signs, column and elevator wraps, counter graphics and more. You are only limited by your imagination.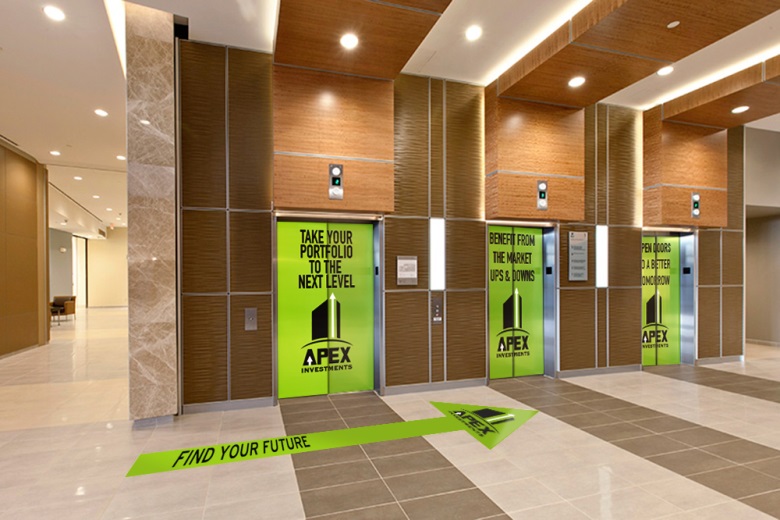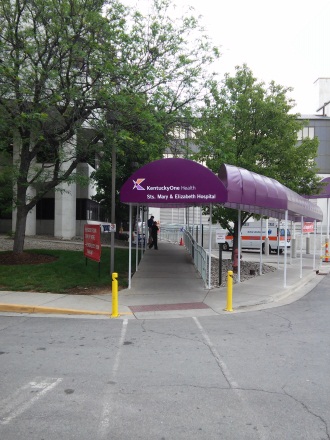 Make sure that your business or organization is getting noticed. Use this checklist to increase visibility, grow your brand and improve the customer experience. For more ideas and help implementing them, contact the experts at your local center.