Ready to Get Started?
Tell us about your project so we can help you find the solution that fits your needs!
Get Your Quote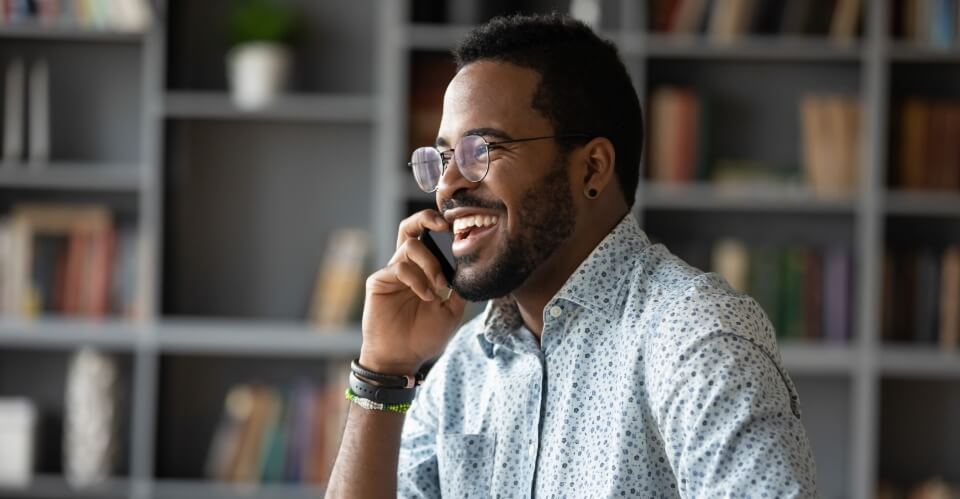 Creativity Delivers Results
Promoting businesses is not just something we do, it's who we are! We love helping our clients put their names in front of as many people as possible. Connecting your brand with prospective customers is the best way to earn more business. That's why we offer a wide range of custom promotional materials that range from classic to modern to fun. From event giveaways to new product launches, promotional products are always a great idea.
Have something else in mind?
Contact your local FASTSIGNS center to speak with our team so that we can discuss your ideas. We love thinking outside the box and finding creative solutions for our clients and can't wait to hear your ideas.
Build your brand awareness with one of your other options:
So Many Possibilities
The FASTSIGNS teams are always looking for new and creative ways to promote businesses, which is why we have a near-endless supply of small business promotional items that will accommodate your needs without breaking the bank. During your consultation with our team, we'll be sure to discuss your budget so that we can find solutions that fit your needs. You have products and services, we have the means to inform people in your community about them.
Reach out to your local FASTSIGNS center to learn more about our promotional products. Click to get a quote!