When the marketing firm, Arris, was tasked with creating a new brand for Zenium, a technology company, they created an ambitious plan to create a unique look reflective of the personality for their client. Arris' proposal included sleek, modern office décor as an extension of the Zenium brand to help set it apart.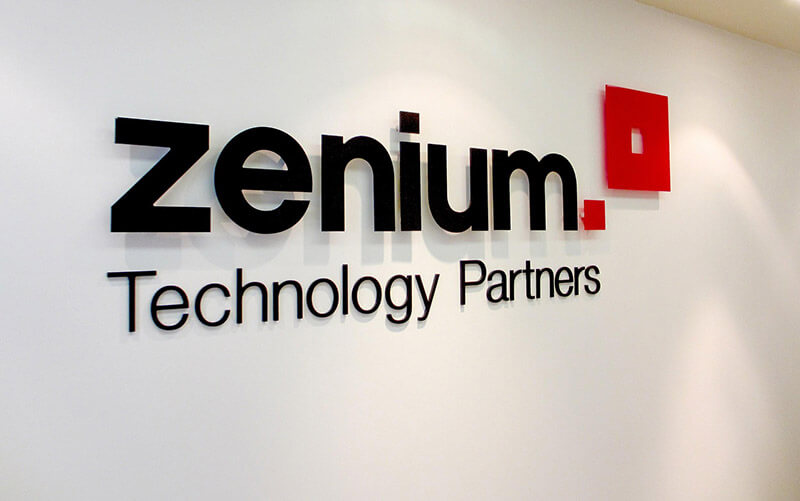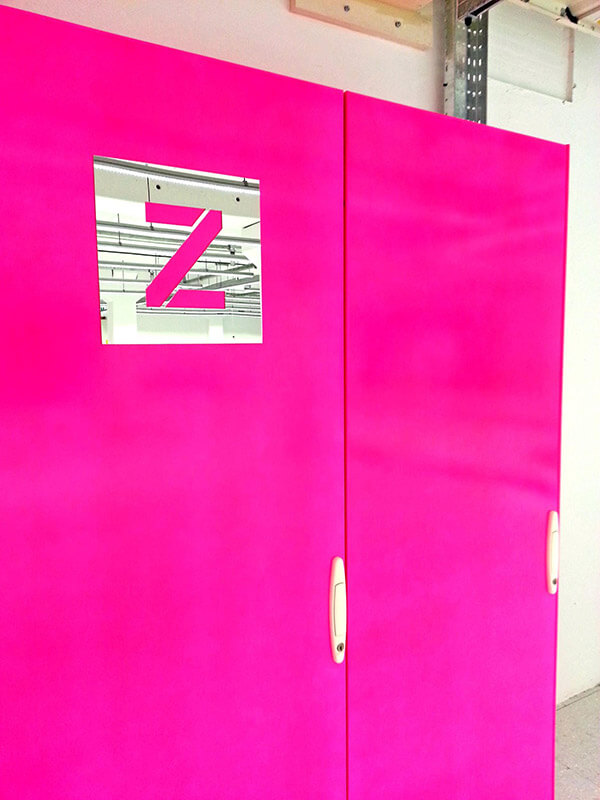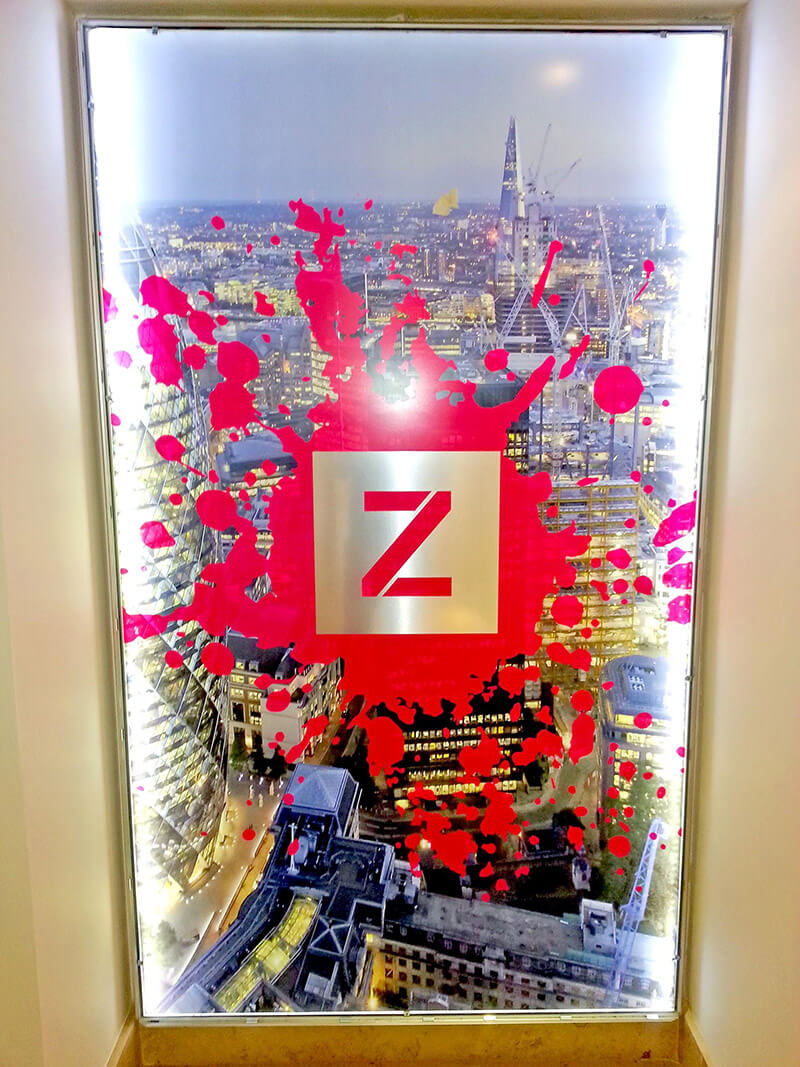 "When creating the sign and graphics solutions for this project, we had to consider not only the best materials to achieve the desired effect and purpose, but also how to work within a specific set of color guidelines that were unique and key to the brand standards," said FASTSIGNS' Simon Slee.
Special materials were used to match the neon effect that Zenium needed. A custom acrylic lobby logo and a backlit, translucent print creating the illusion of looking out a high-rise window, create a modern, urban impression in the foyer for visitors. Frosted vinyl was added to the office's glass walls to provide an element of privacy for employees. The office was decorated with canvas prints and wall quotes, creating an environment consistent with the brand.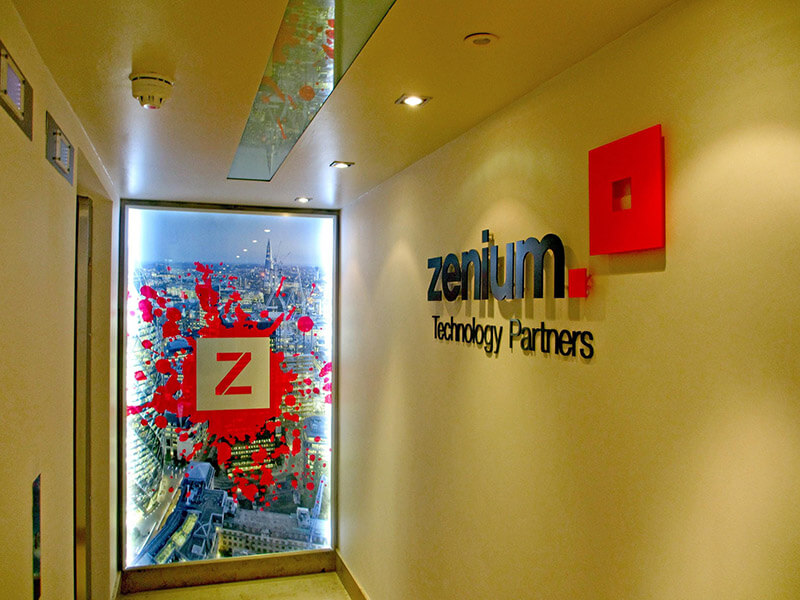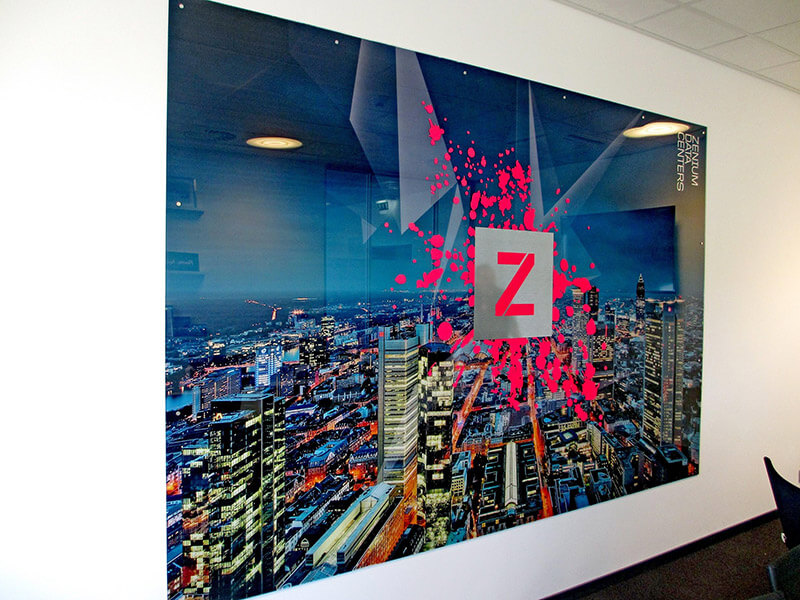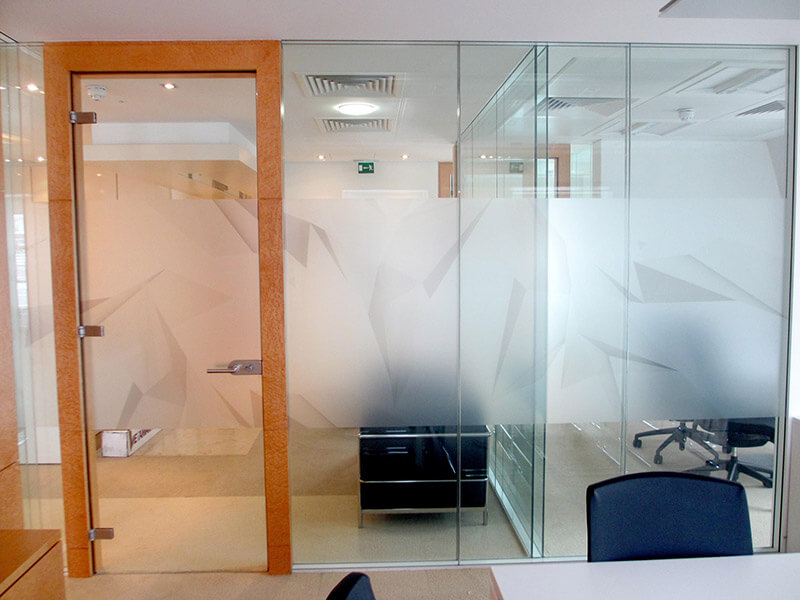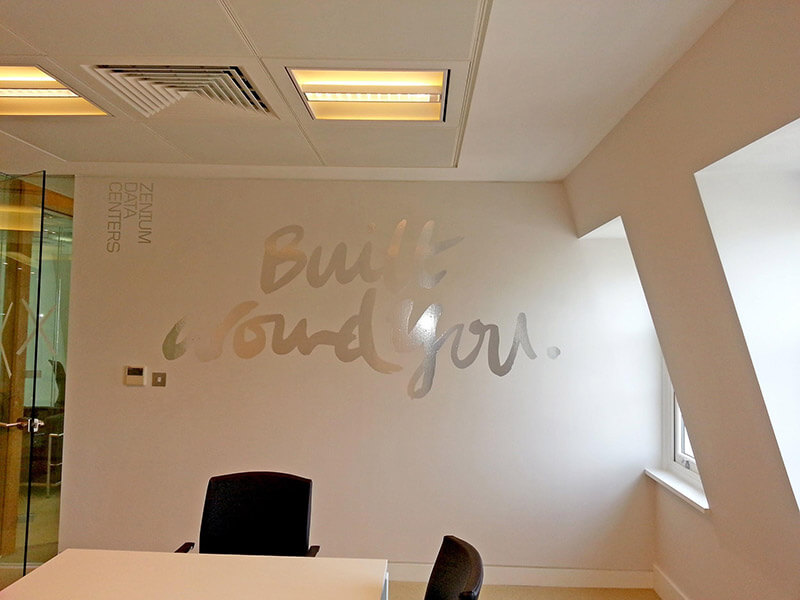 With the London office branding and decor complete, the Frankfurt office was next.
"Color specifications were now in place, which made extending their branding easier," explained Slee. "We advised how best to size the custom acrylic panel for the Frankfurt office to ensure safe transportation without losing the consistency needed for Zenium's distinctive brand."
The Frankfurt office was branded with signs, visual graphics and decor including an acrylic panel, wall graphics and stainless steel plates with Z's cut out of each.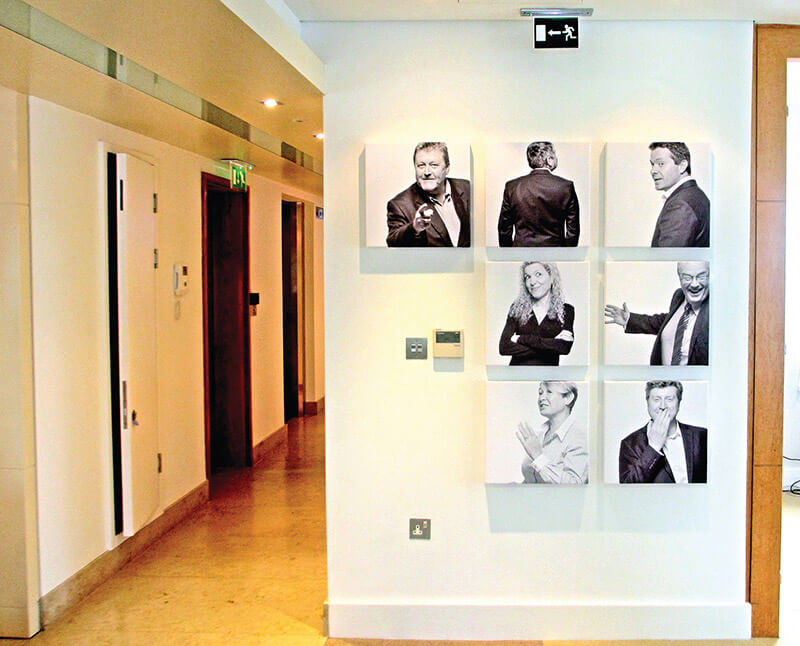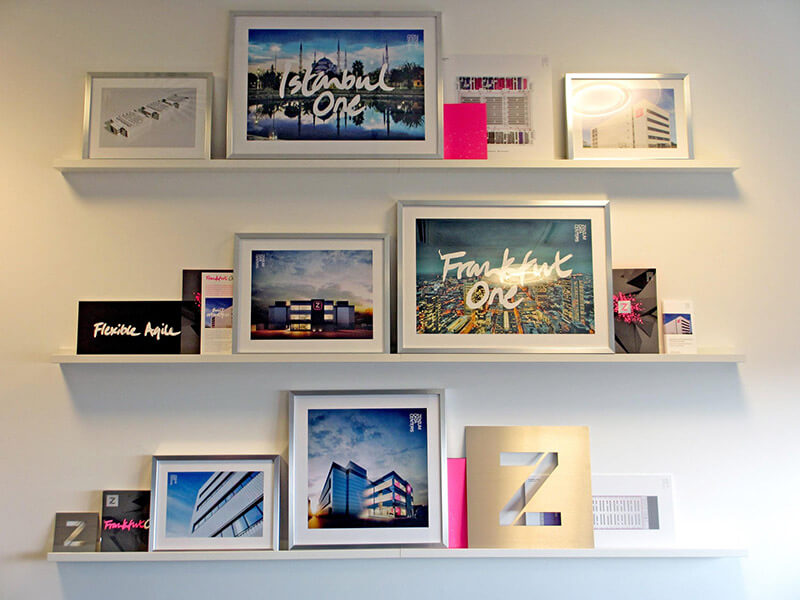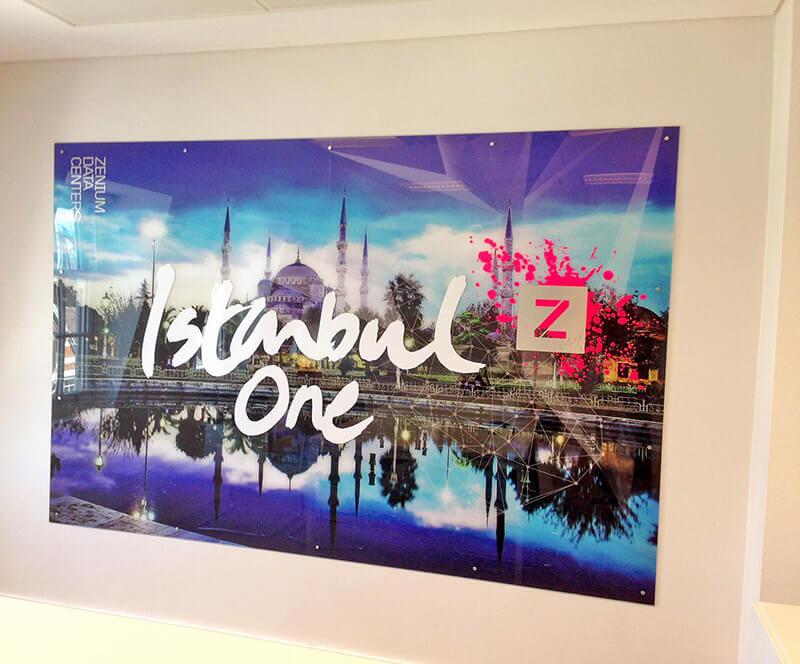 As Zenium continues to grow, build new data centers and enter new markets, the established materials and color specifications ensure brand and decor consistency for each location.
Their vibrant and unique branding is visible throughout their sites, from the exterior of the buildings to the interior of the data centers providing a consistent brand experience for all who encounter the technology company.
Lessons and takeaways? Understand the end goal and signage plan. Develop specifications using the "right" colors and materials to create the specific branding needed. Maintain consistency by executing against the specifications for future installations. Create a consistent brand experience.
Learn 4 more ways your business can extend branding to your interior décor.