Arizona Fireplaces
Building Brand Awareness With Fiery Graphics
The Challenge: Increase Business Visibility and Brand Awareness
Founded in 1980, Arizona Fireplaces is a manufacturer and supplier of fireplaces and custom home solutions. The company needed to increase its business visibility, attract customers and create a welcoming environment at their retail showroom located in an industrial area in Phoenix, Arizona.
The Solution: Strategic Placement of Custom Signs, Graphics, and Prints
Arizona Fireplaces had worked with FASTSIGNS® for many years for truck lettering. This need was much broader; they needed to make their industrial building more noticeable and attractive to retail customers. To identify the fabrication and showroom location, FASTSIGNS provided building signs, dimensional letters and door graphics. The windows were covered using colorful graphics that featured Arizona Fireplaces' products and brand images to brighten up the showroom entrances and invite customers to walk in. Inside of the showroom, canvas prints and interior décor graphics complement the retail displays. To promote a new line of custom barbeque grills, images of people enjoying family cook- outs were used to bring the products to life. Wayfinding and identification signs were placed over doors and in entryways throughout the building to help customers navigate to various departments.
FASTSIGNS extended Arizona Fireplaces' branding to their vehicles and construction equipment. On the company's service truck, FASTSIGNS provided logoed graphics and bold lettering so people on the road could identify the company and see their contact information.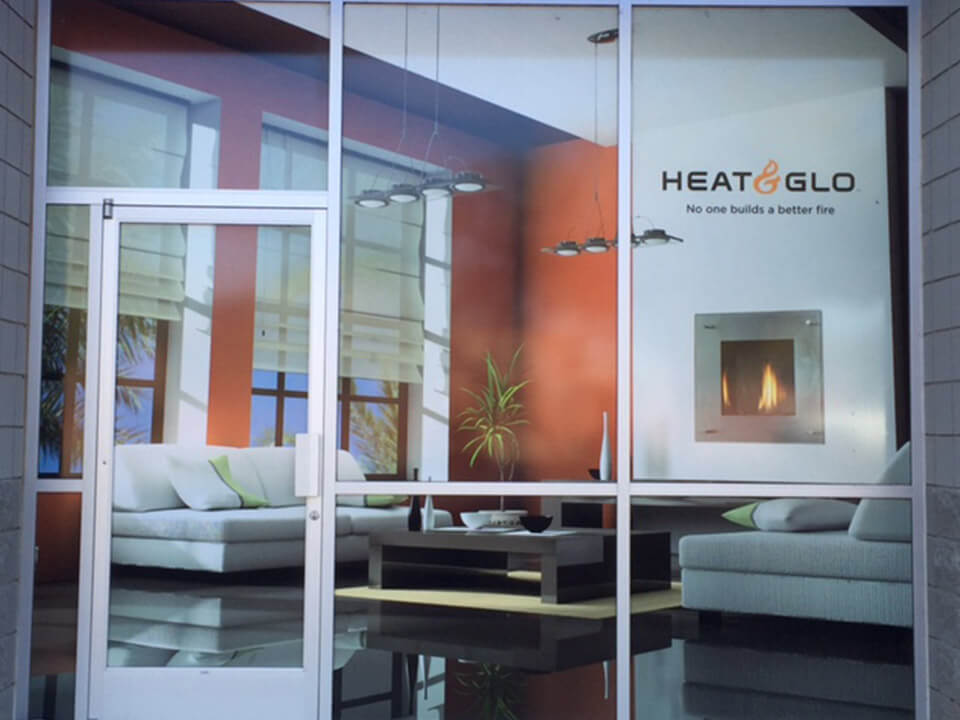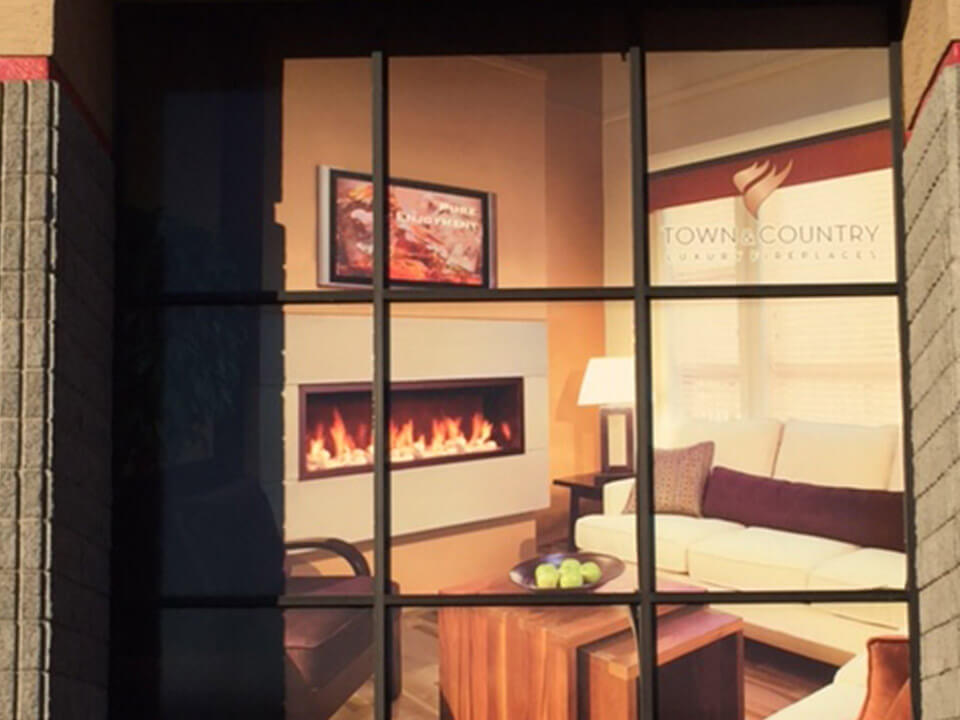 The Result: Expansion of their Facility to Accommodate for Increased Sales
FASTSIGNS enhanced the Arizona Fireplaces' location and vehicles using modern designs and comprehensive visual communication solutions. After adding branded showroom graphics, Arizona Fireplaces saw such an increase in sales that they expanded their fabrication facility to accommodate the growing business.
*FASTSIGNS of Tempe, AZ is owned by Dave Vandervort.