Ready to Get Started?
Tell us about your project so we can help you find the solution that fits your needs!
Get Your Quote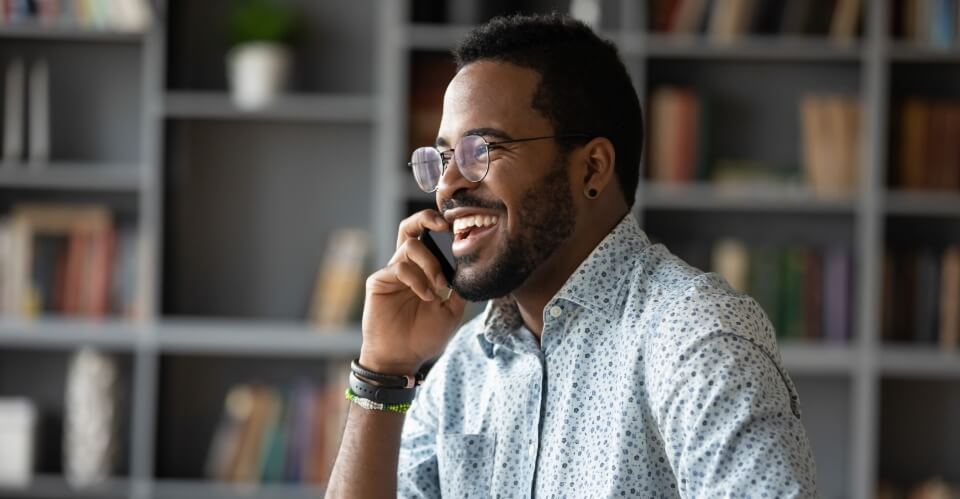 Custom Signs and Banners
Any Business, Every Sign
FASTSIGNS is one of the most preferred brands to work with because we offer so much more than just signs – we offer a breadth of services at scale. Our team is ready to work with businesses of all sizes and any industry. Our national and global footprint allows us to confidently handle large, complex projects, and our National Accounts team is able to support large, national brands because we have the scale to service them across all their locations.
FASTSIGNS is the leading provider in custom signs near you! Get a quote now!
Our team offers several services to support your sign, banner, and graphics needs, and we also strive to make your experience with us simple and even enjoyable. We love seeing our clients succeed and are committed to fully understanding your company and your needs so that we can deliver exactly what you're looking for.
Looking to learn more about our custom signage? Check out our Frequently Asked Questions!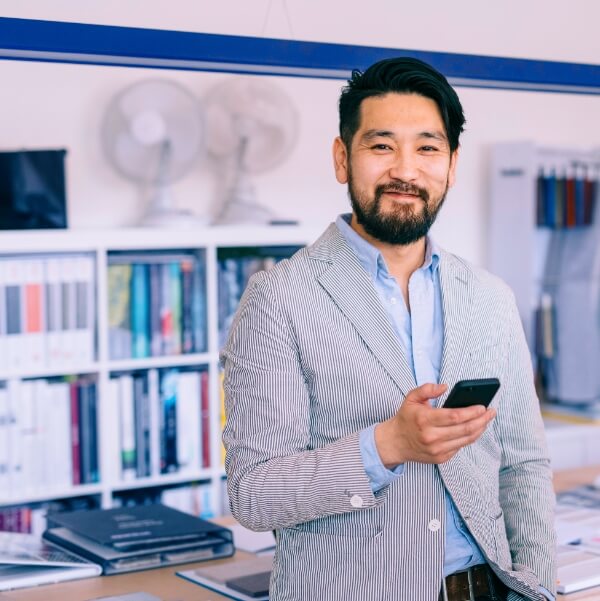 Common Uses for Banners & Signs
Banners and signs can be used to convey your brand message in a variety of settings, from storefronts to tradeshows. How you use your signs and banners will depend on your business type, your goals, and your current needs. They are great for advertising sales, introducing new products, or promoting specials. We have a large variety for you to choose from and are confident we have something to fit whatever need you have.
Some examples of common uses include:
Grand openings
ADA signs
COVID-19 signage
Birthday, graduation, and welcome home banners
Logo and business signage
Awning signs
Do I Need Signs for My Business?
If you want to attract and keep customers, making sure they know who you are, what you offer, and why you should be their first choice is the best way to do so. And the best way to communicate these points is with signage. So the simple answer is, "Yes!" Your business not only needs signs, but it needs a healthy variety of signs, banners, graphics, and more. We take pride in working with businesses of all sizes to make sure their signage is always on-brand and on-budget
FASTSIGNS does more than just design signs, banners, and graphics. We offer full-service project management for every aspect of your visual communications project. From the content to the design to the installation, we can assist you from start to finish. Not sure what you need? Schedule a consultation with our experts and we will be happy to help you strategize.
Here are some of the products offered at FASTSIGNS
Contact your local FASTSIGNS center to learn more about our custom signs, banners, and graphics!