Everybody loves a party, and the FASTSIGNS team is no exception! That's just what your Grand Opening is… a fantastic party to celebrate your business! There's a lot that goes into preparing for a Grand Opening. Here are some things to consider making the maximum impact with your event!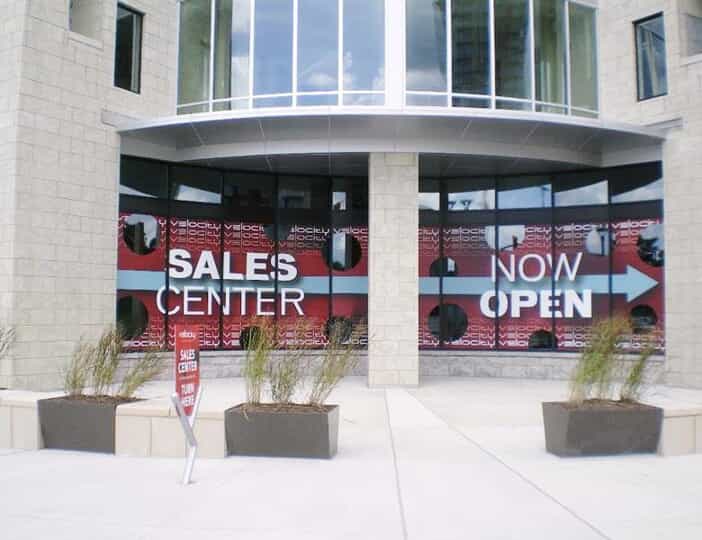 Planning
When you're deciding on a date, be sure to think about holidays and other special events in your area that may cause a conflict. Push it far enough out to give yourself a realistic amount of time to give your preparation the attention it needs.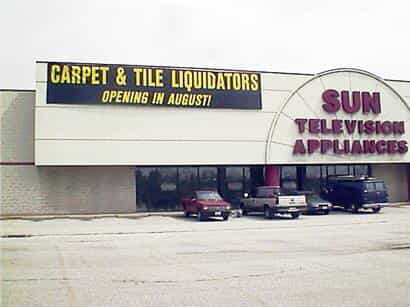 Once you've got the date, start visualizing the venue. Will you have the Grand Opening at your office, off-site, or both? Will you have live music or a DJ? Do you need to make special arrangements for children's entertainment? Will you be serving food? Will you be doing an appreciation gift or giveaway?
Once you decide upon these details, things will go smoothly if you design a timeline for each idea, and make sure that you follow that timeline.
Promotion
Promotion is the key ingredient to a successful event. Promote your Grand Opening with flyers and emails ahead of time. Do a blast on social media in advance of your big event. If possible, advertise the event at any professional groups you may belong to. The Chamber of Commerce can help get the word out. Issue a press release. Make sure all your existing customers know about the event, and encourage them to invite others. Think outside the box when it comes to promoting.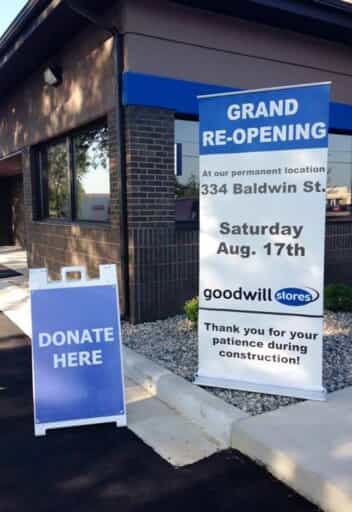 Are you unsure what to get for successful promotion? What about a vehicle wrap? Do you want flag signs out by the road? You might want to order banners. FASTSIGNS has more options than you can imagine to choose from; A-Frames, Electrical Signs, Counter Graphics, LED Displays, Posters, Sandwich Boards, Wall Graphics, Table Graphics, Yard & Site Signs, …
One of the best things about having FASTSIGNS in your corner is their project planning team. Imagine the benefit of having a specialist come to your office and sit down with you to plan the promotional aspect of your Grand Opening. We can help you decide what you need to spread the word. Let us design some items for your event. We may even have some ideas to help you at your business location. Take advantage of our professional advice at your consultation. Signing on with us means you have a graphic design department on board.
Meet with our planning professionals early to allow enough time for everything to be ready for the event. Your image and brand will play such an important part in the design of your Grand Opening and going forward. You can count on FASTSIGNS to install everything that we design for you. That's one more thing you can cross off your list to save time!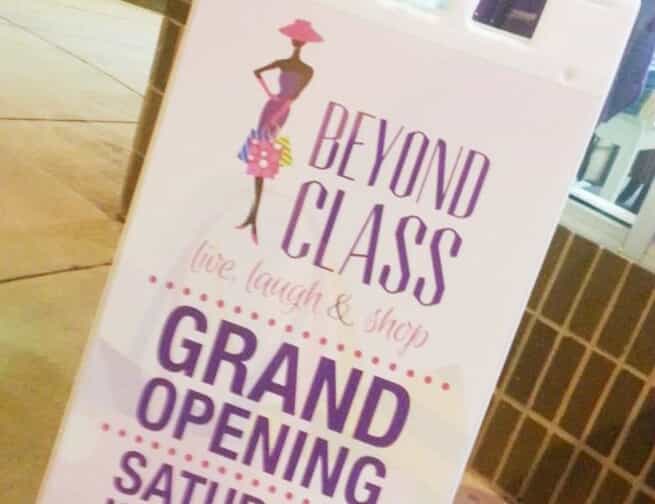 Show Time
When the big day comes, make sure it's all-hands-on-deck for your employees. Don't be understaffed. Now that everything is in place, and you're ready to kickoff, you'll realize the best thing about partnering with FASTSIGNS…Our team has done so much to make your Grand Opening the talk of the town! You can even count on us after the event, to help store your signage for you. Let FASTSIGNS help you from start to finish to make your big event a huge success. Contact us today, and let's get the party started!