The end of a year is the perfect time for businesses and organizations to assess their branding and visual communications to determine if it is time for a refresh, realignment or a complete rebranding initiative. Does your branding accurately reflect the image of the company? Does it look or feel dated? Is the visual depiction of the brand consistent? Is your message in all of the places it should be?
If you determine that it is time for an update, here are four thought-starters to help spark ideas:
1. Keep the logo and improve the look. Create a new look for the brand by changing the color or size of the letters (without actually changing the logo).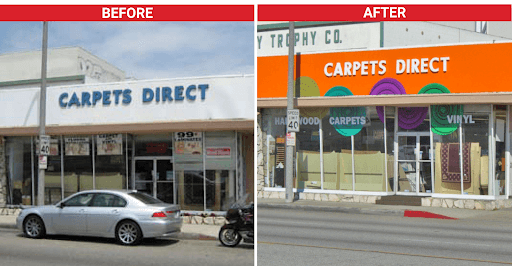 2. Add more color overall. Use your brand colors better or inject new colors that convey a message. Choosing the right new colors for your brand and the best placement for them can modernize the look of your business, help you attract more attention and prevent you from having to undertake a complete rebranding project.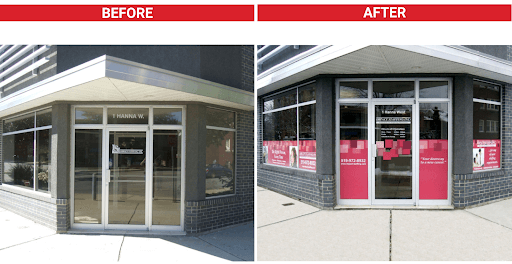 3. Give your logo and brand assets a full makeover. Update your logo with a new, brand-friendly typeface and modern colors. There comes a time for most businesses to do this to look current and to better reflect who you are and what you do.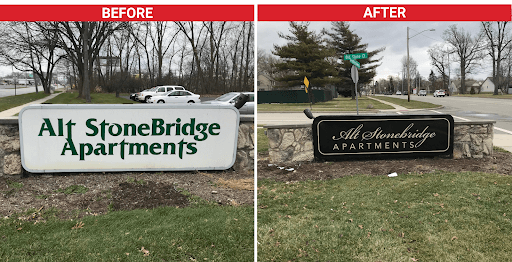 4. Extend your changes to all of your brand assets. You want a consistent look across all of your signs, graphics, marketing elements and other touch points. Put your branding in some interesting new places and get people talking about your new branding.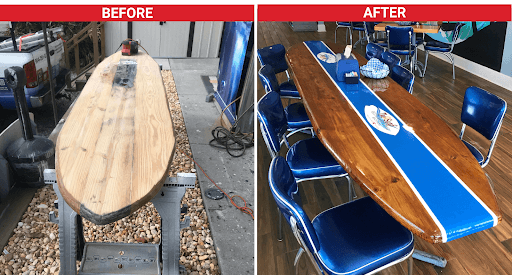 Whether you want to make small changes to refresh your look and feel, totally realign your messaging or execute a complete rebranding effort, prepare for the new year by finding ways to improve the visual impact of your brand.