While summer brings to mind images of travel, beaches and fun cookouts for many, school administrators use their summers to prep school environments for teachers and students who will be returning in the coming school year. From budgeting to purchasing materials that teachers will need to inspire and educate students in their classrooms, this time is a necessity for administrators to plan for a successful school year
As teachers and administrators know, the power that visuals can have in creating a better learning experience can never be underestimated. A well-organized and comprehensive visual solution for a school can create sensory richness and emotional responses that can lead to enhanced learning as well as an emotional attachment to learning spaces. Making a school a place students enjoy learning and consider fondly can take them back years later when they think back to their school days.
Here are three ways custom signs and graphics can help create a positive environment at schooll.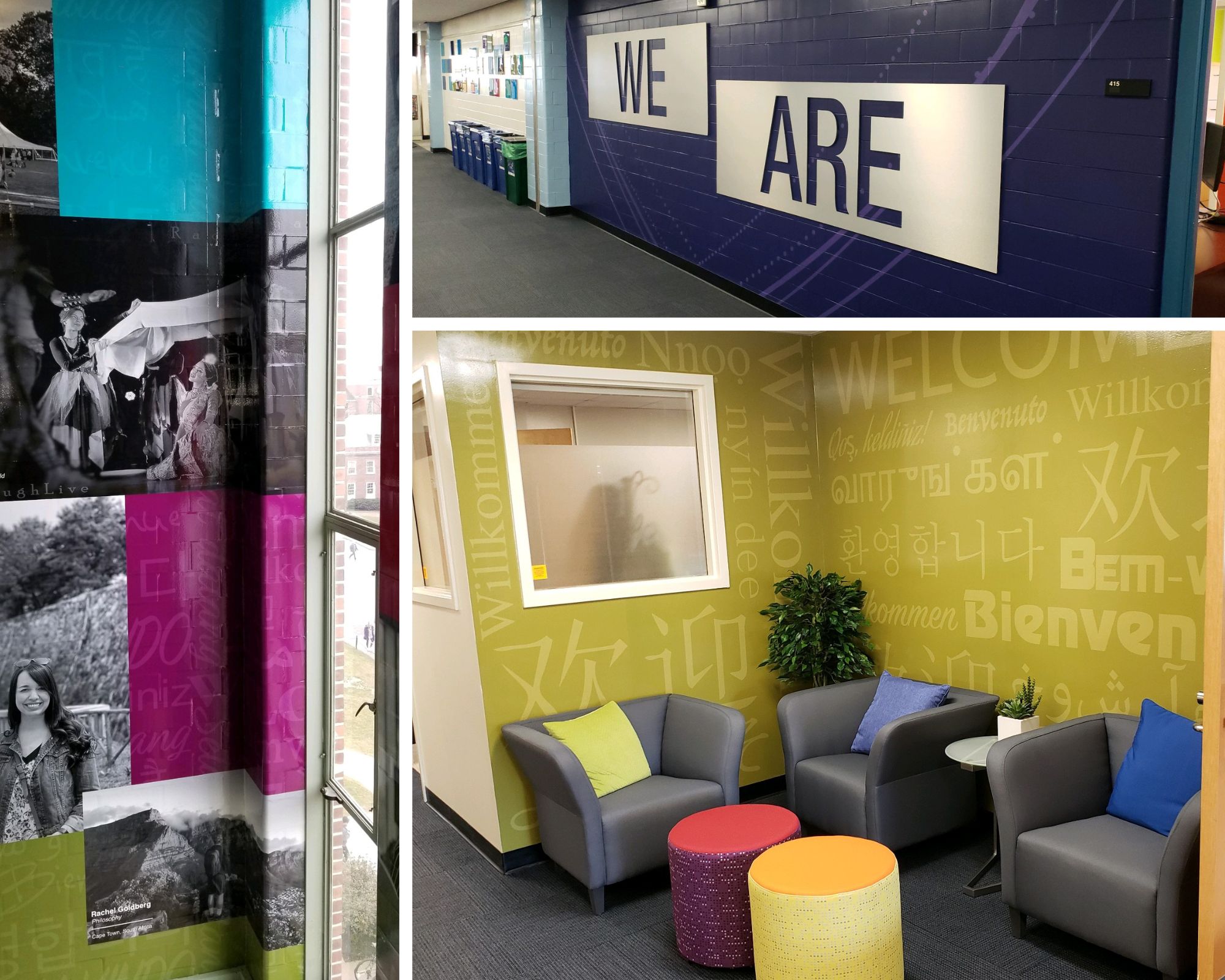 Signs of School Pride
Signs and graphics play an integral role in displaying school pride and branding everything from mascots to school colors and logos. Spirit displays in a gym give some pep to a rally while a logo as a focal point can help brand a college department. School branding is just one of the many ways to help schools put their best foot forward for prospective students and anyone who visits campus.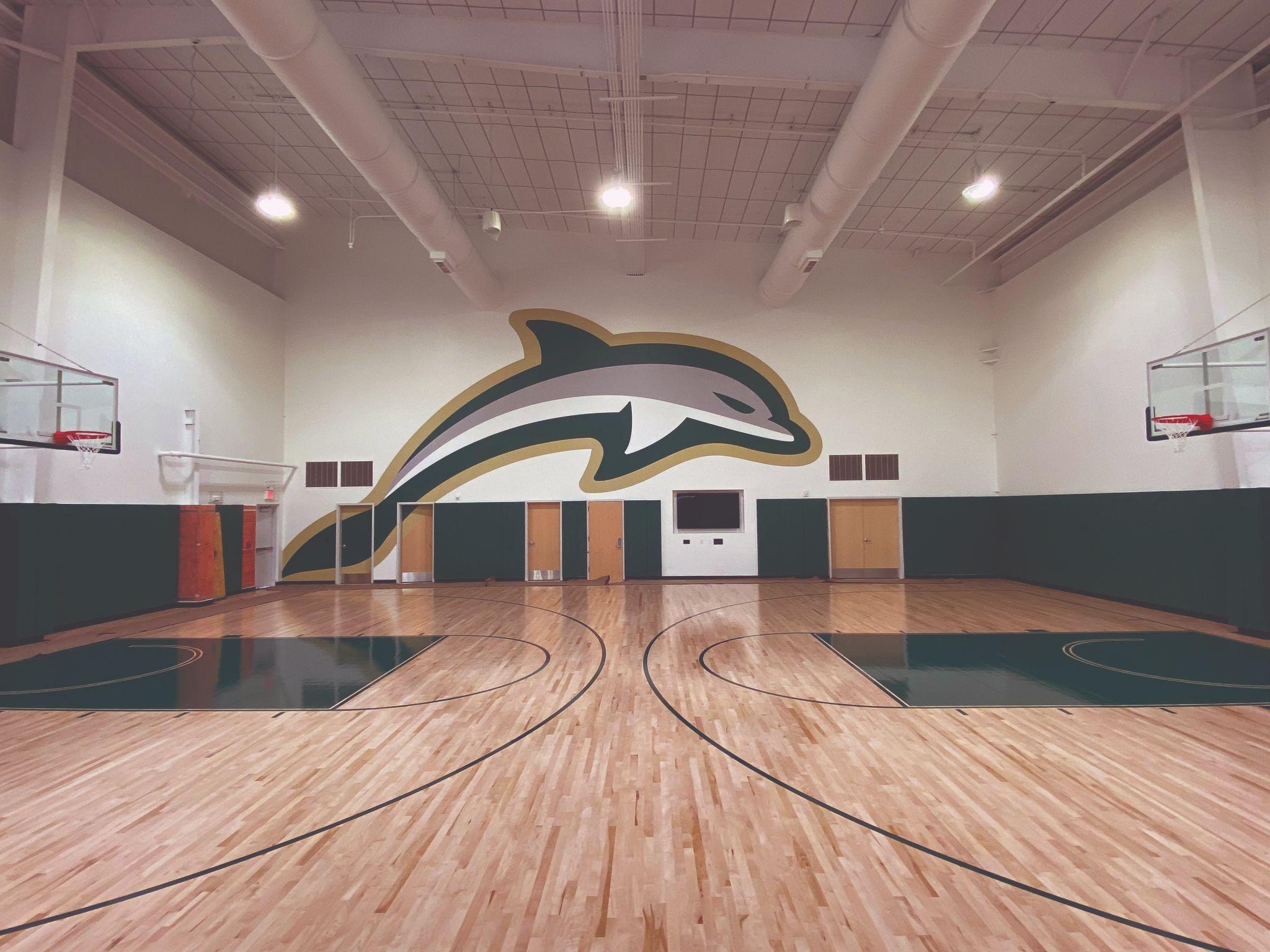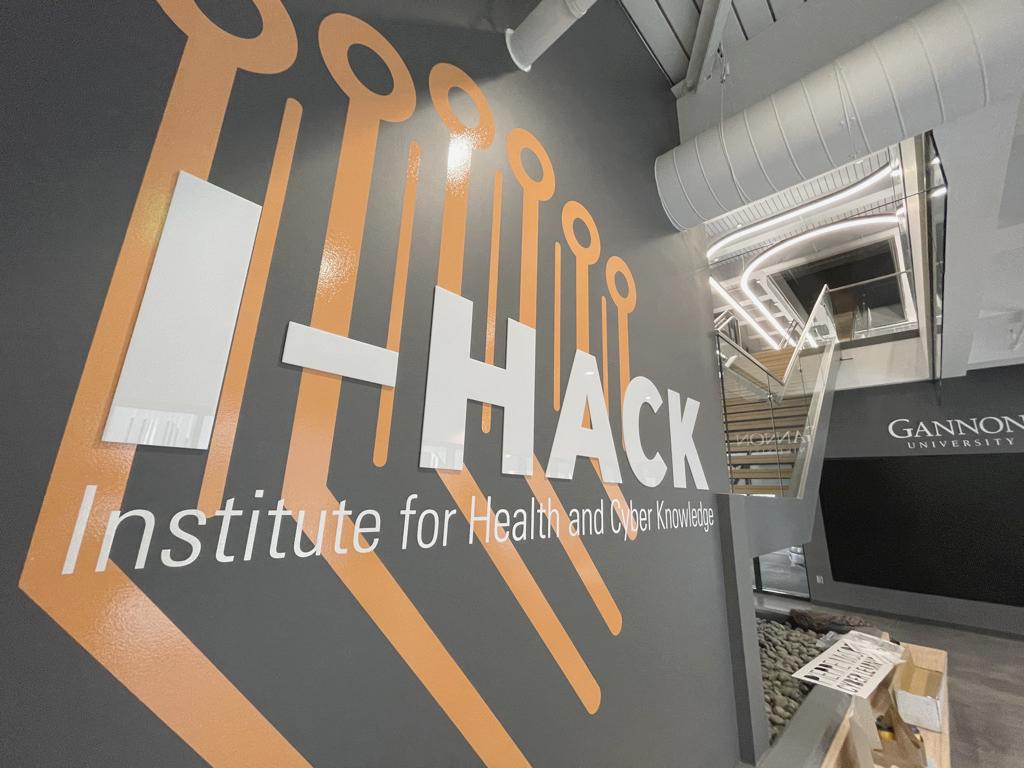 Engaging Classroom Displays
Another way to inspire the next generation of scientists, artists and mathematicians is by using visuals to create an environment that encourages creativity and innovation. According to Chalkbeat, a nonprofit news group covering school improvement for children, academic success and student learning environments are directly linked.
Decorative displays such as wall graphics or the transformation of a tech bus can actually help motivate students enjoy the process of learning. Incorporating vibrant visual displays throughout a learning space, can elevate engagement for young minds.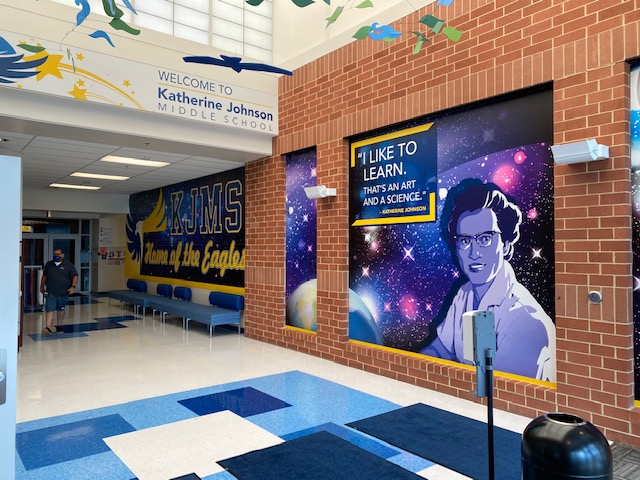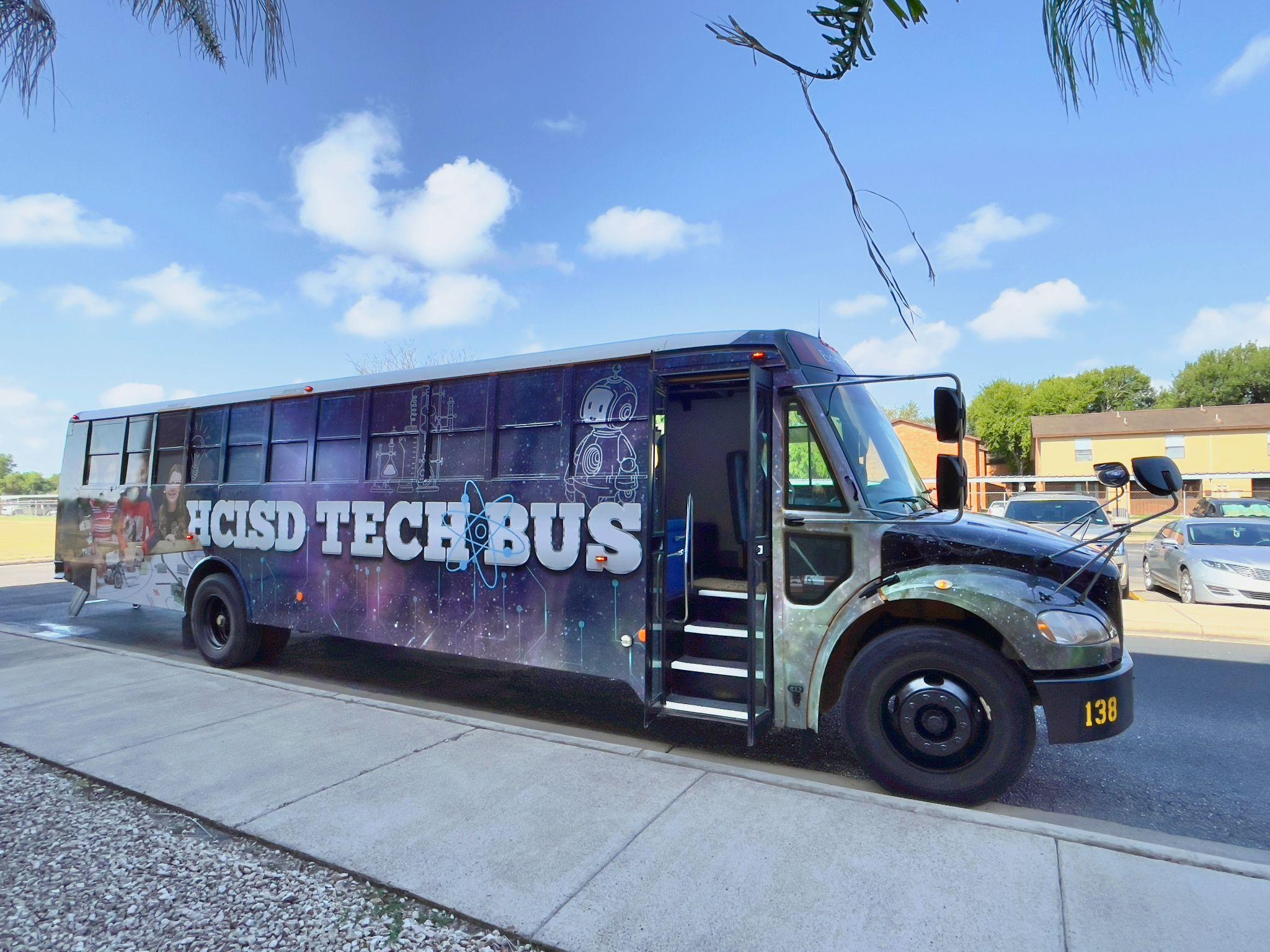 Graphics Point the Way
Concise and easy to understand directional signage in and around your school help guide students, teachers, and parents to their desired destination. Whether it's a young kindergartener learning their way around a new school or volunteering parent, wayfinding signs enable them to have a better experience on your school premises.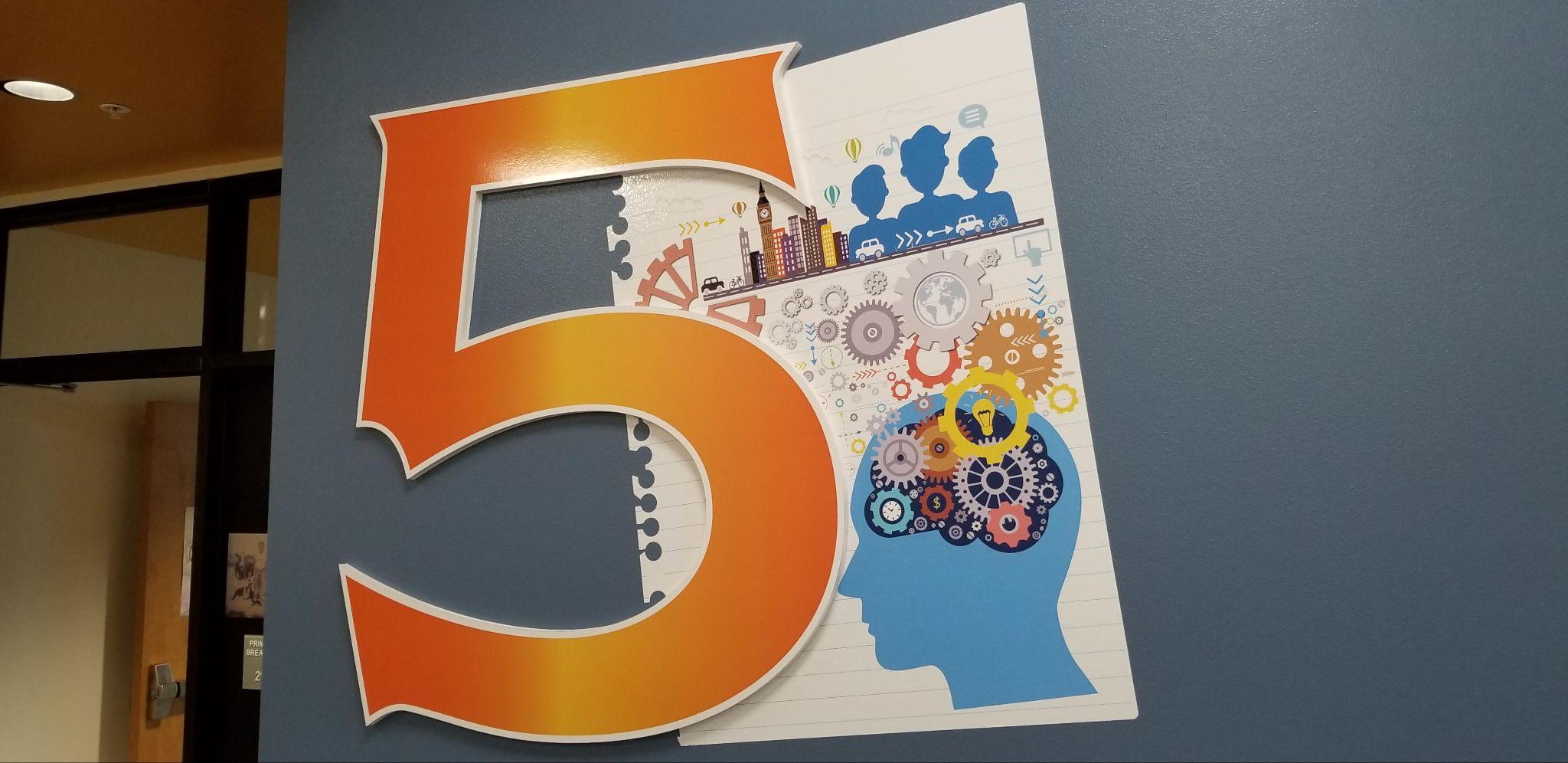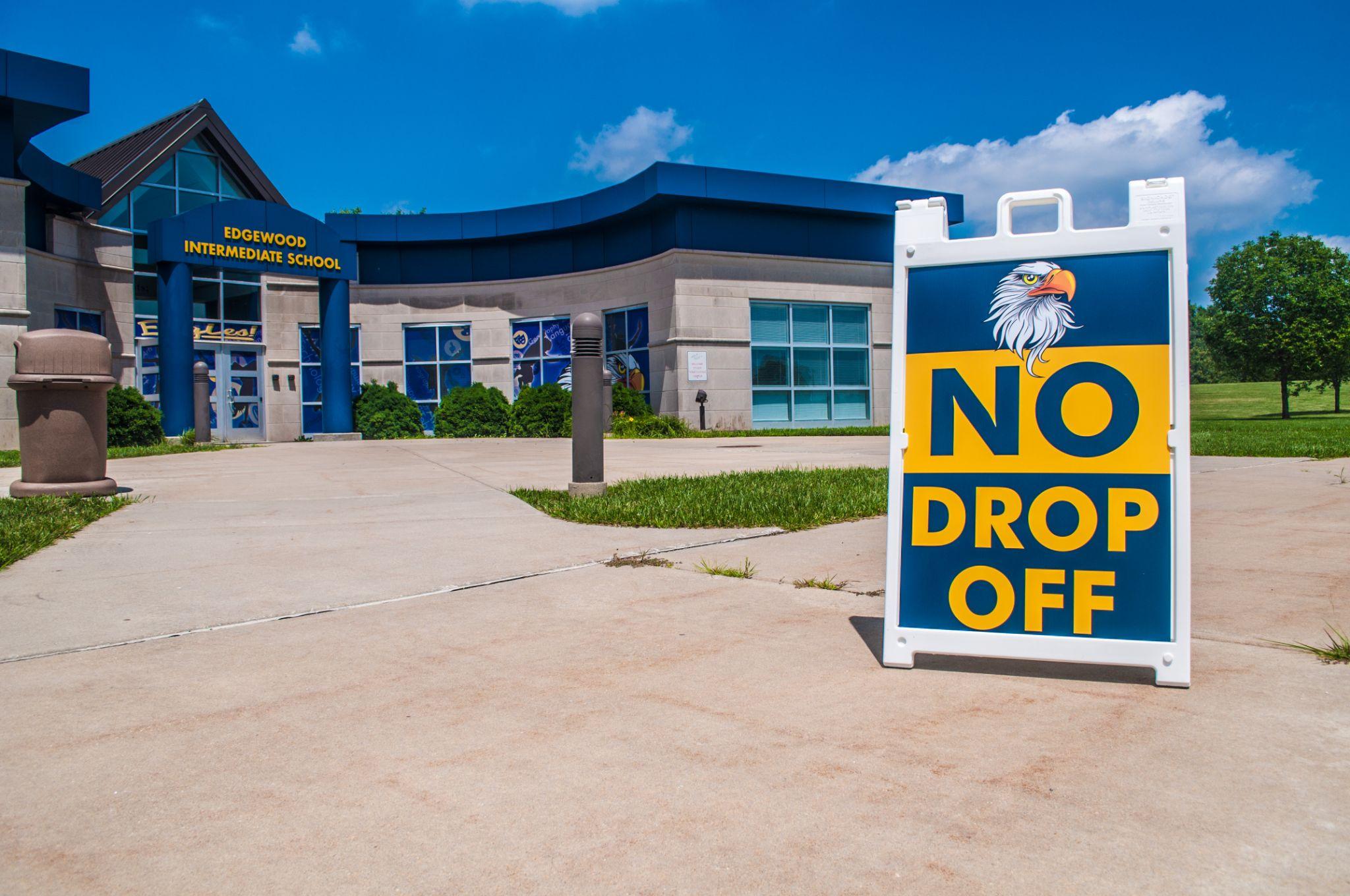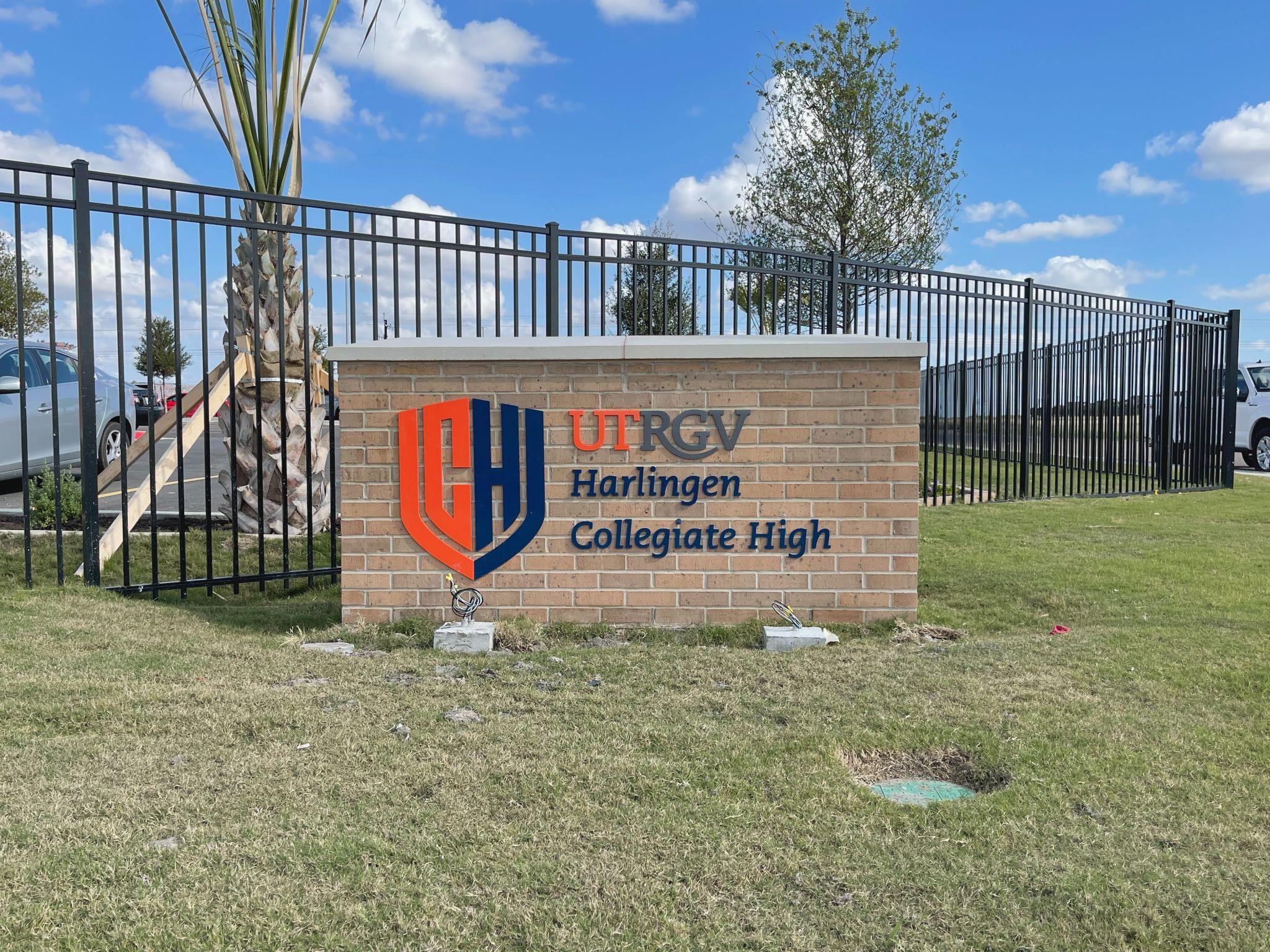 Visual Solutions You Can Customize

There are a million and one possibilities to visually transform an educational and school space. The versatility of custom signs allows for unique solutions whether you're a preschool, a middle school or a college campus. FASTSIGNS can help you create a tailored school signage and graphics program to do more than you ever thought possible.