You and your team have been planning, strategizing and gearing up for this event for months because Black Friday is a big deal for your business. The shelves are stocked, the point of sale systems are prepped and your employees are ready to take on the crowds that will be infiltrating your business.
What role will signs and visual graphics play in your success? Here are three ways signs and graphics help break through the Black Friday visual noise.
Pointing People in the Right Direction with Wayfinding Signs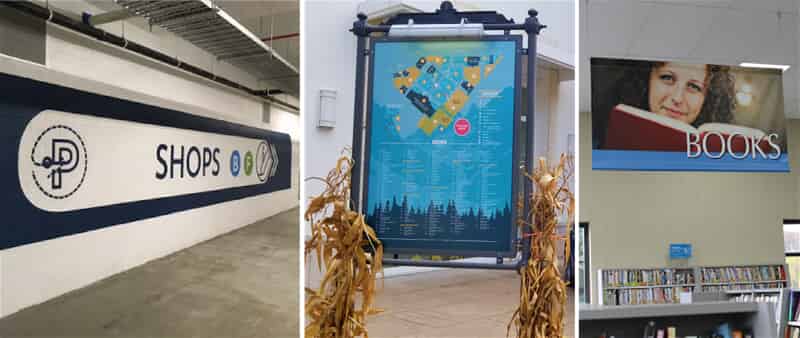 Shoppers are in a hurry to find exactly what they came to get. Meanwhile, you are attempting to lead them to the high margin items they may not even know they want to buy. Either way, wayfinding signs can help direct people and eliminate confusion. Hanging signs over important store areas can help direct customers during a busy rush and keep traffic moving in the right direction.
Being Seen From A Distance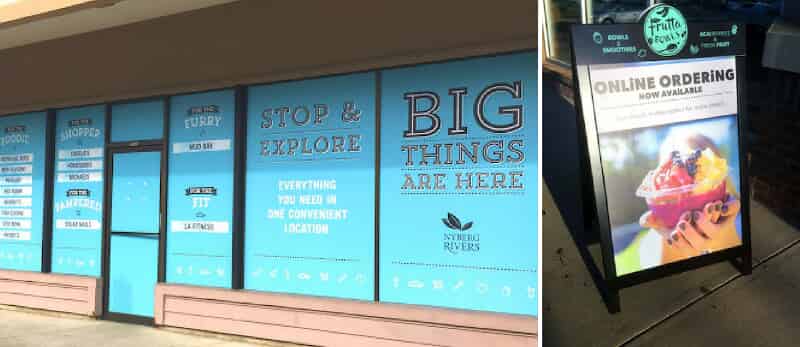 Get the attention of buyers as they are making the decision about which business to enter. Draw shoppers into your store with window graphics, sidewalk signs and feather flags to make a lasting impression.  
Educate Buyers Using Unique Signs and Graphics

Interesting graphics or those in unexpected places can sometimes leave the longest lasting impression. Use digital signs, floor graphics and counter cards to get the attention of buyers and promote specials.
Make the most of the crowds by setting your business up for success on Black Friday. FASTSIGNS can help you break through the visual noise and improve your shoppers experience with impactful signs and visual graphics.