Everyone knows the strength of a great duo. Duos take action and band together for successful outcomes. In the same way, branded signs and visual graphics enable you to improve the customer's experience and communicate a consistent message. Here are a few ways to use the power of signs and visual graphics to communicate your message properly.
Share a Unified Brand Message
Use flat surfaces including walls, floors, doors and windows as high-impact branding opportunities showcasing your company name, logo, messaging, products and services. Extend your key messaging outside with building and other identification signs, vehicle graphics and event graphics.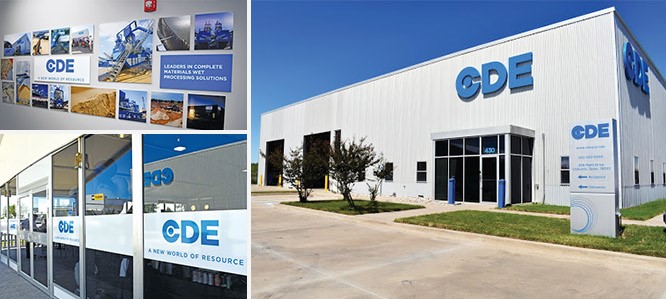 Assist and Guide
Help people get where they are going with branded wayfinding signs across a wide variety of locations and applications from elevators to walls and windows. Whether you're guiding visitors or employees to a specific room or pointing the way to the lobby, branded directional signs help create an overall better experience for anyone in a space.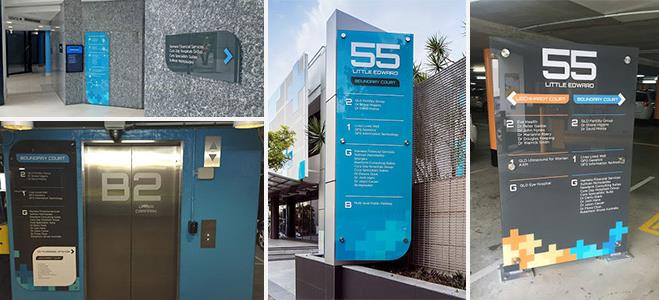 Provide Inspiration
Branded signs and graphics can help set the tone for a space and should reflect and support your culture. Signs and visual graphics serve to reinforce or remind us of specific messages that help push us forward toward our personal or professional goals.
With the support of signs and graphics, your branding and rebranding efforts will be positioned for success. Need help improving your customers' experience with new or updated signs and graphics? Call FASTSIGNS; we're more than ready to help.