You see them on the road and in parking lots: vehicles wrapped in colorful vinyl, transforming them into dynamic, rolling billboards for the companies and organizations they represent. Vinyl wraps have evolved and the limit of how this versatile material can be used is only confined to the imagination.
Here are five unique ways to use vinyl wraps to your advantage:
A Million Miles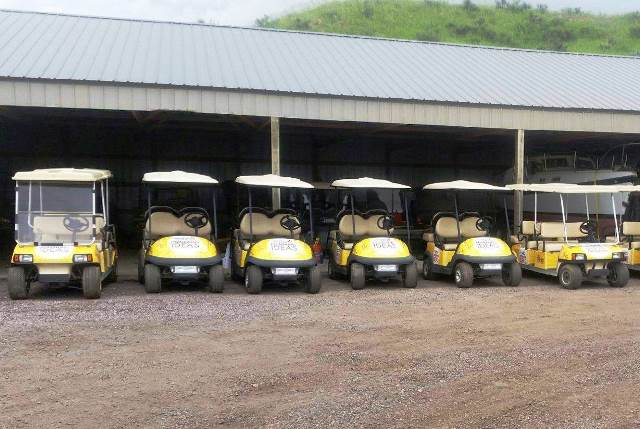 Many are familiar with the graphics and truck decals seen on company vehicles. Shrink that thought and the idea for golf cart wraps came about. If you are going to zip around in one of these bad boys, you might as well make a head-turning impression. Match the wrap to your residential property branding or coordinate with the theme for your next charity golf event or marathon. If a vehicle wrap is needed for a one-time occasion, the vinyl can be removed and updated again for different events.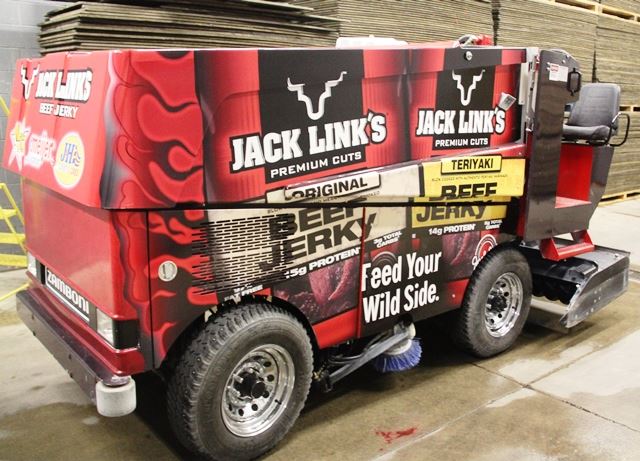 The Path Less Traveled
Floor graphics are one of my favorite uses for vinyl graphics. I'm surprised I don't see these utilized more at events or places of business. With floor graphics, you can literally roll out the red carpet for attendees at an event. Floor graphics are everywhere at our annual FASTSIGNS convention, as well as our annual sales summit, serving a variety of functions from directing franchisees and corporate staff to classrooms to thanking our event sponsors. Vinyl also helped transform the dull tile floor in our Technical Services department into high-end "wood" flooring, providing a more tour-friendly environment.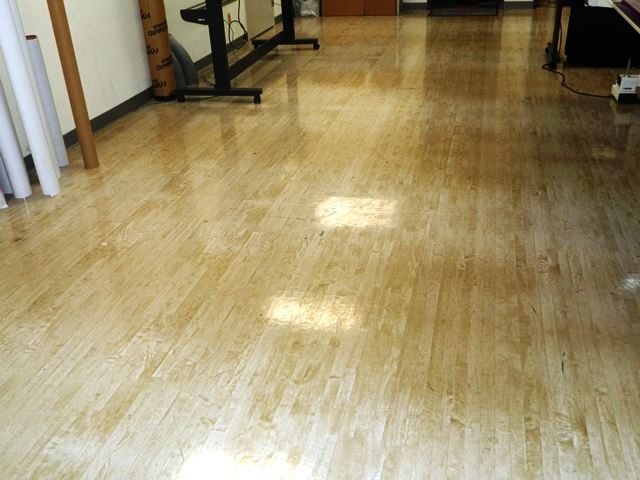 Equipment Glamming
Large industrial equipment isn't exactly sexy.  Using vinyl on equipment is one way to brighten up your production area or facility. If you ever take equipment on the road for trade shows or industry events, vinyl wraps that show off your company branding or culture can help draw attention and bring in more foot traffic. As with anything related to important equipment, check with the manufacturer before having vinyl graphics applied to ensure functionality won't be affected.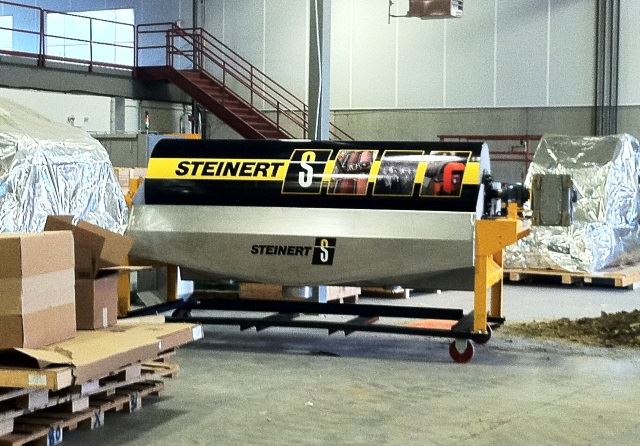 Extroverted Interior Décor  
One trend taking off at schools and universities is the wrapping of lockers. Necessary for many facilities and campus, lockers are often an eye-sore. Vinyl turns these boxy metal structures into canvases that can show off school spirit or a business's brand. Apply this thinking to any dull but necessary surface and wraps could be applied to file cabinets, cubicle drawers and even break room walls.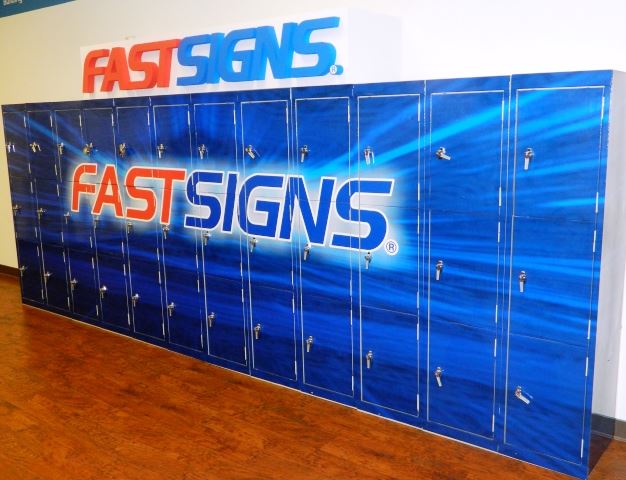 Express Yourself
From laptops and tablets to bike helmets and casts, vinyl graphics can be applied to almost any surface to infuse everyday items with a little character. One of the most heart-melting and adorable uses I have yet to see is wraps for corrective infant helmets. As something that will be a part of a child for weeks and months at a time, using vinyl graphics to customize these helmets personalizes them for the sweet little heads that will be sporting them.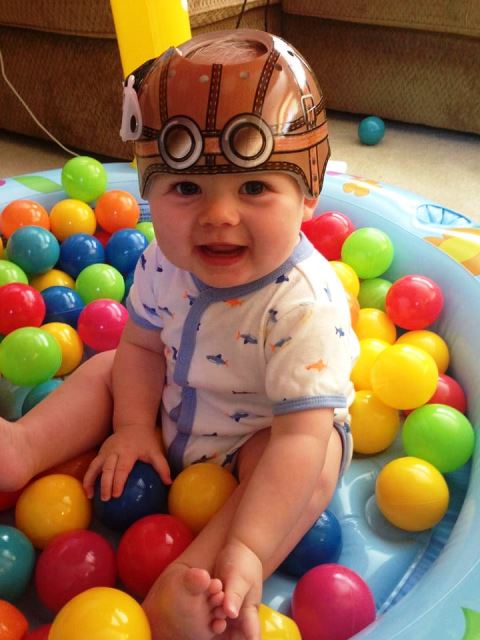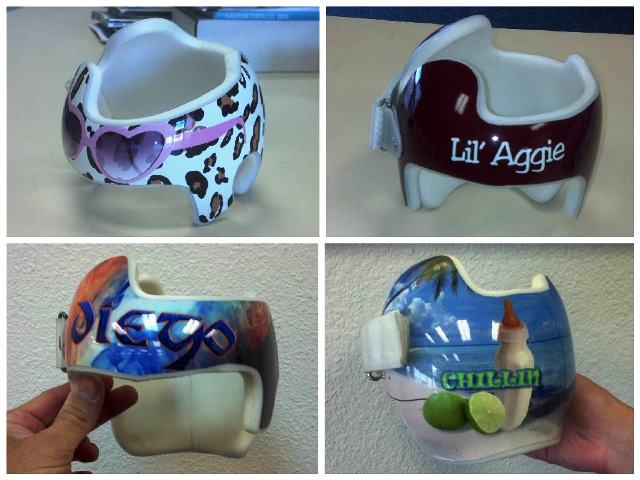 My husband hasn't agreed to wrapping our refrigerator to look like a red telephone box … yet. But, there is always hope. How would you use a vinyl wrap? Let us know @FASTSIGNS.