Sign Manufacturing Day is Friday, October 2, and FASTSIGNS International Inc. will once again celebrate this annually recognized industry holiday. In partnership with the National Association of Manufacturers' Manufacturing Day, the International Sign Association promotes Sign Manufacturing Day every first Friday of October. On this day, companies in the visual communications industry encourage the next generation to explore exciting and diverse career opportunities within the industry.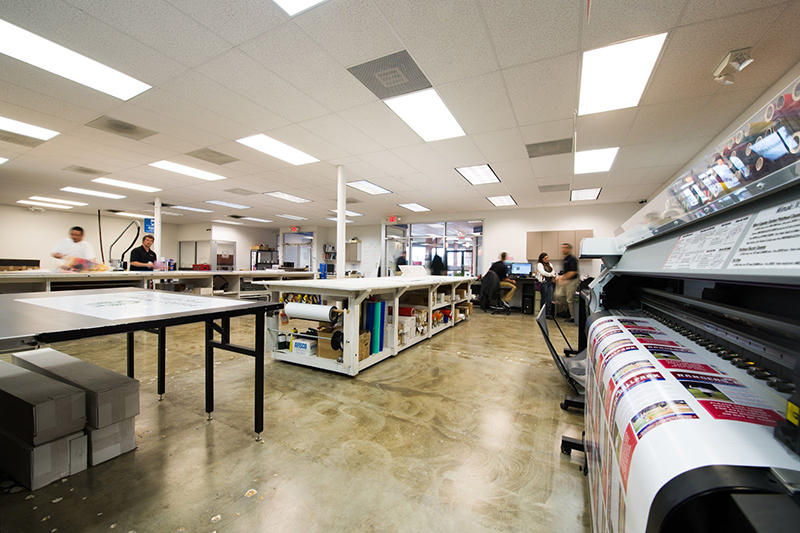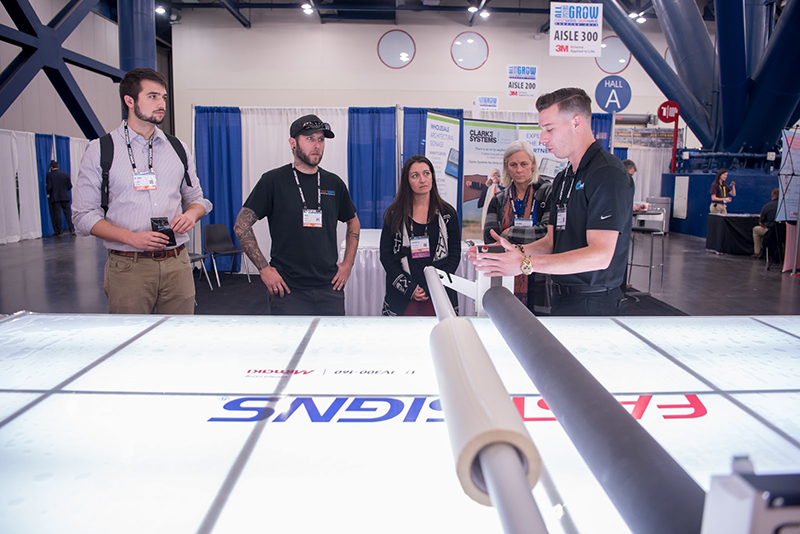 The sign industry has changed significantly since FASTSIGNS entered the market in 1985. What began as a local sign shop for quickly printed banners and signs has grown into 735 locations in nine countries worldwide. These centers are visual communication hubs of creativity, production and partnership with businesses of all sizes, across every industry. The different roles at a FASTSIGNS center include a wide variety of skill sets and ensure that everyone's talent has a place at the production table. Though the technology and scope of capabilities has changed over time, the necessity of the industry has become more solidified.
Amidst the unexpected and challenging events of 2020, the need for signs and graphics has proven to be increasingly relevant. Whether through retail businesses, restaurants or hospitality companies, the need to inform, direct and sell has established sign manufacturers as an essential business within their communities. Because of this, FASTSIGNS and the industry at large continue to move forward, adapting daily to provide solutions that focus on the success of local business owners.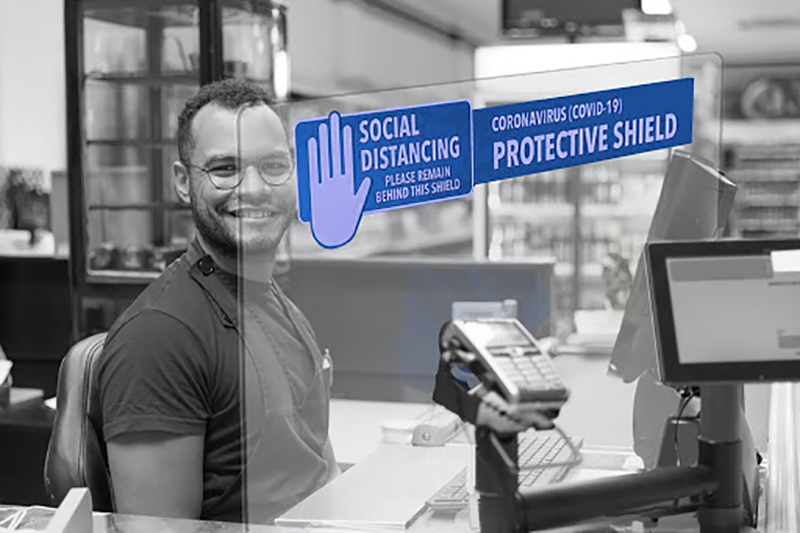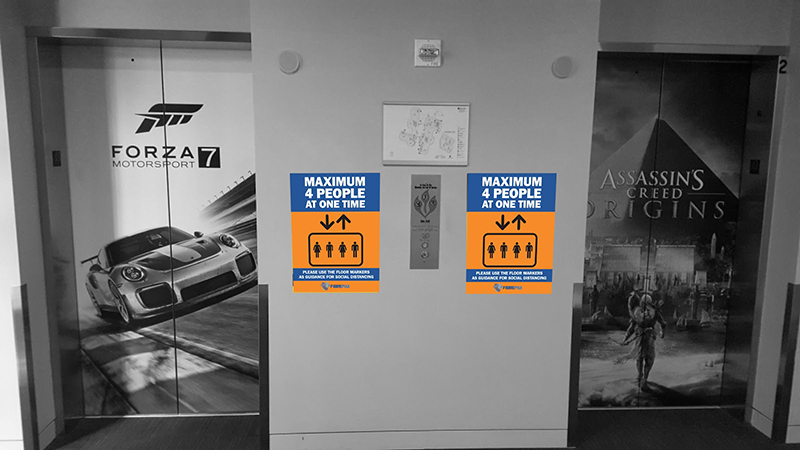 Here are some ways that FASTSIGNS keeps small businesses surviving to pivot quicker in a constantly changing market:
Proper Communication
From restaurants and salons to daycares and doctor's offices, every business and organization has had to swiftly adapt their way of operating. Signs and graphics can be made and installed quickly to adapt to changing needs. They were a critical element in helping essential businesses and organizations communicate during the beginning of the pandemic and quarantine orders. As communities worked to gradually reopen under new safety constraints, the need for effective visual communication has been as important as ever—and local FASTSIGNS teams continue to meet the needs of these organizations.
Consistent Branding
As our new normal continues, it has been vital for small businesses to ensure that the right visual communication solutions are in place to promote safety while keeping operations efficient. As the pandemic continues well into the future, these signs and graphics will need to last just as long, while balancing function with branding. From acrylic divider shields to socially distancing floor graphic reminders, FASTSIGNS can design and add decor elements to provide a more seamless customer experience.
Peace of Mind
FASTSIGNS centers are independently owned and operated small businesses. Each center owner and their team has experienced the same challenges that many of their small business peers have while facing the pandemic and a struggling economy. This understanding of what their communities are going through has made them stronger advocates for the small businesses who have needed their expert advice. With so many things to worry about, small businesses can rely on their local FASTSIGNS to be the experts when it comes to the signs and graphics they have needed to reopen and stay open safely.
Much has changed in 35 years and we have changed with it—FASTSIGNS has weathered many recessions and global uncertainties alongside our fellow small businesses. Regardless of the state of the world, we will continue to grow and do our part to help the many businesses and organizations that are the heart of their communities, survive.
FASTSIGNS has grown side-by-side with the sign industry, and so have the possibilities and opportunities for those interested in being a part of it. In 2020, we once again celebrate Sign Manufacturing Day and the industry that continues to evolve and adapt for the next generation of sign creators.
For more information on Sign Manufacturing day, visit the link here, follow FASTSIGNS brand social channels or search Manufacturing Day hashtag #MFGDay20.