2020—a year that has taught many of us to take stock of everything and everyone we are grateful for. The holidays are the time of year when decorations begin going up around the office and invites start circulating for year-end company celebrations. With many working from home, holding virtual meetings and events, and keeping a safe distance from each other, this year's employee celebrations and appreciation efforts will have to adjust somewhat. A great working relationship with your employees can be strengthened with a few special touches this season. 
Here are four aspects of successful relationships as a guide for how to show employees you care and appreciate them during the holidays:
Update Your Environment
Video call meetings, webinars, virtual happy hours and even remote industry shows have become increasingly standard this year. Why not send employees their own creative backdrops? A winter snow scene, a picturesque horizon or city landscape—the possibilities are endless. These backdrops can be changed out to coordinate with each season and holiday. For those without a dedicated office in their home, these backdrops can be hung from the ceiling or propped up in nearly any space to help cover visual clutter and provide a work space barrier.
Focus on Their Interests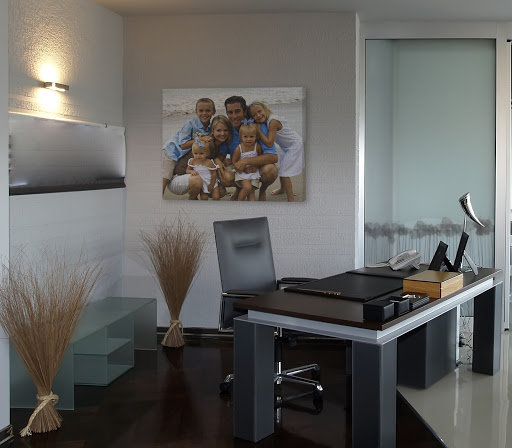 Send your team members a canvas print of something special to them. Photos of pets, children, a past vacation memory or a favorite locale can all become beautiful pieces of artwork when displayed on canvas. A personal canvas print lets someone know that you are thinking of them in a way that they can cherish for years to come. 
Whether coupled with any of the other ideas mentioned here or sent on their own, labeling a unique gift basket is another way to let employees know you value them from afar. Customization can transform something ordinary into something special. Special labels for wine bottle labels, gift cards or treat baskets helps serve as that extra touch of warmth and personalization that feels almost as if you're there handing it to them in person.
A Sense of Humor
Playing into the video meeting and virtual event theme, put together a virtual call kit for your team with props. Send them handheld participation paddles and signs. Double-sided mini signs that quietly show a thumbs up, thumbs down can be a funny way for employees to participate in calls without talking over each other. Think of inside jokes or common phrases used and incorporate those into the paddles to encourage more participation from those listening in and on camera. 
R-E-S-P-E-C-T (find out what it means to me)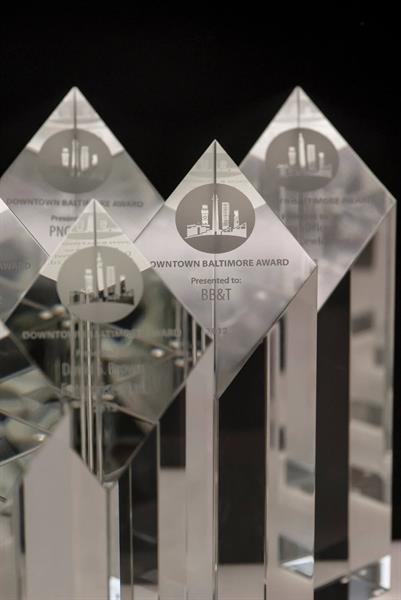 Create employee appreciation plaques for those that went above and beyond this year. Even if an end-of-year gathering isn't possible, you can have a custom award created and sent to your employees who earned them. Let them know that, even from afar, you appreciate all they do and want to recognize their efforts. 
We've all learned to adapt our work and personal lives, becoming a resilient community navigating uncharted waters this year. This holiday season and the celebrations we are used to are no different. Sure, they may have been revamped, but thankfully, we are all getting good at adapting to new routines and practices at this point. 
People love to connect, and there are still many ways we can achieve that with those who we may not see around the office or in the breakroom right now. Consider some of these ideas for letting your team know that during the holidays, and year-round, you continue to appreciate and value them and their seat at the table.