Your brand is your business' most valuable asset. It embodies the value you provide, the products or services you offer, and the people on your team who help make it all possible. It is also how prospects and customers are able to distinguish your business from competitors. Are you maximizing the potential of your brand? These three tips outline how to best begin maximizing your brand message and its reach with signs and graphics:
1. Drive Brand Awareness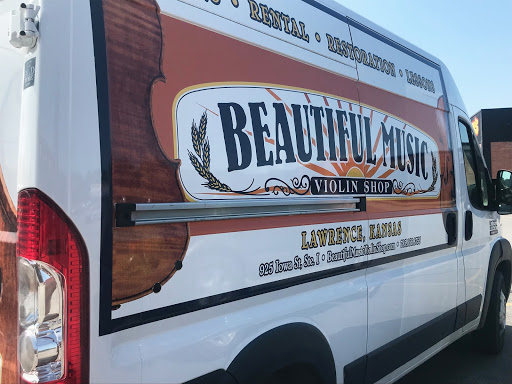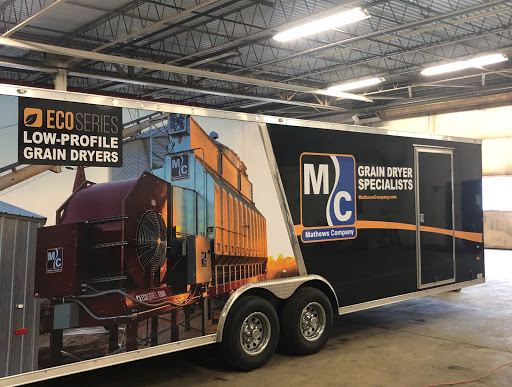 If your business has a company vehicle, consider taking your message on the road for the world to see. That upcoming event or sales promotion, advertise it on your company vehicle. Our custom vehicle banners, decals, and graphics are a great way to promote your brand, full throttle.
2. Communicate Your Brand Personality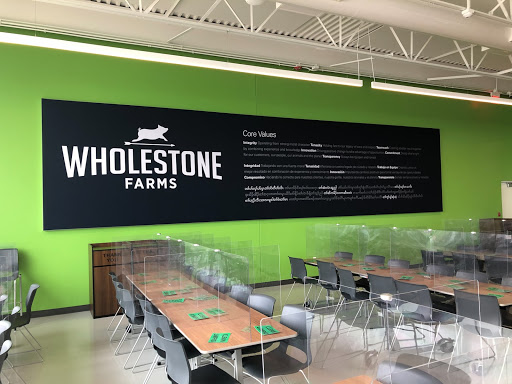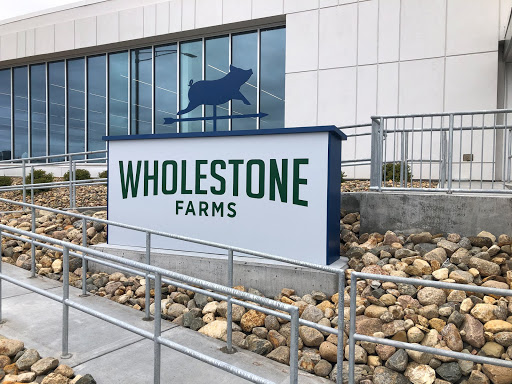 One of the best ways to humanize your brand is by showcasing your brand personality. Whether it's whimsical, traditional or sophisticated—connect with your customers, clients and employees through custom and unique signage. From your interior to your exterior, utilize your windows, walls, doors and more to provide a glimpse of your core values and what you have to offer.
3. Diversify Your Message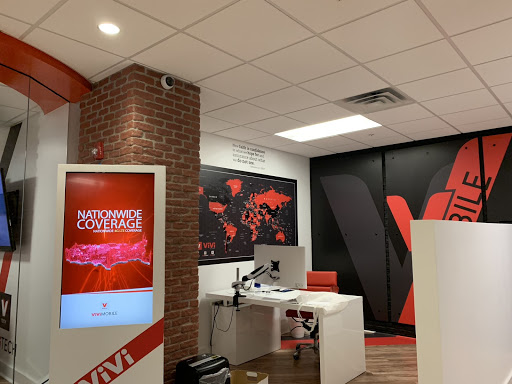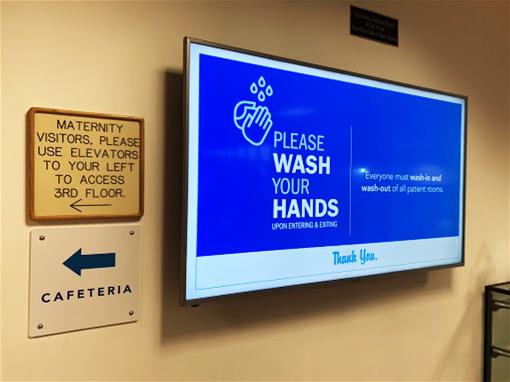 The world continues to move online. If you haven't already, make digitizing your business a priority. Digital signage is useful for communicating multiple messages at once or to easily update information. COVID-19 has changed how we do business. If you're a restaurant owner, you know that the pandemic has revitalized the use of QR codes, now vital to safely communicate menus and specials. 
Regardless of the industry or the size of your organization, you can begin taking the needed steps to put an effective strategy in place, reinforce your message and position your brand for success. Let FASTSIGNS® help you get your message out to the right people at the right time with the right sign solutions.