Marketing your business can seem like a daunting task. Between not having enough hours in the day and not knowing where to start, it may feel a bit overwhelming. Here are some ideas to help get the ball rolling.
1. Social Media Marketing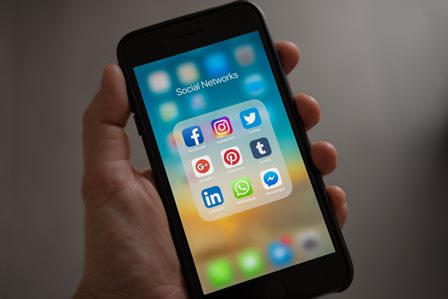 Utilize Facebook, Twitter, Instagram, and/or Linkedin to engage with your target audience and build brand awareness. Write and post blogs regularly as content for social media and optimize it for search engines to pick it up and show in search results. Run ads or boost posts on social media.
2. Internet Marketing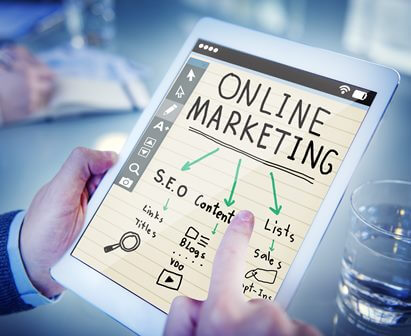 Run Pay Per Click ads on search engines such as Google and Bing. Create YouTube tutorials to educate your audience and engage with your brand. Build and track your online reputation by responding to good and bad customer reviews. Check online directories to verify that business information such as hours, website and physical address are accurate.
3. Networking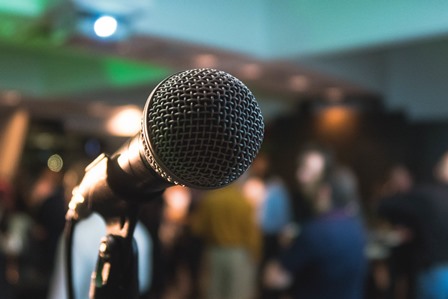 Join local networking groups such as your local Chamber of Commerce and develop an elevator pitch to promote yourself and your business. Host a seminar and handout marketing materials including promotional products and business cards. Build business relationships from personal relationships through friends and family. Ask for referrals from your connections to reach their network.
4. Engage with your community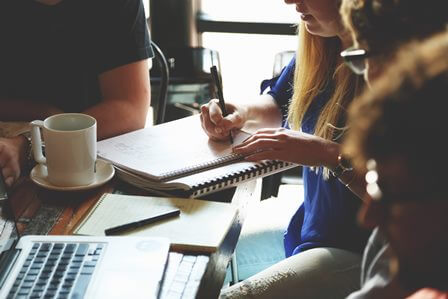 Collaborate with local businesses on projects and participate in charity events. Then post a photo of your work and tag the appropriate parties on social media to extend the potential online reach.
As a business owner, time is a coveted resource. Marketing is vital to bringing in new customers and revenue. Use these idea-starters and find ways to work them into your daily and weekly routine.