Local Greater Bloomington Chamber of Commerce Awards Maranda Richardson for Her Contributions to Her Community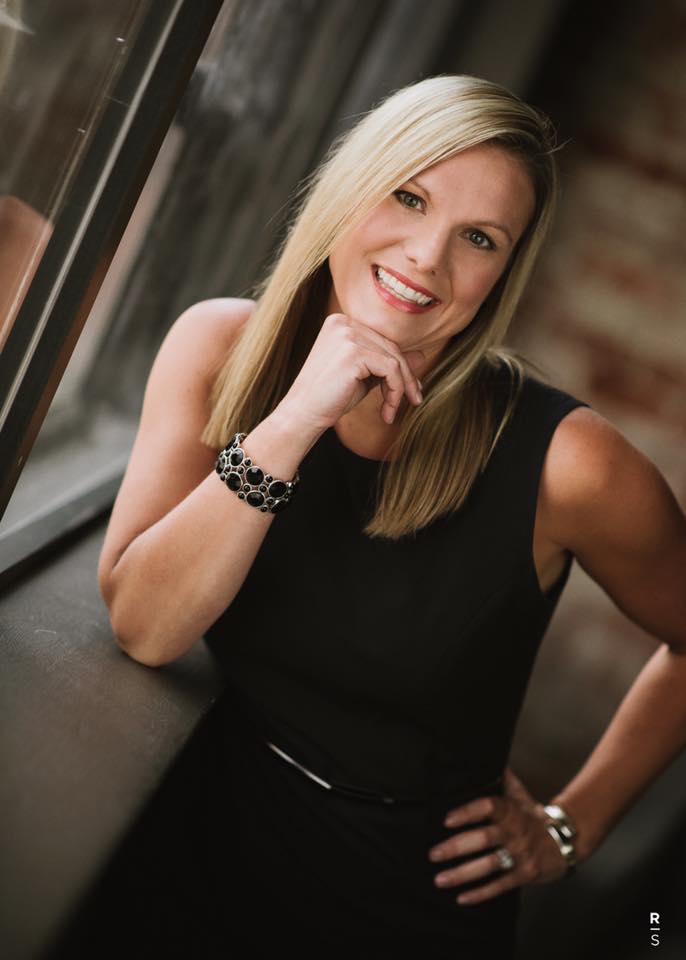 (BLOOMINGTON, IN) July 11, 2019 — Maranda Richardson, franchisee at FASTSIGNS ® of Bloomington was recently honored with a 2019 Women Excel Bloomington Award by the Greater Bloomington Chamber of Commerce.
"It is an honor to be recognized by the Greater Bloomington Chamber of Commerce as a Women Excel Bloomington Award recipient," said Maranda Richardson, franchisee at FASTSIGNS of Bloomington. "Through our businesses, my husband Mike and I have had the opportunity to meet so many remarkable individuals and get involved with organizations doing amazing work in our community and beyond. It is truly a blessing to be able to work with and alongside fellow community leaders that believe in serving others, and I couldn't be more grateful."
Maranda Richardson enjoys volunteering especially with organizations serving children. As a result, she became involved with the Riley Children's Foundation Regional Advisory Council and assists in planning their annual Riley B-Town Red Wagon Brigade fundraiser. She is passionate about their cause, and it brings her joy to be involved. She also sits on the missions committee at Big Brothers Big Sisters in Bloomington where she can use her expertise in branding and visual communications through FASTSIGNS to contribute to their cause.
"What I love most about my career is the people we have the opportunity to work with," said Maranda Richardson. "My number one mentor and the person that inspired me was my grandmother. She always took us to local nursing homes, to sing and visit with the elderly. At a young age, she put a fire in me to do those things and live a life like she lived, to have a passion for giving back to the community and volunteering."
This year marked the 10th year for the Annual Women Excel Bloomington (WEB) Awards. Each year, seven women are recognized for their outstanding leadership in influencing the growth of others in the community and/or in their professional organization. These prestigious business leadership awards were presented at the WEB Awards reception in late May 2019.
About FASTSIGNS®
FASTSIGNS® of Bloomington is a locally and independently owned and operated sign, graphics and visual communications company that provides comprehensive visual marketing solutions to customers of all sizes—across all industries—to help them attract more attention, communicate their message, sell more products, help visitors find their way and extend their branding across all of their customer touch points including décor, events, wearables, digital signage and marketing materials. To learn more, visit fastsigns.com/2020 or call (812) 415-4028.