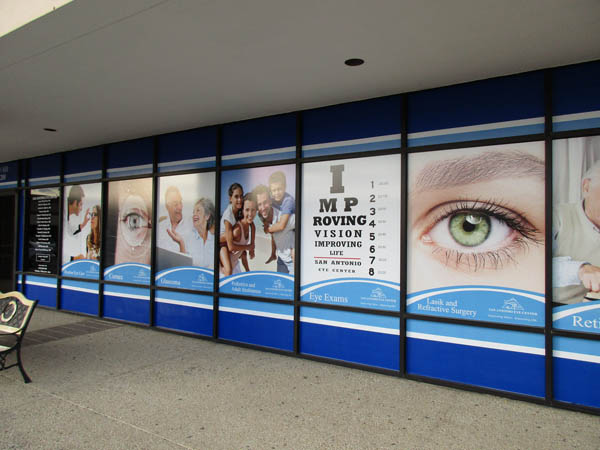 San Antonio Eye Center
Branding Multiple Buildings With Eye-Catching Graphics
The Challenge
San Antonio Eye Center, one of the city's oldest and largest eye surgeon facilities, acquired several new buildings, expanding their company down the entire block. They needed help branding each building and providing directional signage to assist patients with parking and where to enter.
The Solution
Wayfinding quickly became a main focus on the rebranding initiative after the initial walk through of the facilities. Post and panel signs were added to the driveways of each building, directing patients where they needed to be with color coded signage for each facility. Wayfinding signs were added at all entrances and parking lots for additional assistance.
The pediatric building needed signage that would brighten up the entire space. Close-up images of animals wearing glasses were placed on windows using a blackout vinyl for privacy in treatment rooms and to create a more welcoming environment for children. That same theme was carried inside the facility with imaged display cases and vinyl posters mounted on the exam room walls.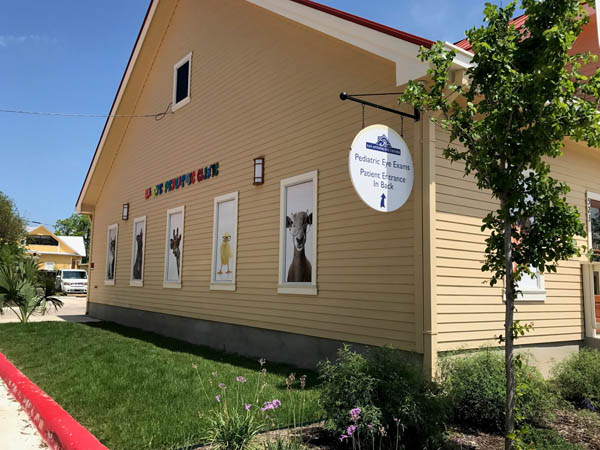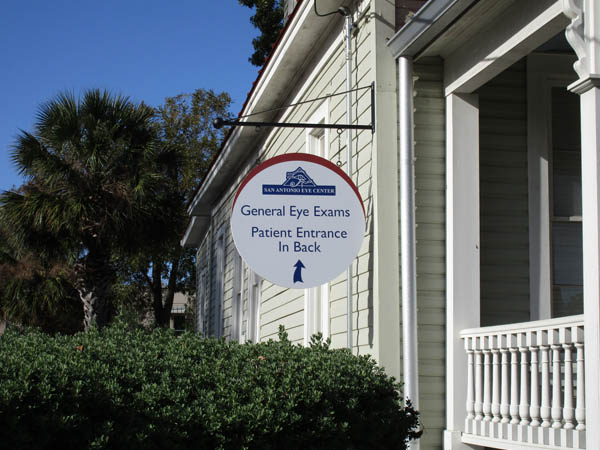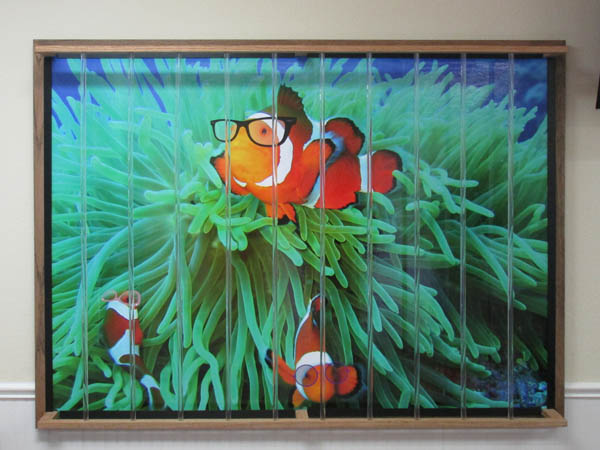 The Result
Visitors now are more relaxed and able to successfully find their way around.
FASTSIGNS® of San Antonio, TX - Northwest is owned by Steph Basile Drileck and Chuck Drileck.