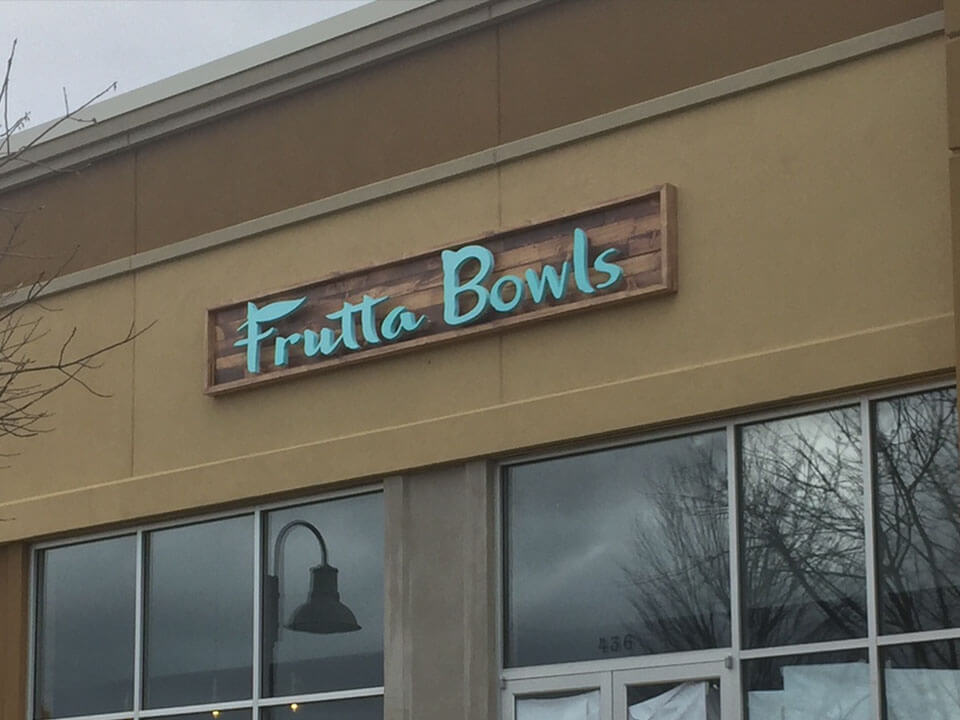 Frutta Bowls
Branding a Franchise System: A Frutta Bowls Case Study
The Challenge
In 2016, Frutta Bowls was a new franchise concept with four locations in New Jersey and one in Alabama. They had a goal of opening 40 - 50 new locations throughout the U.S. in 2018. Frutta Bowls needed a reliable, full-service provider to help them dress and market their franchise with impactful and brand-compliant signs and graphics.
The Solution
FASTSIGNS® began working with Frutta Bowls and now provides solutions for all of their print and sign needs including exterior and interior signage, decor pieces, digital menu boards and promotional signs, and the installation and management services for each.

A custom ordering site was created for Frutta Bowls franchisees to streamline the ordering process when locations need to request new or updated signs and graphics. Each uniquely created piece in the 25 - 30 piece sign package is available on their custom ordering site, and all of the offerings are brand-compliant.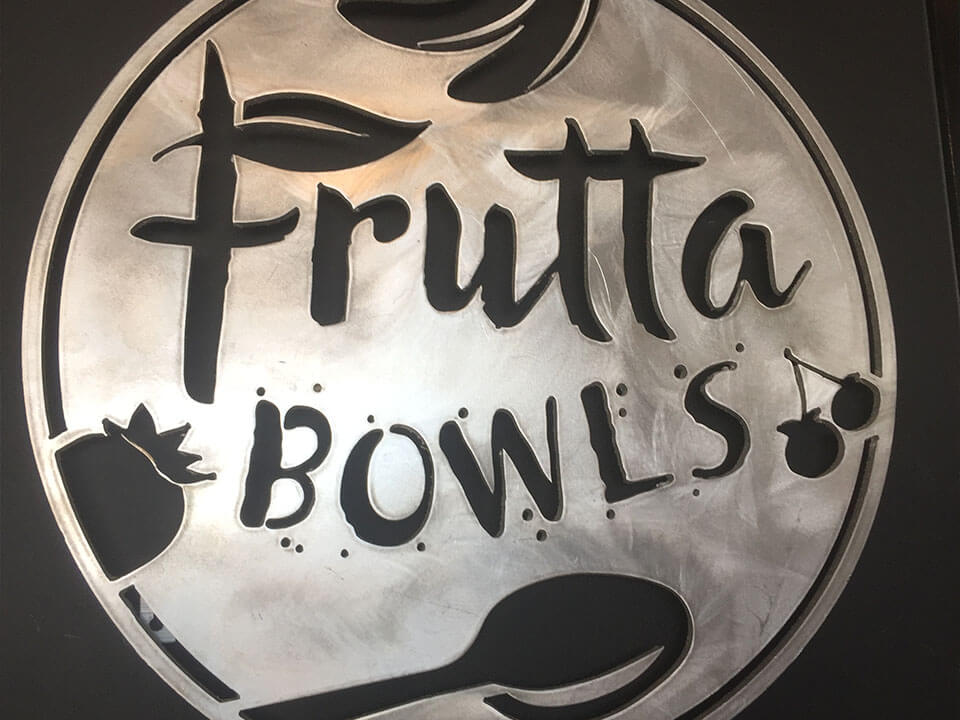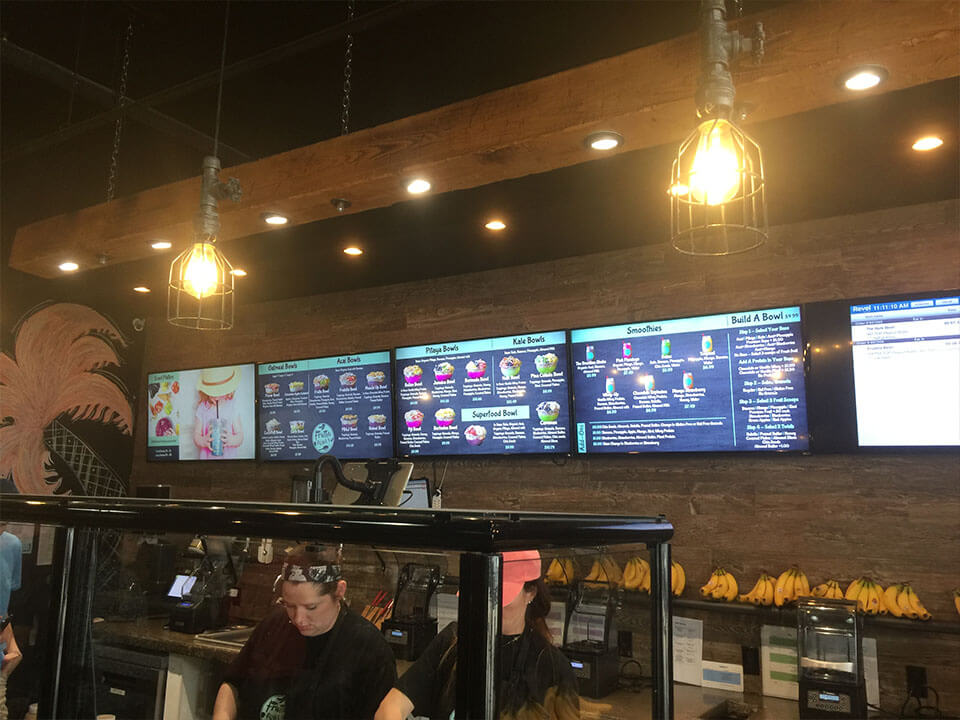 The Result
Frutta Bowls needed one point of contact for all of their sign and visual graphics needs, as well as a streamlined process for ensuring brand-compliance. The franchise continues to grow and each location, regardless of size or geography, has a consistent look and feel that properly promotes the Frutta Bowls brand.

*FASTSIGNS® of Tuscaloosa, AL is owned by Gina & Milton Chancellor.