Evan Cambray, franchisee of a local FASTSIGNS® centre in Markham-Richmond Hill, has been elected to serve on the FASTSIGNS National Advertising Council for FASTSIGNS International, Inc., a leading visual communications franchisor of over 700 locations in nine countries worldwide.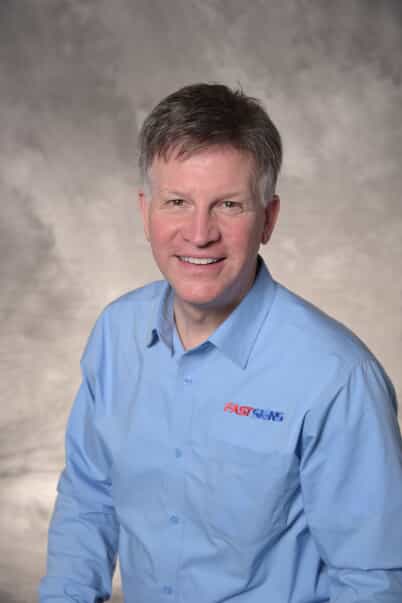 As a member of the National Advertising Council, Cambray will work with FASTSIGNS International, Inc., to provide strategic direction on services and programs, as well as advice and guidance that benefit the entire FASTSIGNS network. The National Advertising Council is comprised of six FASTSIGNS franchisees who are elected by other franchisees to represent them during two-year terms—each member represents a specific region in the U.S. and Canada.
"I'm pleased to be a part of the National Advertising Council because it is a vital link between the franchisees and corporate," said Cambray. "Since we see business from the franchisee point-of-view, we are able to represent our peers and influence changes made in the system through our feedback."
"We are very appreciative of our elected National Advertising Council members.  They help us create better marketing programs because they bring real-world knowledge and experience about our brand, sign and visual graphics buyers and local marketing to the conversations," said Jennifer Herskind, Chief Marketing Officer for FASTSIGNS International, Inc. "They are committed to serving and representing their fellow Franchisees in this process."  
Evan Cambray owns FASTSIGNS® of Markham - Richmond Hill, ON located at 8920 Woodbine Ave., Suite 100 with operating hours Monday through Friday from 9:00 a.m. to 5:00 p.m. and by appointment otherwise.
About FASTSIGNS®

FASTSIGNS® of Markham - Richmond Hill, ON is a locally and independently owned and operated sign, graphics and visual communications company that provides comprehensive visual marketing solutions to customers of all sizes—across all industries—to help them attract more attention, communicate their message, sell more products, help visitors find their way and extend their branding across all of their customer touch points including décor, events, wearables, digital signage and marketing materials. To learn more, visit fastsigns.com/markham-richmond-hill-on/ or call (905) 756-4243.