Egoscue
No "Pain" Implementing New Logo Across Multiple Locations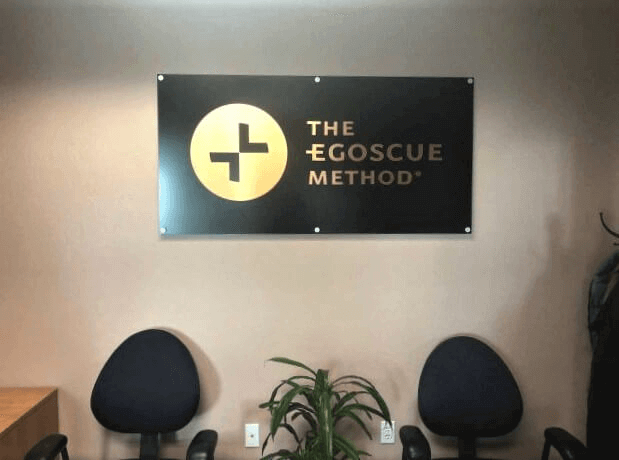 The Challenge
Egoscue Inc., a chronic pain management company, created a new logo they wanted to roll out in all their clinics nationwide. They wanted it used on the signs and graphics in all their locations and needed a resource to manage the project across multiple states.
The Solution
FASTSIGNS® created a brochure to show the Egoscue-branded signs and graphics that could be used in the clinics. Local team members had the flexibility to choose which applications made the most sense for their unique location, while staying within the brand guidelines. Nine FASTSIGNS centers assisted in updating 15 Egoscue locations in nine states, from California to Massachusetts.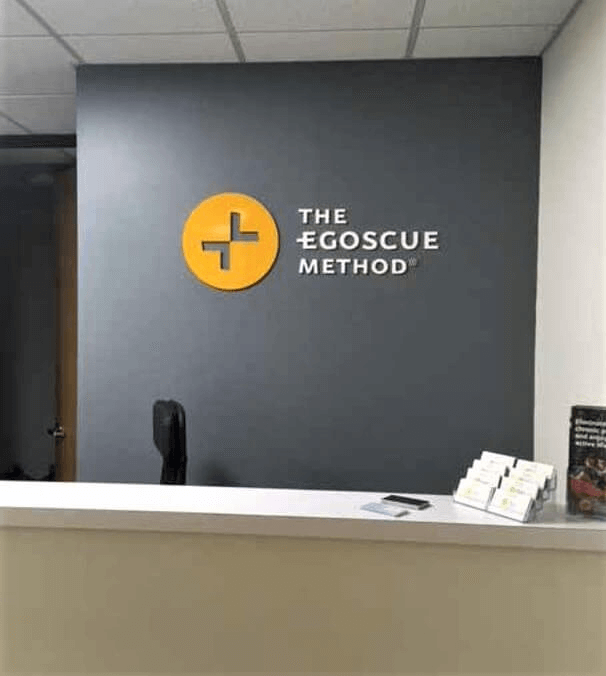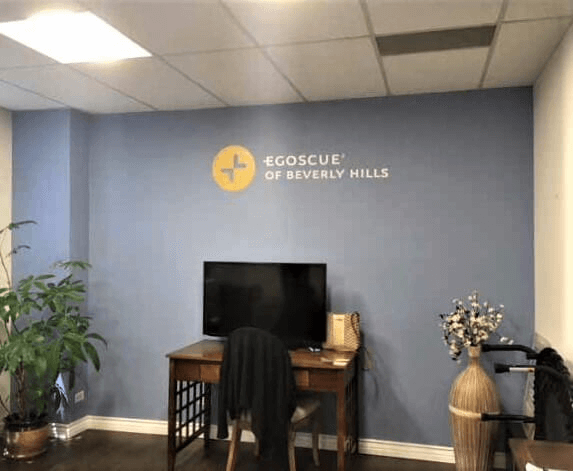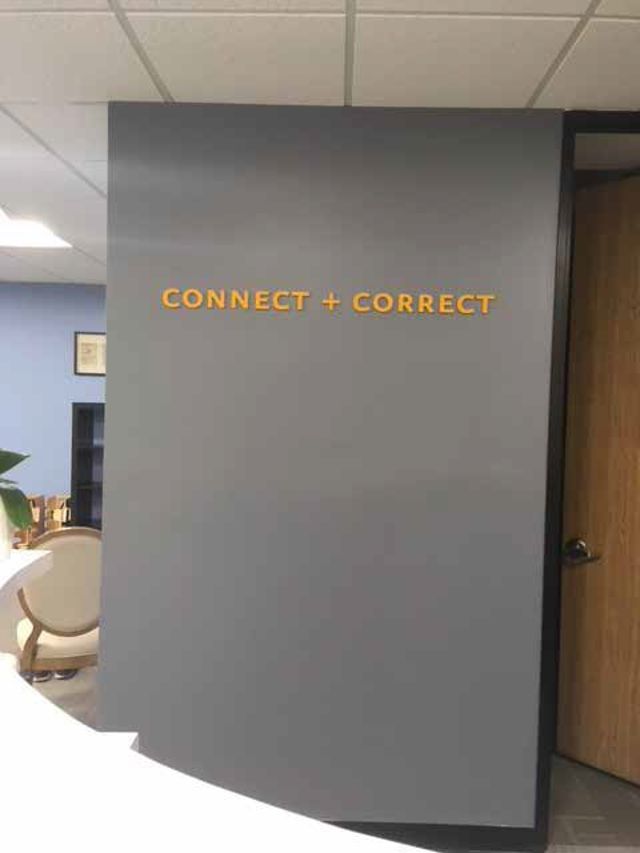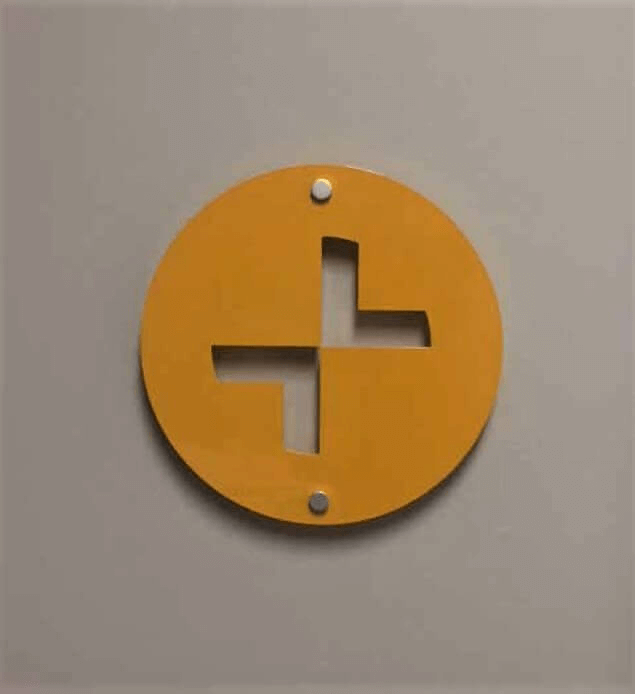 Today, the new logo is displayed through frosted vinyl on windows, vinyl decals on walls, dimensional letters and acrylic panels, helping to communicate their brand philosophy of "Connect + Correct" throughout each clinic.
The Result
The updated signs and graphics at each Egoscue location improved the look of their locations and provided brand consistency from location to location.