(GREENVILLE, N.C.) - Mammoth Signs & Printing, a Greenville-based signage and large-format printing company, has been acquired by Steve and Maria Kouroupas and converted into the area's first FASTSIGNS® center. Now open, FASTSIGNS of Greenville is located at 2294-A County Home Road.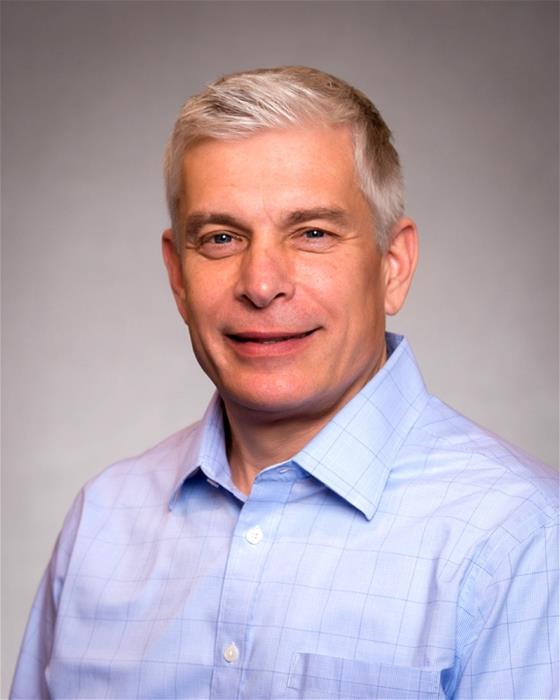 "Greenville is experiencing remarkable growth," Mr. Kouroupas said. "My family and I were already planning to relocate to Greenville to open a new FASTSIGNS franchise business; when the opportunity to purchase Mammoth Signs arose; it was the perfect fit."
Kouroupas has over 20 years of experience in printing, sales and management, having held positions at Cenveo and MeadWestvaco.
Will Daugherty, President of Evolve, Inc. and former owner of Mammoth Signs stated, "I am pleased to hand off the Mammoth Sign business to Steve and the FASTSIGNS organization, which will bring a new level of professionalism, structure and support to the sign solutions available in Greenville."
Joyce Mack, a former employee of Mammoth with over 25 years' experience in the healthcare and visual graphics industries, remains as a visual communications consultant with FASTSIGNS of Greenville. In addition, Cabert Woolard leads graphic design and Luke Woolard oversees production and installation for the new firm.
"At FASTSIGNS of Greenville, we look forward to continuing to help local businesses and organizations raise awareness, improve visibility and achieve their goals using comprehensive visual communications solutions," Mr. Kouroupas continued. "From exterior building signs and dimensional letters, to interior décor graphics and wayfinding signs, to trade show exhibits, point of purchase displays, promotional items and more—we can do it all."
FASTSIGNS of Greenville is open Monday through Friday from 8 a.m. to 5 p.m. and can be reached at (252) 364-8745.
About FASTSIGNS®
FASTSIGNS® of Greenville is a locally and independently owned and operated sign, graphics and visual communications company that provides comprehensive visual marketing solutions to customers of all sizes—across all industries—to help them attract more attention, communicate their message, sell more products, help visitors find their way and extend their branding across all of their customer touch points including décor, events, wearables, digital signage and marketing materials. To learn more, visit fastsigns.com/2147 or call (252) 346-8745.