FASTSIGNS International, Inc., franchisor of FASTSIGNS®, the leading sign, graphics and visual communications franchise, announced today that CEO Catherine Monson will be the keynote speaker at the Franchise Association of New Zealand's 2018 National Franchise Conference on Aug. 10 at the Wairakei Resort Taupo. Catherine will share insights gained during her more than 30 years of experience with some of the top business-to-business franchise brands.
Concurrently Mark Jameson, EVP of Franchise Support and Development of FASTSIGNS will be joining Catherine to speak with potential Master Franchisee candidates while in Taupo and Auckland Aug. 3-11.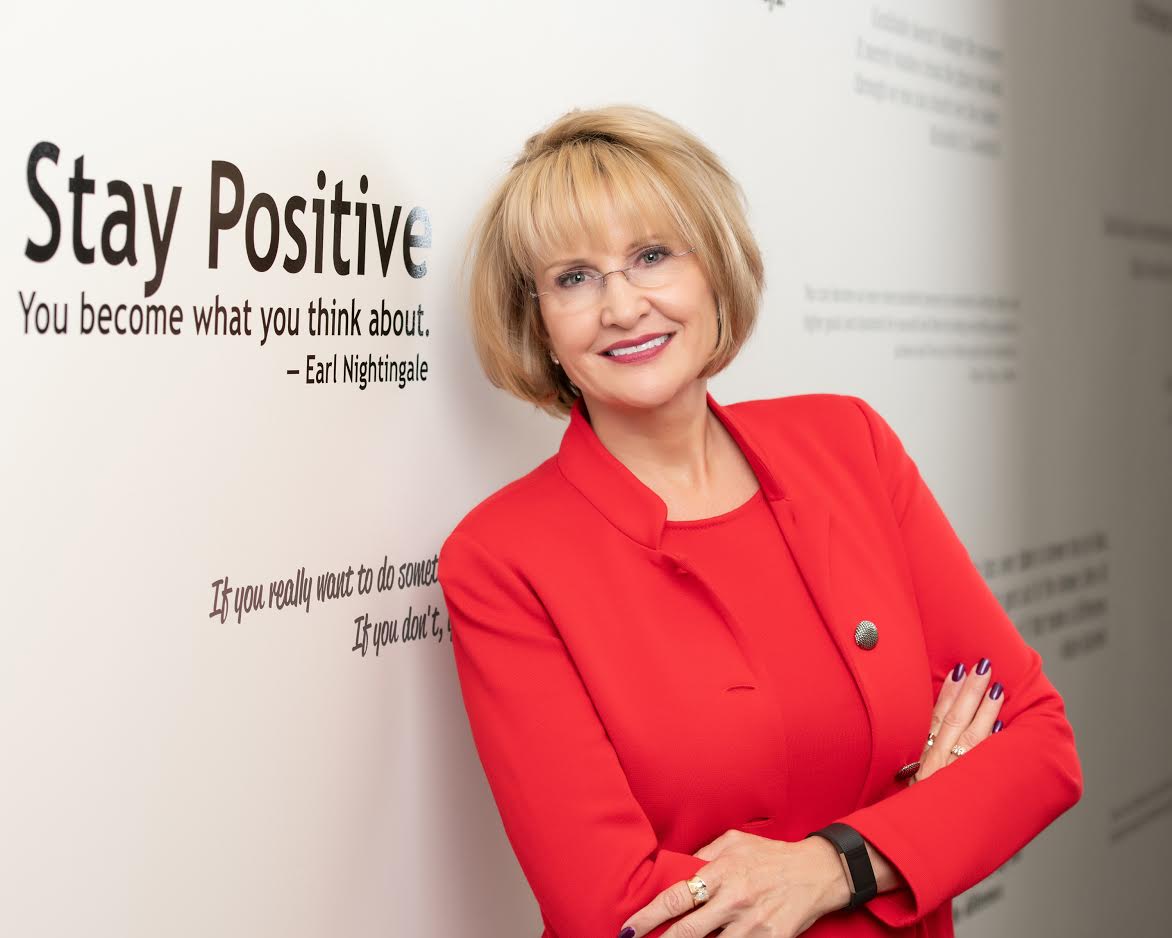 "As we continue to accelerate our international growth and build relationships with influential franchising associations around the world, the Franchise Association of New Zealand's 2018 National Franchise Conference is the perfect opportunity for FASTSIGNS to showcase all we have to offer to potential Master Franchisees," said Mark Jameson, EVP of Franchise Support and Development, FASTSIGNS International, Inc. "FASTSIGNS has had a presence in Australia for over 20 years, where the brand operates as SIGNWAVE®, and so we are fully equipped to grow the FASTSIGNS brand to New Zealand. We are looking forward to meeting with various qualified candidates during our visit next month."
The brand is targeting international expansion in New Zealand and will be recruiting a Master Franchisee candidate to open locations and help develop additional centers throughout the country.FASTSIGNS has experienced explosive international growth over the last year, including opening 43 locations in the U.S. and Canada, three in the U.K., and two in Australia. The brand is continuing to grow in Australia and is seeking franchisees with a particular focus on its Co-Brand and Conversion franchise programs. Earlier this year, FASTSIGNS signed a Master Franchise Agreement with Chilean sign company NEOMARK to convert its existing location to FASTSIGNS and open five additional locations in Santiago. In 2017, the Famalco Group became a Master Franchisee with FASTSIGNS to open 16 new centers throughout Malta, Italy, and Greece. FASTSIGNS is continuing to seek qualified candidates to grow its international footprint in markets throughout the world, including Brazil, Quebec, North Africa, Southeast Asia, India, Europe, and Latin America.
FASTSIGNS International, Inc. was ranked the #1 franchise opportunity in its category and 70 overall on Entrepreneur magazine's 2018 Franchise 500®, the world's first, best and most comprehensive franchise ranking. Acknowledged by entrepreneurs and franchisors as a top competitive tool of measurement, the Franchise 500® recognizes FASTSIGNS, the only sign, graphics, and visual communications franchise to be recognized in the top 100, for its exceptional performance in areas including financial strength and stability, growth rate and brand power. FASTSIGNS also has been recognized for its franchisee satisfaction by being named a World Class Franchise by the Franchise Research Institute for five consecutive years and has been ranked by Franchise Business Review as one of the "Best of the Best" for franchisee satisfaction for the last 10 years. Additionally, FASTSIGNS also was named to Franchise Business Review's "Innovative Franchises" list in 2017 and a "Best-in-Category" franchise by Franchise Business Review in 2018. The Canadian Franchise Association (CFA) recently recognized FASTSIGNS International, Inc. with a special six-year Franchisees' Choice designation for its strong relationship with Canadian franchisees, as well as extensive franchisee training and support.