Businesses are the building blocks in their communities. Brenda Stipanovich, who owns a FASTSIGNS® business in her hometown of Uniontown, Pennsylvania, keeps community close to heart and strives to give back whenever she can.  
"I've grown up in Uniontown my entire life," said Brenda, who opened FASTSIGNS of Uniontown with her husband, Ron, in 2012. "Once I became a local business owner, I have always felt the need to give back to the community that supports my business, the same community that has supported my family for so many years."
In 2017, Brenda noted that they supported 34 local organizations and philanthropies with signage donations, sponsorships, monetary donations or volunteering. 
Community organizations FASTSIGNS of Uniontown has worked with include Relay for Life, the American Heart Association, the Morgantown Marathon, the Alzheimer's Association, the Eagle Scouts Troop 635, Laurel Highlands JROTC, Toys for Tots and Fayette Friends of Animals, among other fundraising events and youth sporting leagues. Brenda has four children who are very involved in local activities, so she is particularly fond of helping schools, scout groups, teachers and church organizations that have supported her family.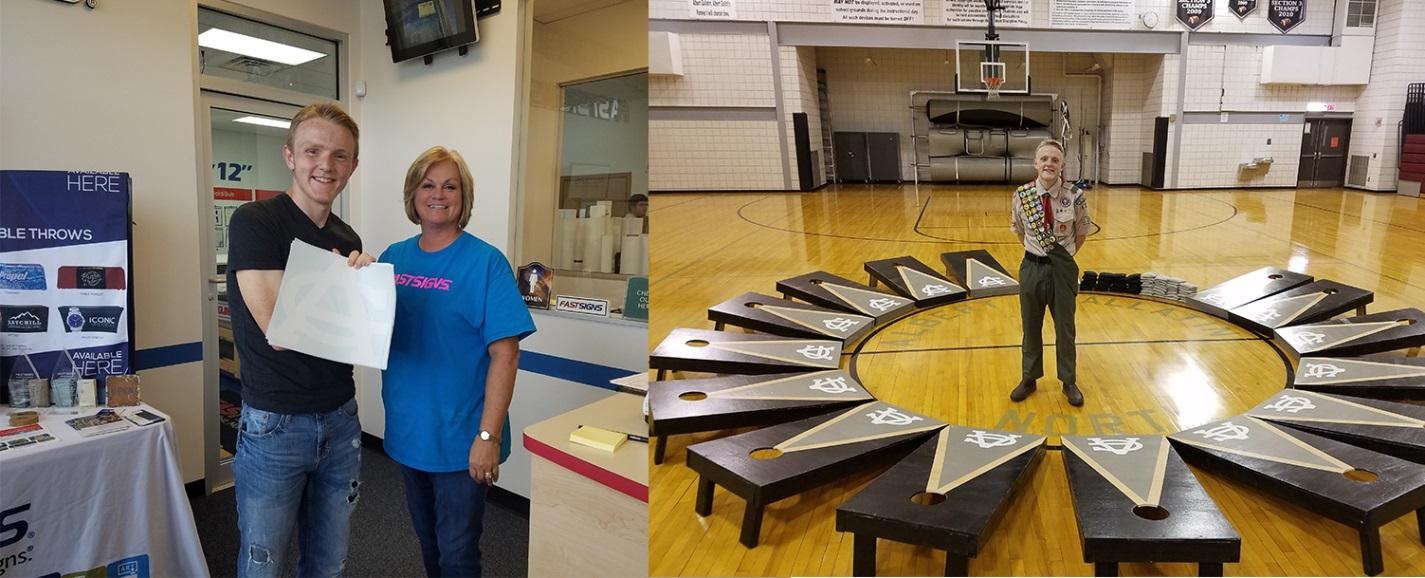 Additionally, FASTSIGNS of Uniontown also provides free "Welcome Home" banners for military servicemen and women returning from duty and supports the IATW Foundation as well as the American Legion Lafayette Post 51, both of which are nonprofit organizations for veterans.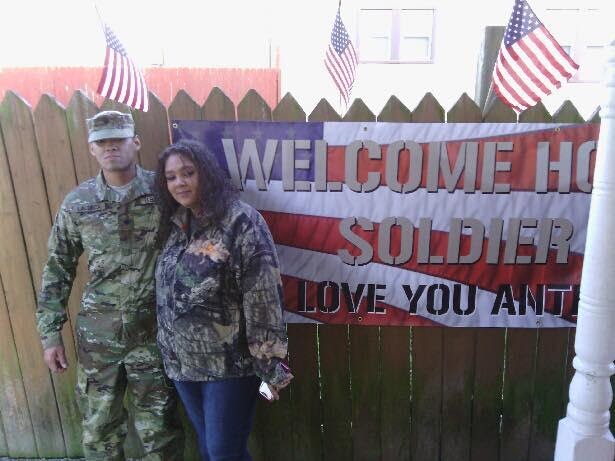 At the 2018 FASTSIGNS International Convention, Brenda Stipanovich and her team at FASTSIGNS of Uniontown were recognized with the "Show Us How You Care" award, which recognizes franchisees who have shared how they demonstrate significant charitable giving efforts in their communities throughout the year. In conjunction with the award, a donation of $1,000 was made on behalf of FASTSIGNS of Uniontown to a local charity of their choice: the American Heart Association.
"We are truly grateful for the opportunities to be involved in our community and the tremendous support from our customers for making it all possible," Brenda added.