Linda Fong, owner of FASTSIGNS® of Oakland and FASTSIGNS of Hayward, has been named a 2018 Woman in Print by Big Picture.
"What a surprise it was to learn my good friend and fellow franchisee, Howard James, owner of FASTSIGNS in DC nominated me!" said Fong. "It was quite humbling to be amongst my fellow recipients."
The Women in Print Awards recognize "powerhouses that provide wide-format digital printing as a primary function." The six winners chosen are considered leaders who have advanced the industry through their innovation, philanthropy and vision in leading successful businesses, impacting the industry, and serving their communities.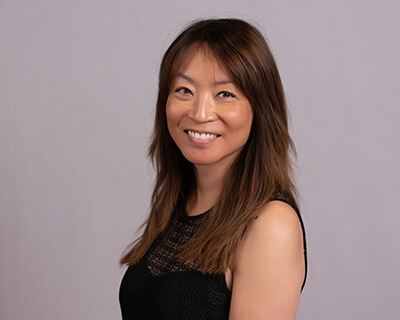 "We are able to do so much more with print now," said Fong. "I have been around long enough to have been through the ups and downs of the business, personnel as well as several cycles of the economy. I feel I have weathered through enough rough patches that it doesn't worry me. I just work through it, and things turn out just fine - adversity just makes me stronger."
As a serial entrepreneur who has owned and operated other small businesses, in addition to her FASTSIGNS franchises, Fong explains that every business has its own challenges that cannot always be predicted.
"The profession has changed and women are being taken more seriously now."
To read more of Linda's insights, visit the link here: http://bit.ly/WIPLindaFong.
About Big Picture
Since 1996, Big Picture has been the leading resource for the wide-format digital print market. Big Picture – via its award-winning print publication, website, digital edition, and weekly newsletter – provides superior coverage of the hottest products and technologies, late-breaking industry news and events, intriguing case studies, and much more. For more information visit  www.bigpicture.net.