Embroidery Services
High-Quality and Custom-Designed
FASTSIGNS® of Ashland, KY provides high-quality, custom-designed embroidery services for their customers and businesses.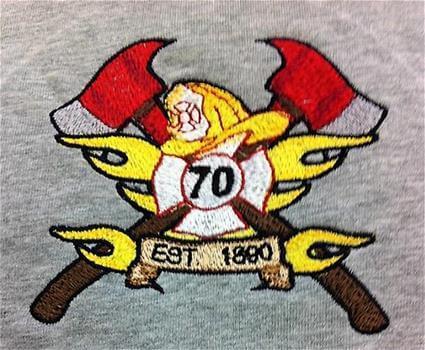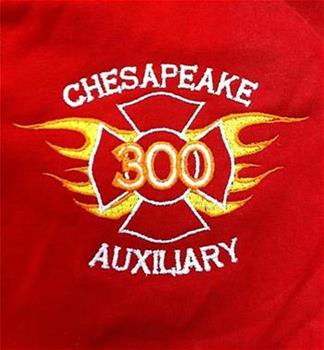 With over 10 years of embroidery experience, the team at FASTSIGNS® of Ashland, KY can provide you with the perfect products to showcase your brand and message. All graphics and digitization are completed in-house with three efficient and top-of-the-line embroidery machines.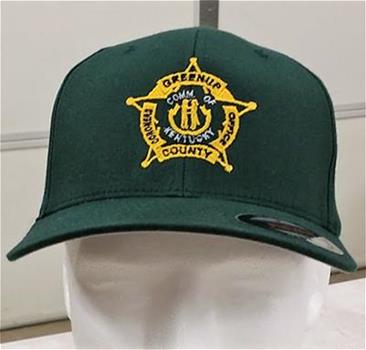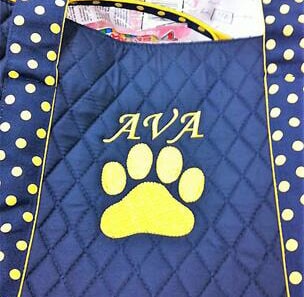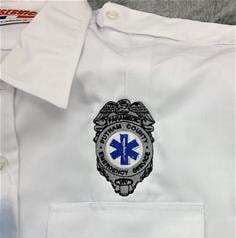 With products including T-shirts, polos, sweatshirts, workwear, hats, accessories, bags and more, FASTSIGNS® of Ashland, KY can deliver all your embroidery needs. They are more than ready to help!