In today's world, there are so many ways to communicate your message and promote your business, but how do you know if people are listening or seeing you? Whether you're launching a new product, promoting a special campaign or just trying to get the word out about what you do, unique signs and visual graphics can help you cut through the noise and attract, inform and influence action. Here are five examples:
Window Graphics/Shades
Windows are great branding opportunities. Use your windows to attract attention, communicate brand messages and draw people in.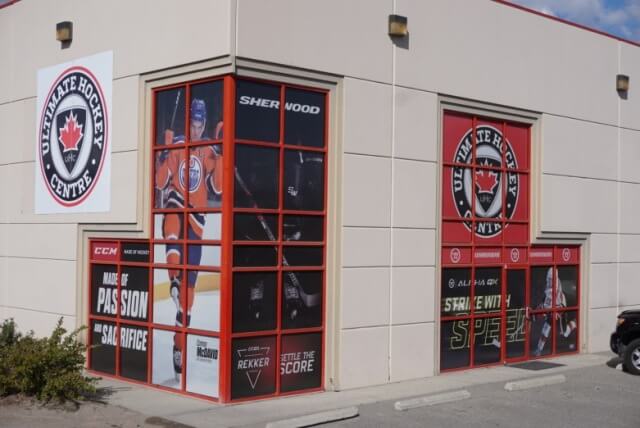 Custom Wraps
Does your location have unique architectural features such as columns, archways or stairs? What about counters, tables or shelves? Use free surfaces to further promote your message using custom wraps.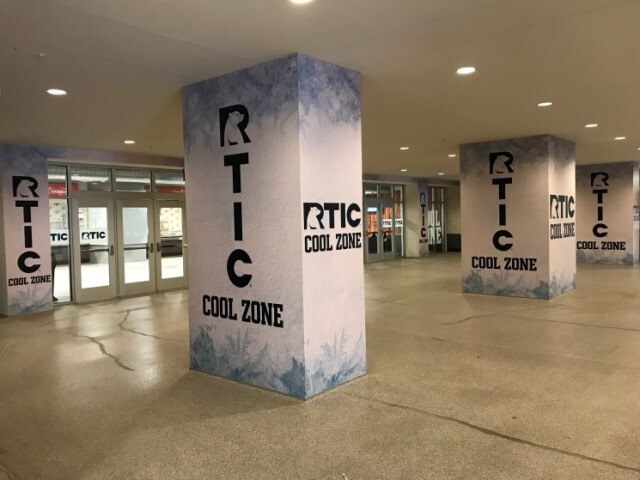 Décor Graphics
Beautify your space and promote your message at the same time using interior décor graphics. Cover empty walls with canvas prints or wall murals that extend your brand look and feel. Use printed floor mats or floor graphics to put your message at your customers' feet.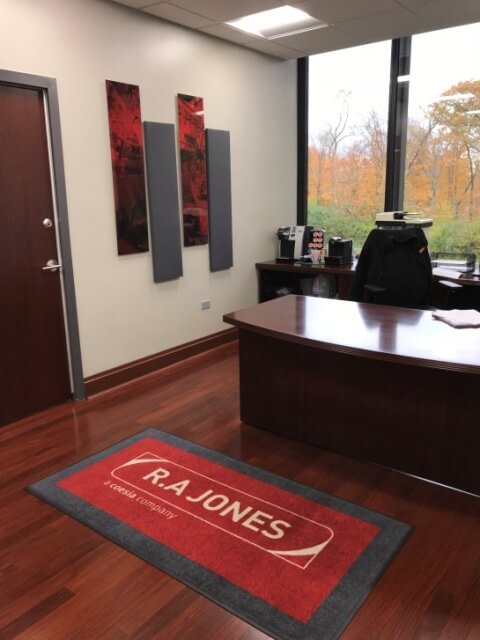 Custom Displays
Draw attention to a specific product or area using a custom branded display. Custom displays can be created in virtually any shape or size, from a variety of materials. Incorporate digital displays to act as a sales person and engage and educate customers.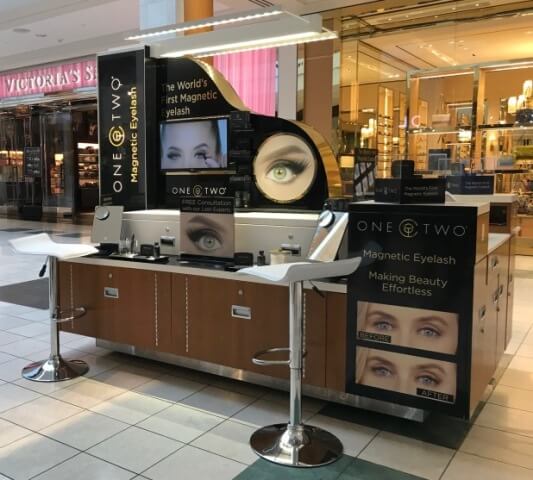 SMS Text Messaging
Reach customers outside of your business—on their smartphones—with SMS text message campaigns. Begin by giving customers a reason to opt in (maybe a discount or access to exclusive content). Then, communicate information about joining the campaign on signs and graphics in and around your location. Touch base with customers by sending tips, rewards and promotions to keep them informed and wanting to come back.
There are an abundance of signs and visual marketing solutions that can help you attract, inform and influence action. Regardless of the message you're trying to promote, make sure it's unique, consistent and engaging.