Ready to Get Started?
Tell us about your project so we can help you find the solution that fits your needs!
Get Your Quote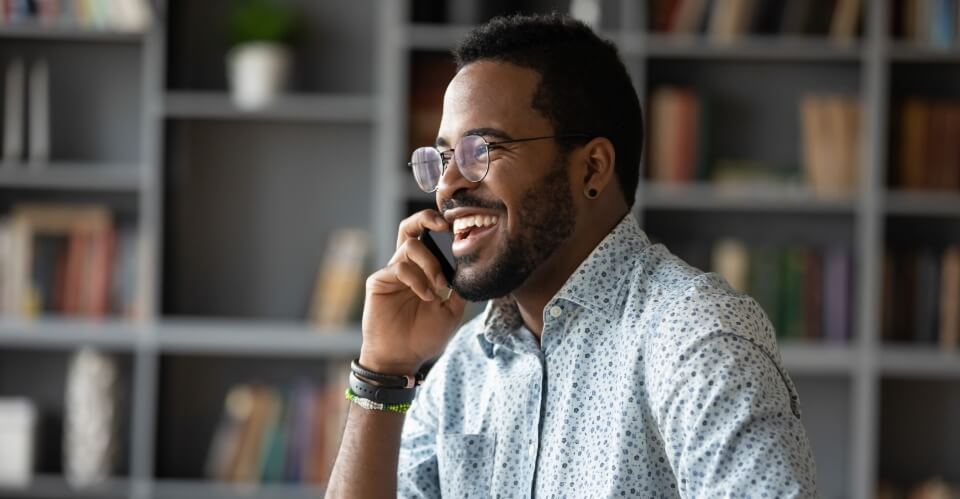 Exhibit Displays
Details matter. When it comes to communicating who you are, what you are, and what you offer, it's important that customers know why they need to choose you. FASTSIGNS can help you define your vision and translate it into your marketing materials. We'll make sure your exhibits, displays, and signage maintain consistency. This includes making sure your colors, fonts, styles, and word choice are consistent.
Let your brand shine with a trade show display from FASTSIGNS. Click to request a quote!
Some ways we've helped businesses stand out is by designing inflatable displays, logo-ed pop-up tents, and flags. We are always trying to think outside the box and come up with creative ways for our clients to make an impression. Together, we will enhance your brand's visibility and educate prospective customers on what you offer. This will inspire them to consider your services.
A Leader in Exhibit and Display Solutions
FASTSIGNS makes it easy to attract attention to your displays. We've assisted businesses with making an impact at everything from trade show displays to pop-up events to special promotions. Our company is backed by over three decades of industry experience. We can be trusted for all your signage, graphics, and display needs.
Our exhibit displays will make you stand out. Take a look at some of the options we offer.
The next time you have an event, take advantage of this opportunity to network with a unique display that will make you and your company shine. If your goal is to attract, engage, and make an impact on attendees, our team is ready to help you drive results.
Reach out to your local FASTSIGNS center to learn more about our trade show booth displays and even exhibits.