Every brand and the people behind it are unique. The signs and graphics that represent a brand can and should be just as unique. The signs and graphic solutions FASTSIGNS implements on behalf of businesses and organizations around the world helps bring brands to life. We love working with clients in every industry and finding ways to visually tell their story. While there are far too many amazing projects to list, these three were recently recognized internally for being comprehensive and illustrative of the great work FASTSIGNS teams do everyday. 
1. UofL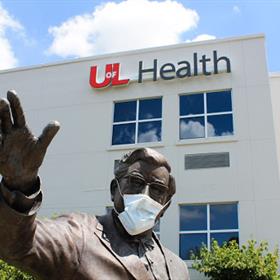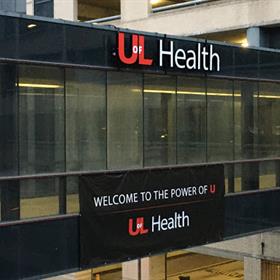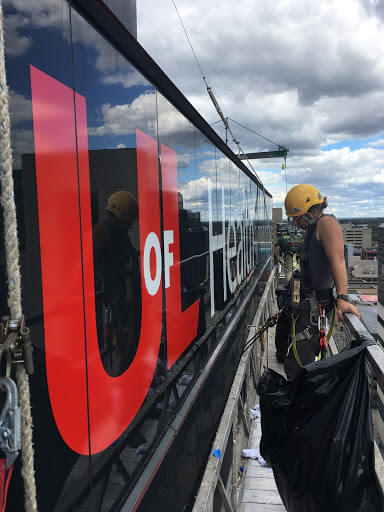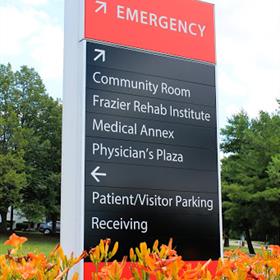 When UofL Health acquired a competing healthcare system, they needed a large-scale rebranding of their five hospitals, seven medical offices and 50 primary care physician offices. FASTSIGNS of Louisville worked with the VP of Operations, the Marketing department and the Facilities Engineering Department to coordinate the large-scale project, which was divided into phases. Phase 1 (pictured here) focused on exterior updates, including channel letters, lighted cabinet signs, pylon and monument signs, entrance door branding and some interior graphics to promote the excitement of the coming changes. FASTSIGNS continues to work with the UofL team for the additional phases to ensure the new branding of this medical system is consistent from the inside out.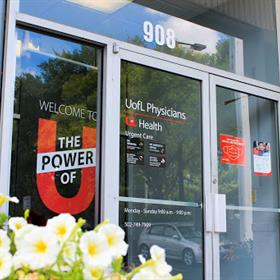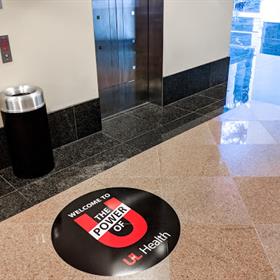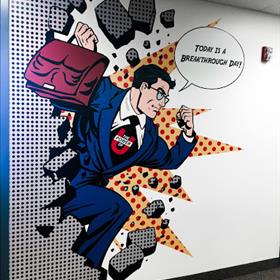 2. CEMEX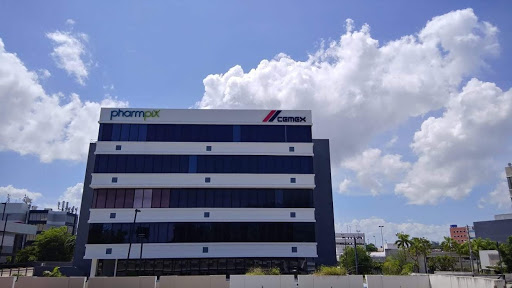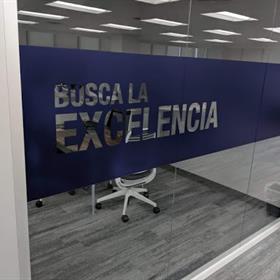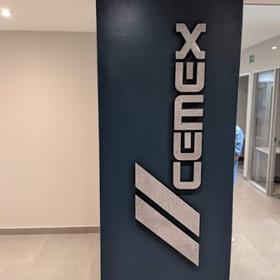 CEMEX is a global building materials company with locations in multiple countries. After moving to a new facility, the Puerto Rico site needed fresh branding that would promote the CEMEX culture and welcome employees and visitors. FASTSIGNS of Puerto Rico installed two eye-catching, lighted channel letter logos on the building's exterior and wrapped a cistern truck. Inside, a dimensional CEMEX logo is featured in the reception area and conference room windows have frosted graphics to extend branding, while adding privacy.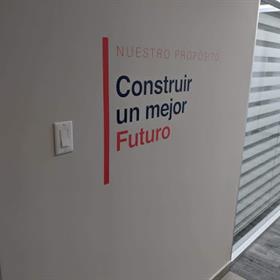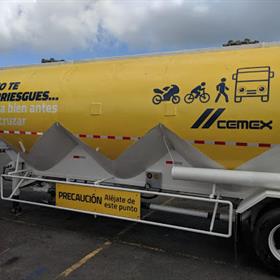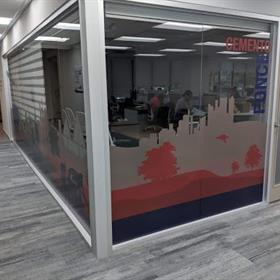 3. Grace Church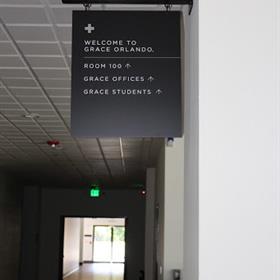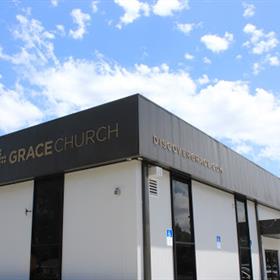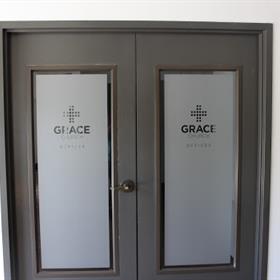 Monument signs were installed and dimensional letters were placed on the building's exterior. Inside, window graphics were put on the doors of the sanctuary to resemble frosted glass, while dimensional metallic letters labeling the Sanctuary were mounted above the doors. Throughout the interior of the church, FASTSIGNS of Casselberry, FL provided vinyl lettering, informational signs, dimensional letters, interior décor graphics and hanging directional signs. In the kid's area the branded décor took on a playful, colorful touch. Children are grouped by ages signified with various animals and robots with each entrance to the appropriate room featuring the corresponding figure. FASTSIGNS also installed ADA-compliant tactile wayfinding signage near appropriate rooms, such as restrooms, to provide safety and inclusion.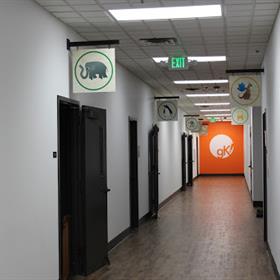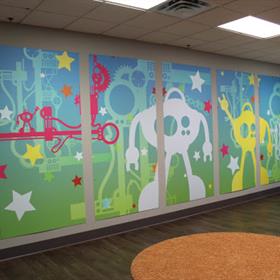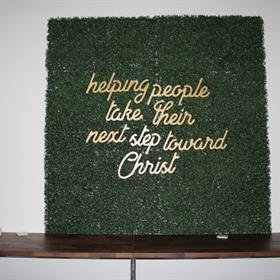 From unique vehicle graphics and monument signs to wall murals and frosted vinyl, each project showcased signs and graphics as unique as the organization they help visually portray. Combining different types of signage can maximize the impact and leave a lasting impression. Possibilities are endless and FASTSIGNS is more than ready to help.