Having a strong brand begins with knowing who you are and what you have to offer, and it's important to have both a consistent look and a consistent message to help people identify and recognize your brand. Here are a few companies that FASTSIGNS has helped brand in order to promote and sell their products and services.
1. Consistency Matters
Whether indoors or out, your branding elements should be consistent. Use the same logo, colors, images, and fonts on marketing elements and your signs and visual graphics so that people don't have to piece together your branding message. Doing this makes your branding easier to recognize.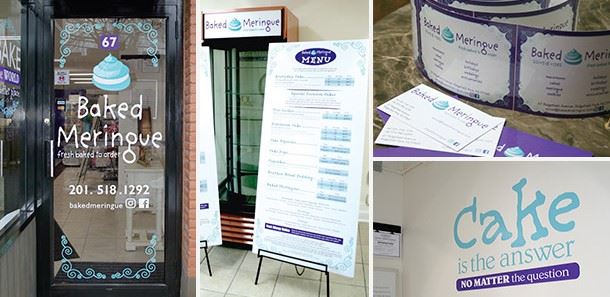 2. Crossing Multiple Touch Points
Ensure that your branding elements - including your signs and visual graphics - are used on communications pieces across customer touchpoints. This can include your physical location, vehicles, websites, point-of-purchase materials, packaging...anywhere people are seeing your brand. Apply consistent graphics to windows, walls, floors and more. Get creative when choosing how you display your messages.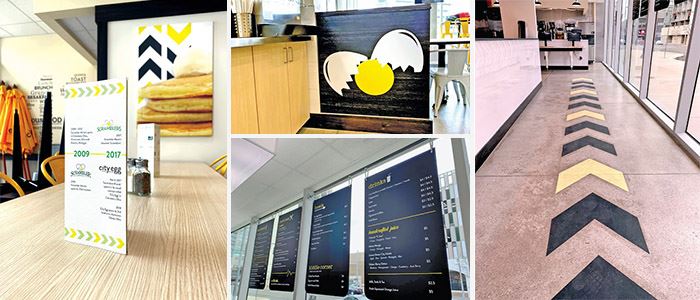 3. Create Visual Impact
Extend your branding and rebranding efforts from the inside out. Use large exterior building space and windows as a backdrop to communicate an impactful message or service. A fully branded space will promote easy-to-find locations and assist customers to help them remember who you are and what you can do for them. Bring your branding full circle with impactful exterior signs and visual graphics.


Whether you work in a business promoting new products or services, or in a decades-old company expanding your product mix, updating your messaging or completely rebranding, FASTSIGNS® can put together the right mix of comprehensive solutions to get your message onto walls, windows, floors, vehicles and more. 
Ready to brand or rebrand your company, products and services? FASTSIGNS is more than ready to help.