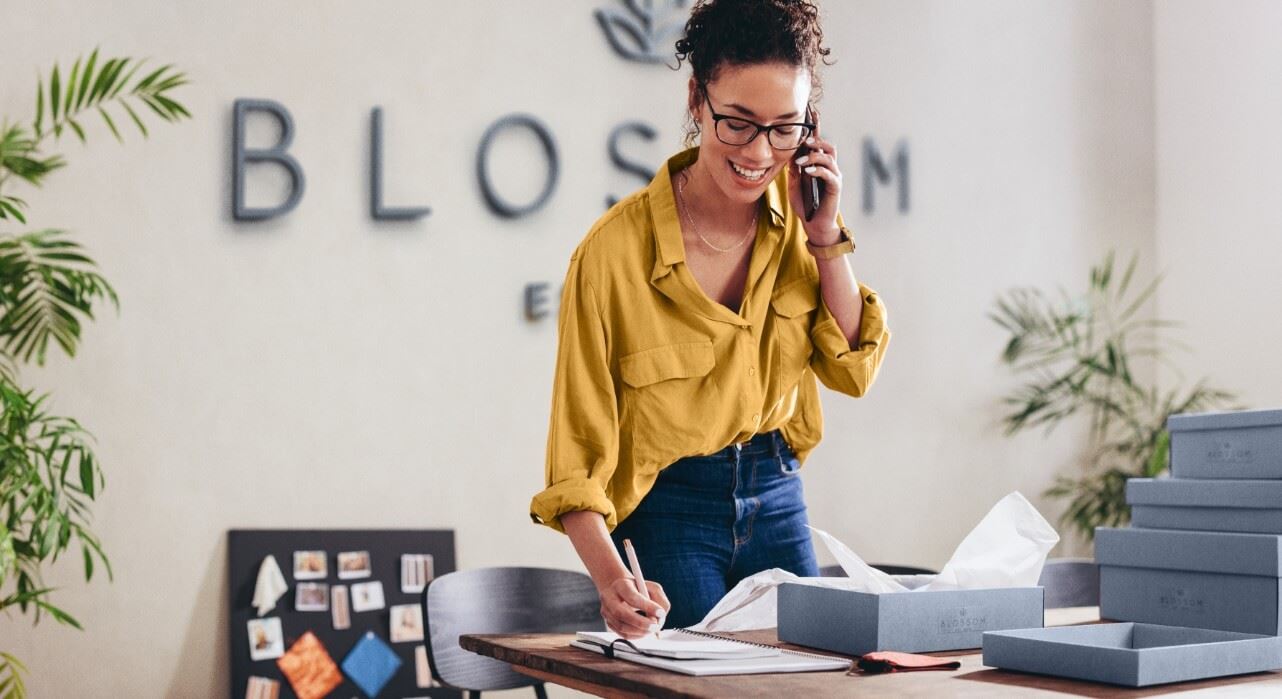 Make Your Statement
Custom Signs and Banners
in Overland Park
FASTSIGNS® of Blue Valley
16012 Metcalf Ave, Suite 100
Overland Park, KS 66085
Get Directions

FASTSIGNS® of Blue Valley

Monday
Tuesday
Wednesday
Thursday
Friday
Saturday
Sunday
Get Your Quote
Overland Park Custom Signs
Business Sign Design and Sign Shop
FASTSIGNS® of Blue Valley offers more than just custom signs: we offer a breadth of services at scale. Our capabilities and expertise allow us to offer solutions for all your business needs.
This includes custom signs, banners, vehicle graphics, window graphics, interior and exterior wall graphics and more. No matter the type of business you operate or the size of your organization, we can help you meet your goals.
We'll help you create effective, long-lasting signage that will attract customers, boost sales and make your brand stand out. Check out our reviews to see why our customers love us!
Get started on your custom banner today! Give us a call at (913) 347-6307 or request a quote online!
Innovative & Expert Sign Company
When it comes to finding the right sign for your business, many people can find the process intimidating and overwhelming. With so many different signs for business options available and so many factors to consider, it can be difficult to know where to start.
At FASTSIGNS® of Blue Valley, we can help guide you through this process and help you find the perfect business sign for your company. Whether you are looking for something traditional or modern, large or small, we have the expertise and experience with signs for businesses to help you find the perfect sign that will get your message across loud and clear.
Our goal is to help you connect with customers by getting your message in front of them. We take pride in our ability to deliver innovative solutions that are effective and affordable. We take the time to understand your goals and deliver a unique solution so your business can thrive.
We've helped clients in the retail, manufacturing, construction, healthcare, financial services, non-profit, and real estate market their products and services with custom signs.
So if you are looking for a sign company that will treat your business as its own, look no further than us! We know just how important a high-quality sign is for any business, big or small, and we are here to help make sure you get exactly what you need.
Our Signage Products and Services
FASTSIGNS® of Blue Valley offers more than just custom signs and banners.
Take a look at some of the other services we offer:
Call us at (913) 347-6307 or request a quote online for your custom graphics now!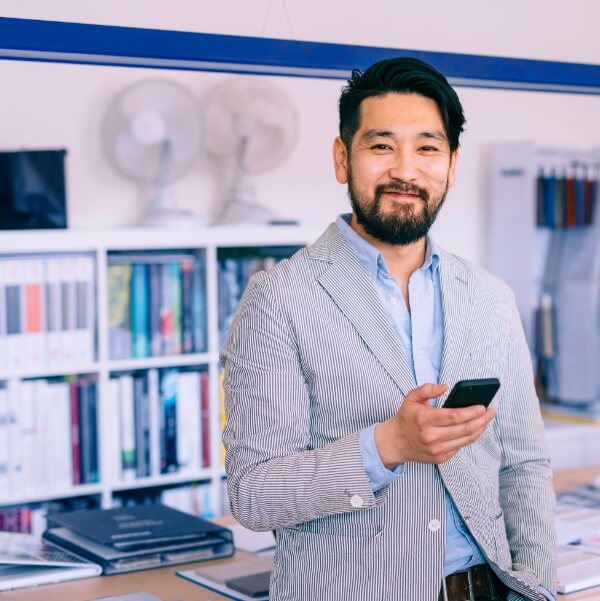 Hear from People Like You

Check out testimonials from others who have strengthened their brand with FASTSIGNS.

Read Our Reviews

Don't Know What You Want?

Tell us what you are trying to accomplish and we'll help you bring your ideas to life.

Get Started

Products & Solutions

Bring visibility to your business or event through signs and graphics, to digital signs and everything in between.

Browse Products
You have an idea - we're here to make it happen.
Every brand has a unique story to tell, and creating a memorable impression is crucial to its success. At FASTSIGNS® of Blue Valley, our team of experts understands the importance of effective branding and we are committed to helping you achieve your goals. Our custom solutions are designed to go beyond traditional signs and banners, providing you with a comprehensive branding strategy that will leave a lasting impact on your target audience. Whether you need help with visual graphics, custom displays, or digital signage, our team has the expertise and resources to deliver exceptional results. Let us help you tell your brand's story and make a powerful impression in today's competitive marketplace.
Some of the products we offer include:
Stilwell Sign Company - FAQ
What do sign companies do?
Sign companies specialize in designing and manufacturing a wide range of signage. This may include everything from simple billboard displays to more advanced digital billboards that can be programmed and updated remotely. Other common products offered by sign companies include directional signage, storefront signs, and illumination systems.
Sign companies may also provide specialized services such as custom signs, installation and maintenance, allowing them to help businesses and organizations to keep their signage up-to-date and effective at attracting customers or directing traffic. Ultimately, sign companies are experts in all things related to signage, making them an essential resource for any business or organization seeking top-quality products and services.
Searching for a quick and innovative sign shop near you? Call us at

(913) 347-6307

or reach out online to request your quote!