Babcock Power
Rebranding to Visually Unify Multiple Companies for Consistent Corporate Look
The Challenge: Develop a Corporate Rebranding Strategy
With multiple companies under one corporate umbrella, Babcock Power needed to rebrand individual sites to create a uniform look while maintaining the individuality of each company.
The Solution: Create a Uniform Look with New Signage
FASTSIGNS® worked with Babcock Power to design new signage for each facility, incorporating the respective new logos and taglines. Where graphics were already in place, FASTSIGNS stripped and repainted the surfaces before applying the updated graphics.
The signs and graphics provided included external sign panels hung over doorways, vinyl logos on building windows, banners, custom door mats, vehicle graphics, outdoor flags, directional signage, tradeshow booths, a monument sign and additional interior facility signage.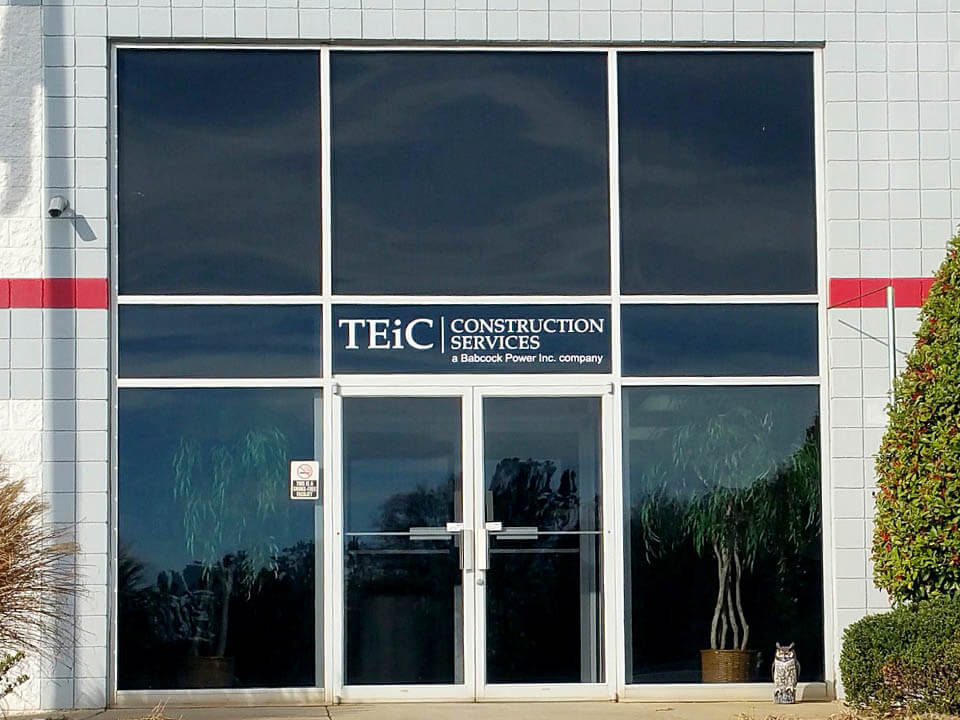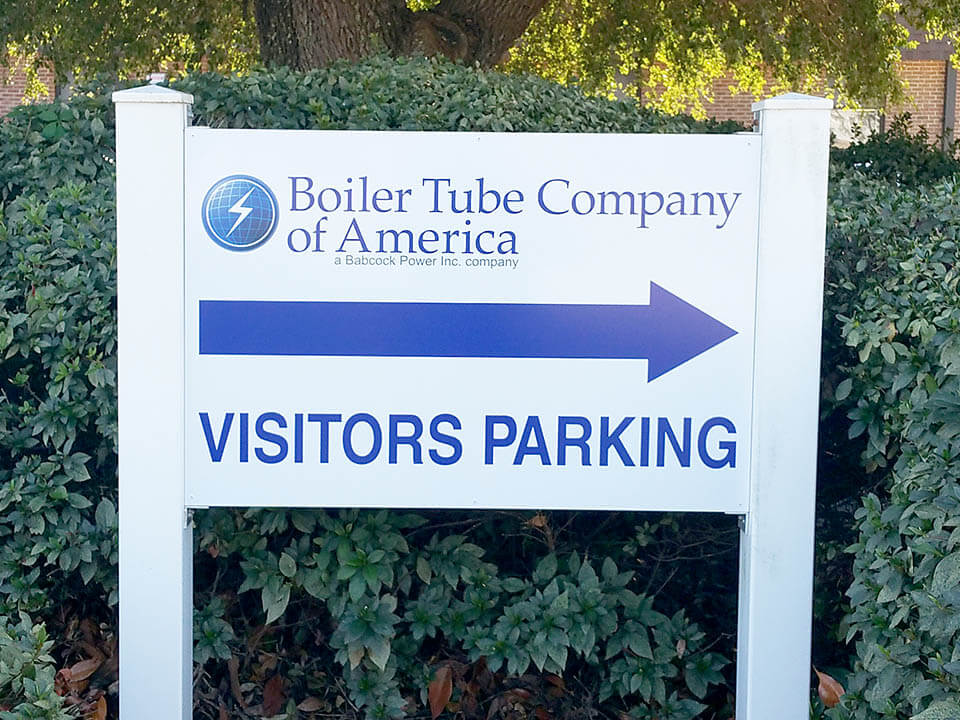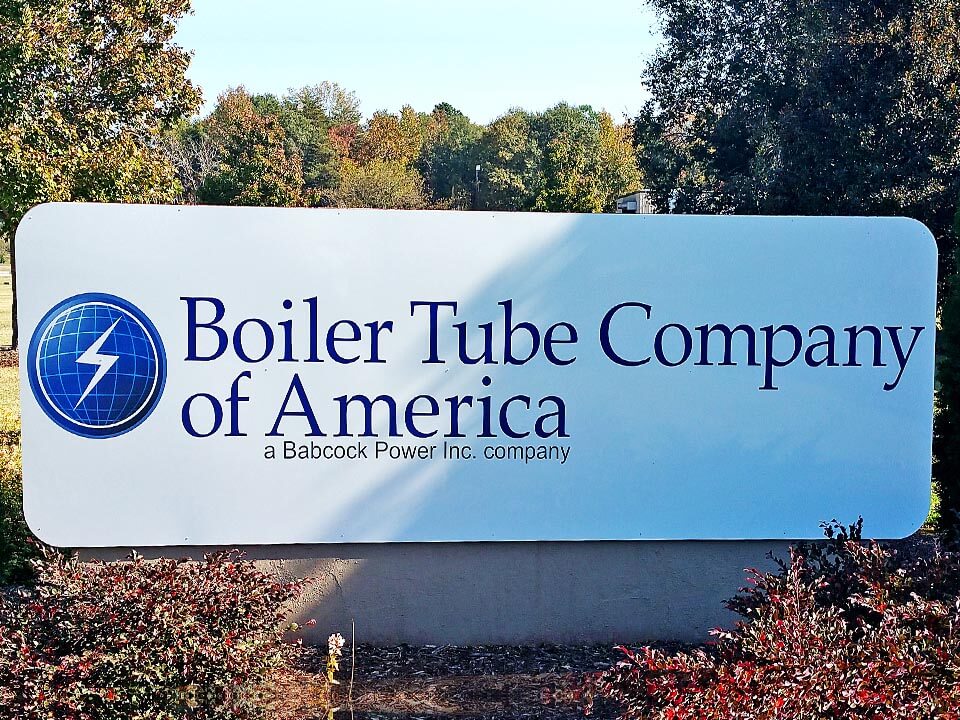 The Result: Boosted Visibility within the Local Community
The subsidiaries of Babcock Power are now well branded and visually unified, and reflect the unique identity of each company. Consistent branding across the sites has boosted their visibility within the local community and helps communicate their professionalism as an integrated, global supplier of technology and equipment.
*FASTSIGNS of Spartanburg, SC is owned by Pete Brushaber.