Central Islip, NY Sign Installation
Ensure Your Custom Signage Is Seen
FASTSIGNS® of Central Islip, NY does more than just design, create, and ship your signs – we also offer expert commercial sign installation to ensure they are seen. The installation of your signs is one of the most important steps of the process. Our team will ensure they are safely and properly installed in areas where people will see your message.
With over three decades of industry experience, and 750 locations throughout 8 countries, you can count on us. We have experience installing signs of all types and sizes, including: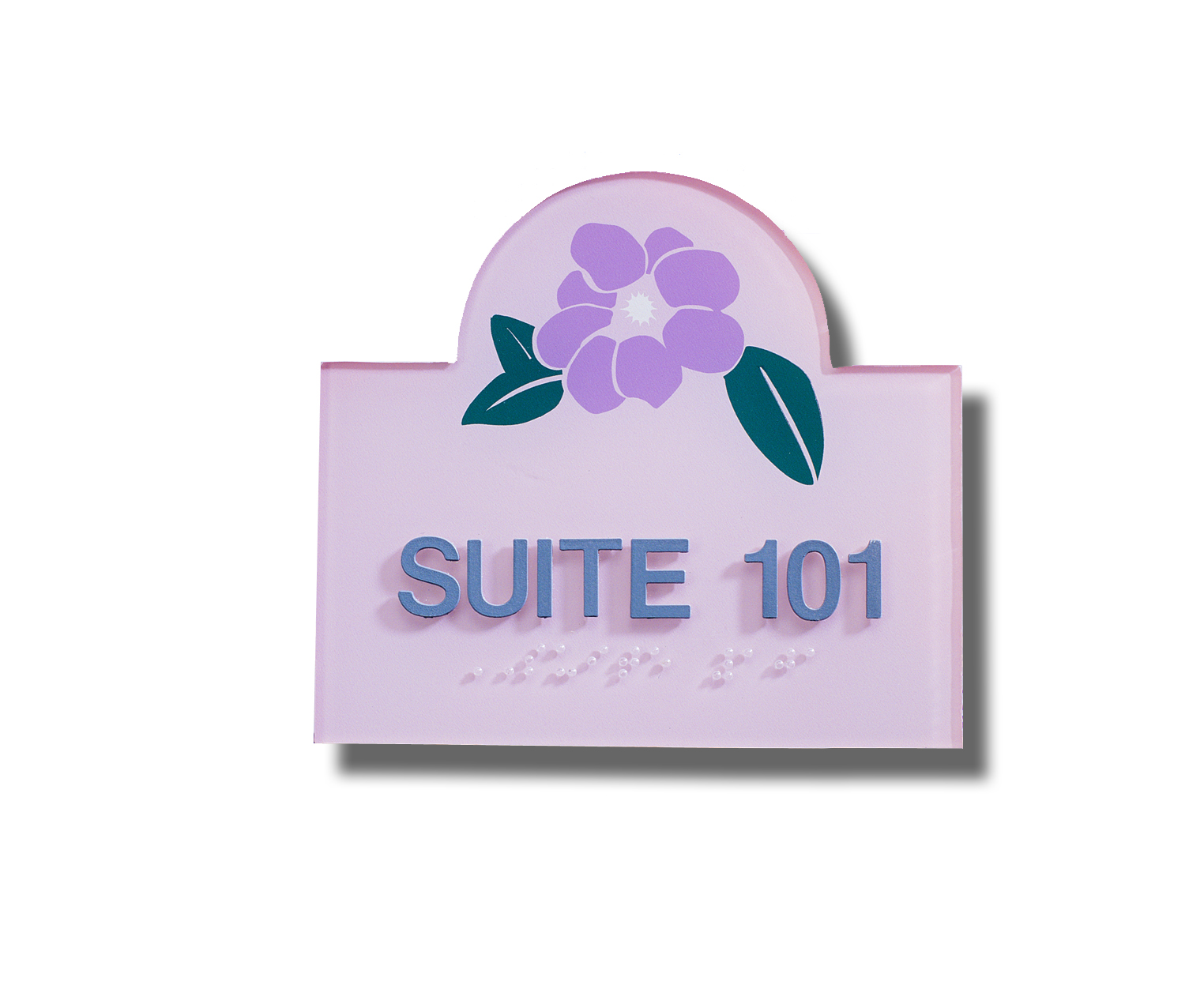 Site signs

Digital signs*

Large-scale banners

Building directories

Window, floor, and pavement graphics

Menu boards

Vehicle wraps and graphics

ADA signs

Exterior signs

Monument signs

Traffic signs and regulatory signs
Are you looking for custom sign installation near you? Get in touch with our team at (631) 380-1653 or request a quote online to learn more!
Ensure Safe Installation
Some signs are easy to hang yourself, but others can be tricky. Whether they require a ladder or specific tools, the team at FASTSIGNS® of Central Islip, NY will ensure your signs, banners, and digital displays are not only hung securely but done so in a safe manner. We have all the tools needed to quickly get your signs up and in front of your prospective customers. Our team will also make sure your signage adheres to any local codes and requirements. If needed, we can obtain the appropriate permits to ensure your peace of mind.
Signs and So Much More
FASTSIGNS® of Central Islip, NY can help you with every aspect of your sign and graphics project. Our project managers can handle your sign campaign from start to finish so that you can focus on your business. It all starts with a conversation with our team, where we will discuss your business and your goals and then explain how we can help.
Our services are tailored to your business. Call us at (631) 380-1653 or request a quote online for top tier sign installation
Frequently Asked Questions
Is professional sign installation necessary?
Yes! Professional installation is fundamental when it comes to safety and accuracy. Our team of experts will ensure that your signage is properly placed according to local building codes.
Can FASTSIGNS handle sign installation for large-scale projects?
Absolutely! It is possible for FASTSIGNS to handle any size sign installation project. Our installation team is capable of handling large-scale projects efficiently and effectively, whether you are looking to install a single sign or multiple signs across multiple locations.
Does FASTSIGNS offer sign removal and maintenance services?
Yes, in addition to sign installation, FASTSIGNS also offers sign removal and maintenance services. In the event that you need new signage, or to update existing signage, our team can remove the old signage and dispose of it safely.