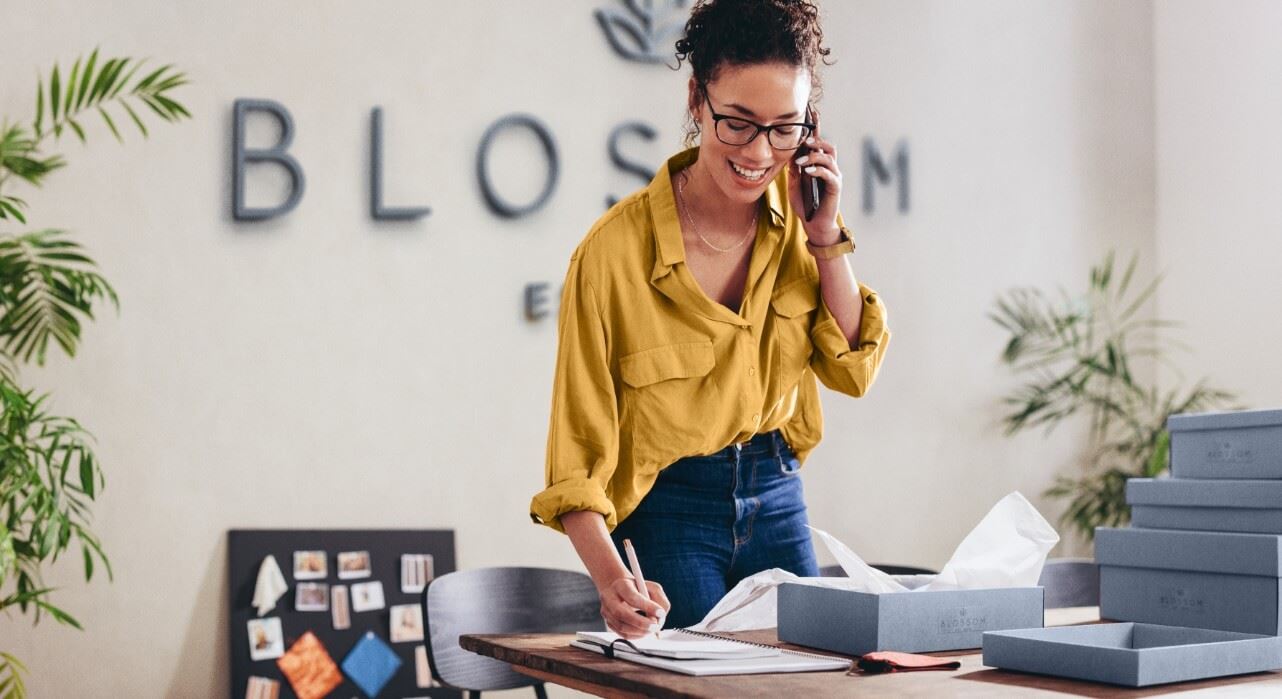 Make Your Statement
Custom Signs and Visual Solutions
in Downtown Denver, CO
FASTSIGNS® of Downtown Denver, CO
1650 Champa St
Denver, CO 80202
Get Directions

FASTSIGNS® of Downtown Denver, CO

Monday
Tuesday
Wednesday
Thursday
Friday
Saturday
Sunday
Get Your Quote
Custom Sign Shops in Denver, CO
Comprehensive Visual Marketing Solutions
When you need top-quality visual branding solutions, FASTSIGNS® of Downtown Denver, CO is here to help you communicate your message and grow your business or organization. We want to be your go-to group for signs, banners, and graphics.
Located in Downtown Denver, our team of professional designers is dedicated to crafting visually striking graphics that set you apart from the competition. We're not just a sign company; we're your neighbors, and we have a genuine passion for what we do. Let us assist you in meeting your communication needs right here in Denver.
Take your advertising to the next level! Dial (303) 951-4773 or contact us online to partner with us for top-notch banners and signs in Denver today!
Your One-Stop Shop for Custom Sign Printing and Graphics in Denver
Specializing in custom printing and graphics for businesses of all sizes, we take pride in our attention to detail and the fit and finish we provide in the end product. While we typically get noticed for our eye-catching visual graphics such as banners and wayfinding signage, we offer a diverse range of services spanning all aspects of the process.
Your satisfaction is our goal! Our team enjoys helping you get exactly what you need. Whether it's a banner for an upcoming event, a graphic for a special project or a party kit that will make this event one of a kind, let us show you that our top priority is to deliver the best products and the highest level of customer service in the industry.
At FASTSIGNS® of Downtown Denver, CO, we work hard to ensure that your needs and requests are met in an efficient and timely manner. Trust us to take your branding to the next level with our wide range of services with our sign company near you. Contact us today to learn more!
Discover How We've Helped Businesses Like Yours
For more than 35 years, FASTSIGNS® has been aiding businesses of all types in bringing their visions to life and expanding the reach of their brands. And we're excited to do the same for you!
Our Denver sign company offers a vast assortment services including digital signage, thermal signage, interior and exterior signs, vehicle wraps, banners, and other signage products ensures that finding innovative branding solutions is just a phone call away. Our passion lies in helping our clients build a unique identity through expertly crafted messaging, backed by exceptional quality in the final product's every aspect.
Showcase your business with pride! Dial (303) 951-4773 or request a free quote with our Denver sign company today!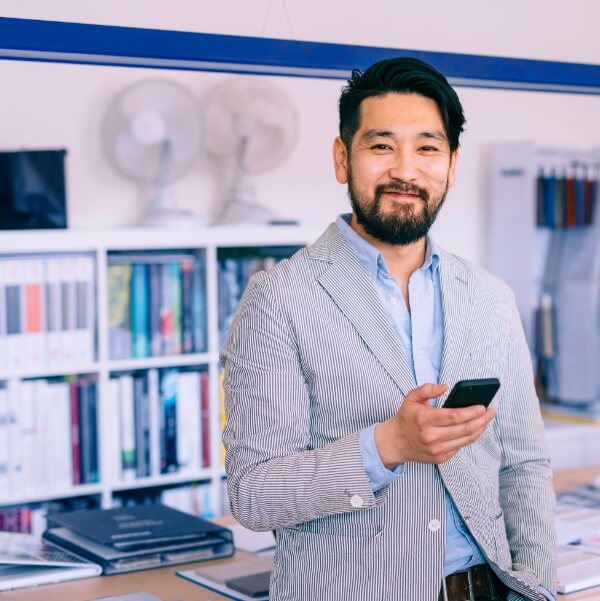 Safety & Health Signage

Get back to business smoothly and confidently with our comprehensive, customizable solutions.

Browse Offerings

Hear from People Like You

Check out testimonials from others who have strengthened their brand with FASTSIGNS.

Read Our Reviews

Don't Know What You Want?

Tell us what you are trying to accomplish and we'll help you bring your ideas to life.

Get Started
You have an idea - we're here to make it happen.
Here in Denver, your brand's journey takes center stage, and we understand the unique essence of our vibrant city. At FASTSIGNS® of Downtown Denver, CO, we pride ourselves on being Denver's trusted source for visual branding solutions. Our experts are ready to collaborate with you, ensuring your brand's story is not just told but celebrated throughout the Mile-High City.
Whether it's eye-catching signage, attention-grabbing banners, or innovative graphics, we're here to support your brand's journey right here in Denver, CO. Let us be your partner in crafting an unforgettable impression that resonates with the spirit of our beloved city!
Denver Sign Company
FASTSIGNS® of Downtown Denver, CO has been providing quality, custom signage for businesses in the Denver Metro Area. They specialize in creating lasting brand impressions by combining creativity, technology, and old-school craftsmanship to produce eye-catching signage solutions. By working closely with their clients each step of the way, they ensure that both short-term and long-term branding needs are met.
Their attention to detail throughout the design process results in top notch products every single time. FASTSIGNS® of Downtown Denver, CO is proud to continue enabling businesses of all sizes to make a lasting impression on their customers through custom signage projects!
In need of a sign company near you? Call (303) 951-4773 or get started by requesting a quote. We look forward to producing high-quality signage for you!
Why Hire a Professional Denver Sign Shop
Hiring our sign shop in Denver to create custom signs for your business can bring numerous benefits. When you need top-quality signs in Denver, our sign shop is your local partner of choice. Sign shops have the expertise and equipment to produce high-quality signage that reflects your brand and effectively communicates your message to potential customers. By working with a professional sign shop, you can ensure that your signs are visually appealing, durable, and able to withstand the elements.
Additionally, our Denver sign company can provide valuable insights into the most effective sign types, materials, and placement to help you maximize the impact of your signage. With the help of FASTSIGNS® of Downtown Denver, you can elevate your business's brand image and increase visibility and foot traffic, ultimately leading to more sales and growth.
Some of the products we offer include: