Thermal Displays
Help Flatten the Curve with Thermal Displays
The protection of your customers, employees, and guests should now, more than ever, be a top priority in preventing the spread of COVID-19 and other viral infections. Virtual temperature screening stations like Thermal Displays are a necessary staple for navigating the new normal way of conducting business.
Let FASTSIGNS help you enhance your business' health and safety protocols. Click, call or visit today for a free consultation.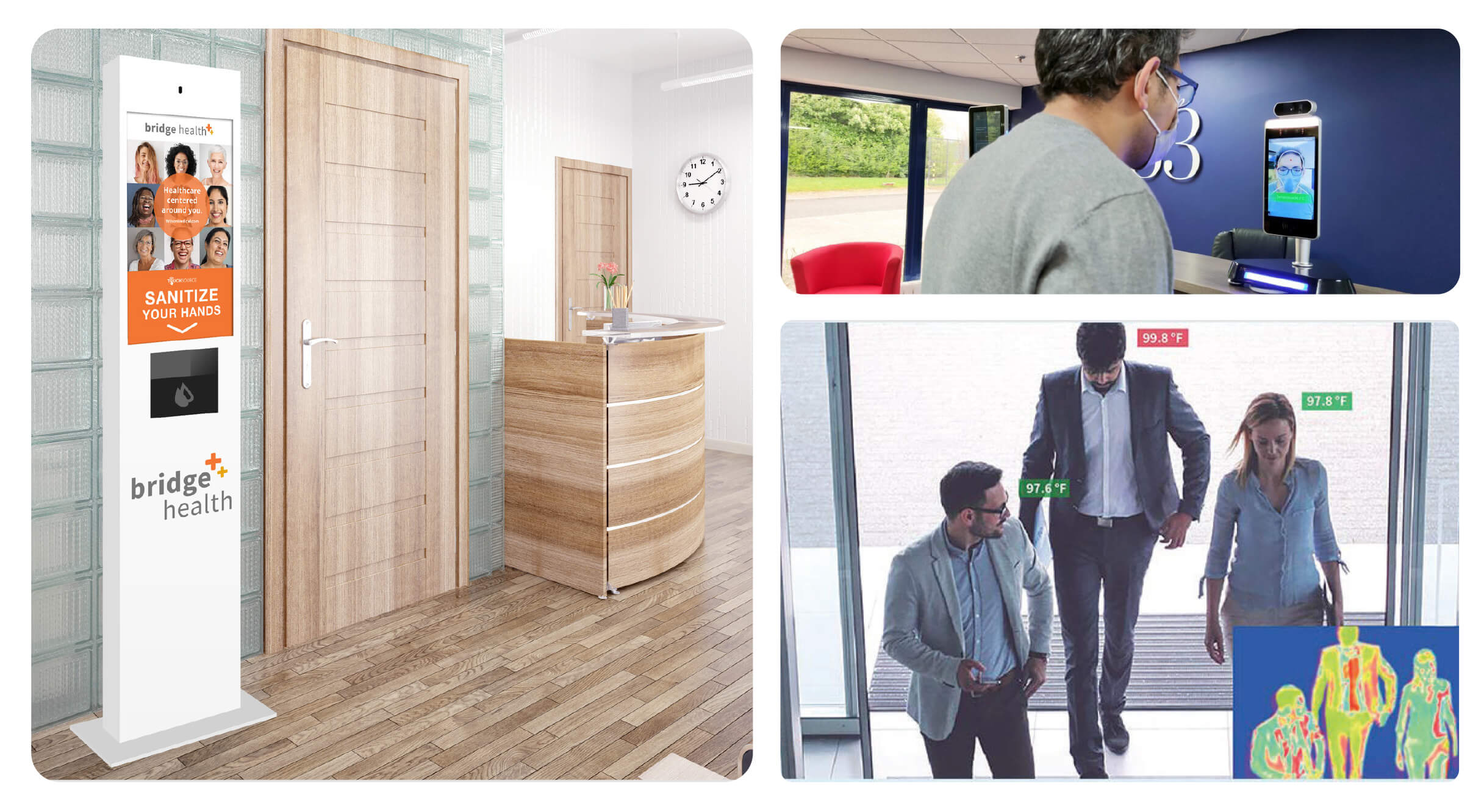 Thermal Display's thermal sensor technology delivers accurate body temperatures within seconds. Thermal Displays can be connected with automatic doors, or ticketing systems to restrict entry to people who have a fever. This intelligent temperature-detection device is easy-to-use, customizable, and privacy-friendly.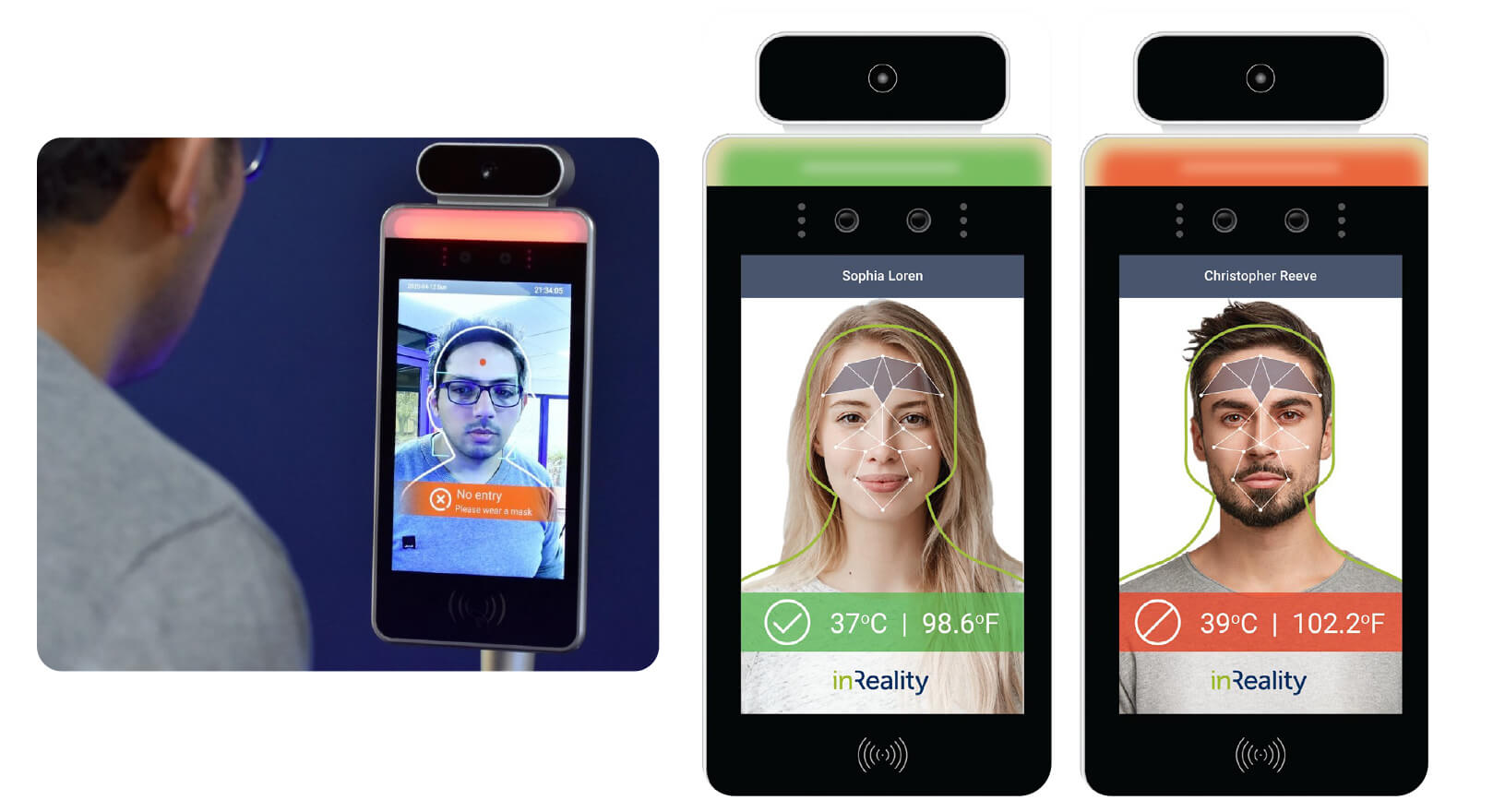 Discover the core features:
Fever alarm will sound, notifying users if their temperature exceeds 100.4 Fahrenheit or 37.8 Celsius
Temperature, facial, and mask recognition
Real-time results available at the venue entrance or online
Receive alerts when individuals with elevated temperatures are approaching
Rapid Screen Wi-Fi capability facilitates data capture and management