The community saw a glimpse inside FASTSIGNS® production facility
(RICHMOND, Va.) December 9, 2016 – The long-time FASTSIGNS® franchise with locations in Richmond and Fredericksburg recently hosted a week-long open house at its enhanced production facility, giving the community a first-hand look at the wide range of visual communications capabilities, unique product offerings and live demonstrations. Eighty-six people representing over 52 local companies and organizations attended the event.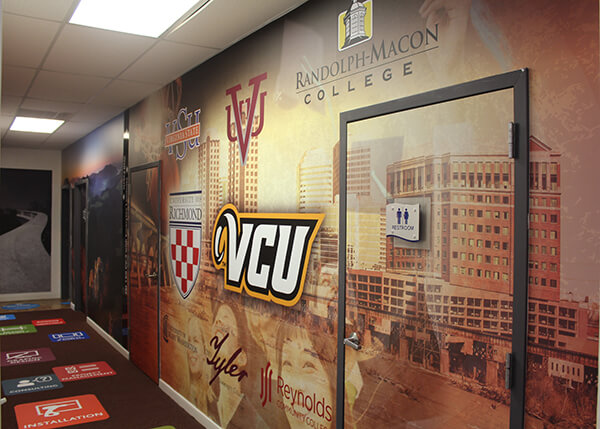 "We had a great time sharing our FASTSIGNS centers' history in the community and giving our customers a behind-the-scenes look at the various signs and visual graphics that our team provides," said Rob White, who took ownership of the local franchise locations earlier this year. "We thank our customers for their support and look forward to continue providing creative and effective visual communications solutions for many years to come."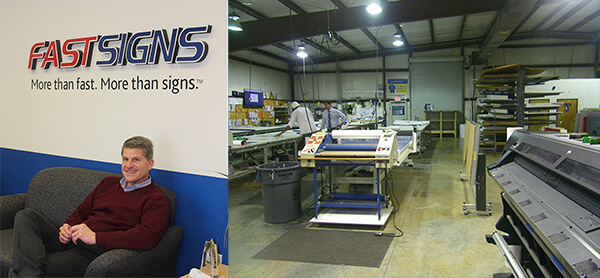 In addition to the FASTSIGNS production facility located in Rockville, White owns four locations in Richmond and one center in Fredericksburg.
The former owners, Bill Sroka and Ed Fagenson, were among some of the first FASTSIGNS franchisees in the network when they opened the centers in 1988. Today, there are more than 650 independently owned and operated FASTSIGNS franchise locations worldwide.