A recent study by the McCombs School of Business at The University of Texas has shown that the marketers who have been more successful with their strategies in recent years have not focused on their consumers, period, but have worked in a more holistic way on their presence in the market.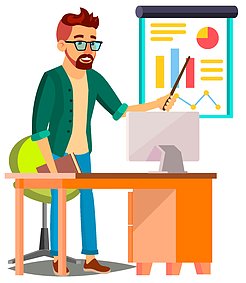 Instead of putting their client ahead of everything else, they have struck a balance between many more elements. These "marketing excellence" companies have worked to build relationships between industries, carefully studied how and what their products are used for, and even cared about consumers in general, whether or not they are their customers.
The study was conducted using a machine-learning algorithm and an original dictionary to scan the text of 8,317 letters to shareholders from U.S. companies, hunting for words associated with these novel marketing insights — words such as "ecosystem," "symbiosis," "end user," "touchpoint," and "trial-and-error." They compared growth across these companies and found that investors in businesses that announced marketing excellence strategies consistently increased their expectation of company value.
The study found that portfolios with companies pursuing this new, broad-based approach generated abnormal returns of 8.58%, returns that outpace those associated with standard marketing approaches.
But what is "marketing excellence" that doesn't focus on the customer?
How does this study help you run your small business?
As a small business, you do have the advantage of being flexible and adaptable to demand, we have all seen this through the current pandemic. Businesses that were able to adapt quickly survived and in some cases thrived. However, focusing exclusively on customer needs, as in times before, we know now is not the best strategy for your business. Your marketing should be focused on your company's overall environment and business cues. The study found that companies that shifted to marketing excellence showed a significant jump in their portfolio value as compared to those that maintained traditional models. In some cases, that jump showed as much as an almost 9% increase.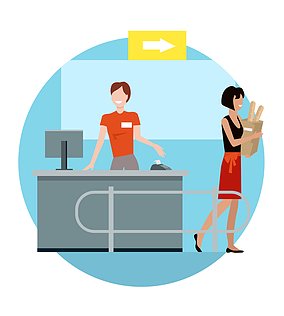 Marketing Excellence signifies a revolution in traditional schools of marketing, and machine learning and AI has given us the data to support it. As our world becomes smaller through globalization and technology, our marketing strategies too must evolve. Build a better environment for customers and they will be enlisted to your cause.