Specialty Signs Solutions in Charlotte, NC
Check out our capability statement!
Build an inspiring work environment
Inspire your employees in an environment that emphasizes the values of your company on the walls artistically. Create a workspace that speaks the message of your company and motivates your workers.
Better your competitors with superior branding
Your brand is the face of your company. It speaks your message and tells your customers who you are. Ensure that even the smallest details are memorable, professional, and represent you the way you want your customers to know you.
Create a unique customer experience
Provide your customers with state-of the art technology and graphics that emphasize the uniqueness of your company. Provide them with an impressive experience different than the mundane of your competition through digital signage.
Ensure safety and compliance
Ensure the safety of your employees and your company's legal compliance to regulations and permits through the use of ADA signs and graphics. The security of the people at your company is paramount and compliance signage provides an important safeguard for all of them.
Promote your ideas, products and services
Put your company's best work in front of your customers. Show them your new and exciting promotion, product, or service. Sales and promotional graphics are the visible voice you need to set you apart from a crowded competitive landscape.
Help people navigate your facility
Wayfinding and floor graphics can be described as spatial problem solving. Use these informational systems to help guide your customers and employees through your facility and enhance their understanding of the space around them.
---
Indoor & Outdoor Custom Signs in Charlotte, NC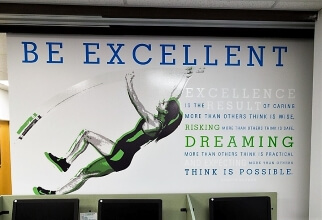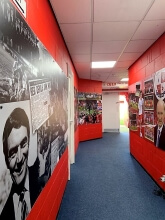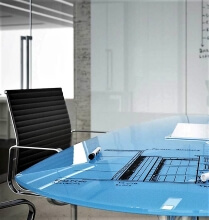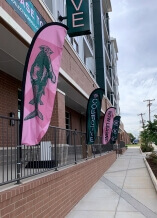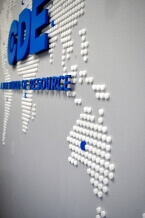 ---
Interactive Digital Signs in Charlotte, NC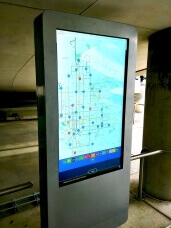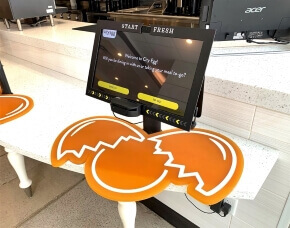 ---
Safety & Custom ADA Signs in Charlotte, NC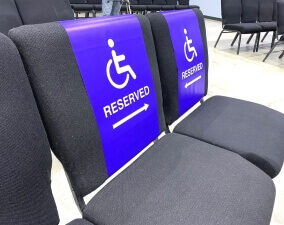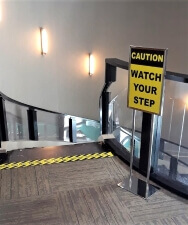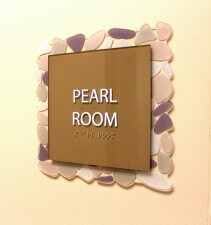 ---
Vehicle Wraps & Window Signs in Charlotte, NC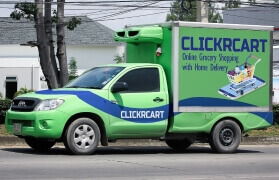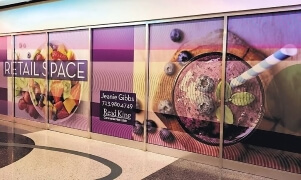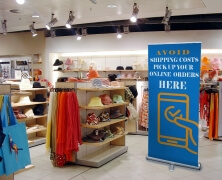 ---
Directional Signs & Wayfinding Signs in Charlotte, NC