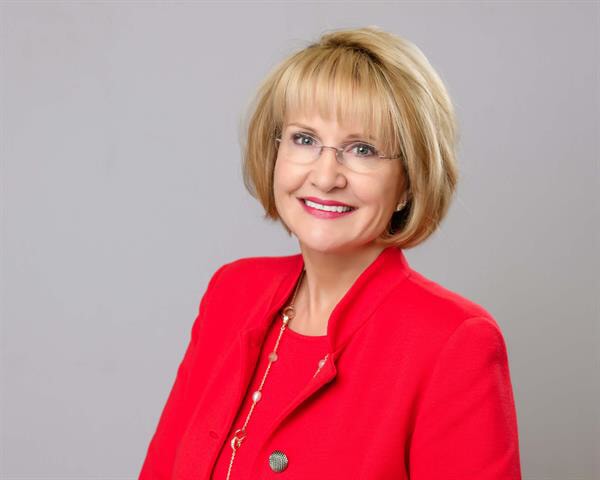 Catherine Monson, CEO at FASTSIGNS International, Inc. and Chair of the International Franchising Association, delivered the keynote at the International Franchise Association's Emerging Franchisor Virtual Convention held November 18 and 19, 2020.
During her keynote, Catherine Monson shared insight into The Culture of a Successful Franchise Brand. She will highlight how to have a clear vision of the brand's culture amid the current crisis, creating a culture of positivity and fortitude, the importance of a strong culture in place for growth, development and sustainability, using culture to communicate and also how to create a strong core culture.
The main focus of this two-day virtual event was to help emerging franchisors know what it takes in today's real world to grow, protect and evolve an emerging franchise brand to the next stage of sustainability. Leading experts in franchising united to share advice on everything from communication strategies to infrastructure and culture, reinvesting in the business, smart franchise sales and more.  
"Assessing the health of a franchise brand means understanding the heartbeat of the brand, otherwise known as the culture," said Catherine Monson. "I was thrilled to speak with attendees about culture as the foundation for the future growth and success of a franchise brand and the  brand's franchisees in order to attract and keep customers coming back among a sea of competition."
Additional speakers at the for the event included the following: Sam Ballas, President & CEO, East Coast Wings; Joe Lewis, President & CEO, Painting with a Twist, LLC: Paul Pickett, CFE and Chief Development Officer Wild Birds Unlimited, Inc.: Meg Roberts, CEO & President, The Lash Lounge; Tony Valle, CEO, College Pro. For more information on the event, visit the link here.