Can people easily find your business? If you think having your company name on the side of your building is all you need to do to accomplish this, you are likely missing opportunities to build brand awareness and traffic for your business.
Monument Signs
Freestanding and detached from a building, monument signs are typically situated in front of a business or near an entrance driveway, providing increased exposure for passers-by. Sturdy and made from stone, wood or metal to withstand the outside elements, monument signs add a feeling of permanence and sophistication to a business. A custom backlit graphic panel or digital display can be used to further enhance the impact of the sign and portray a brand's personality.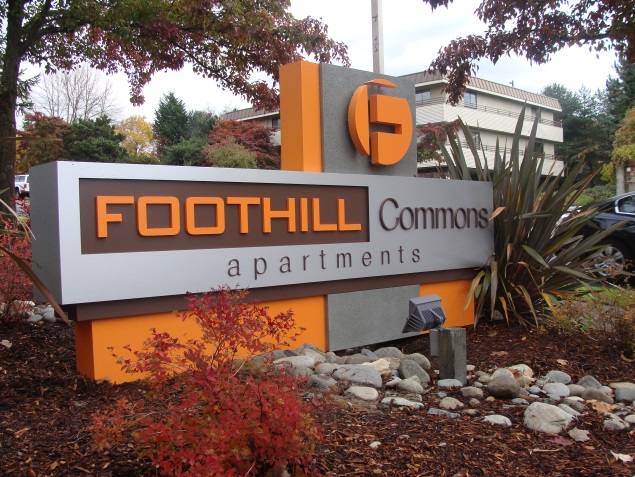 Floor Graphics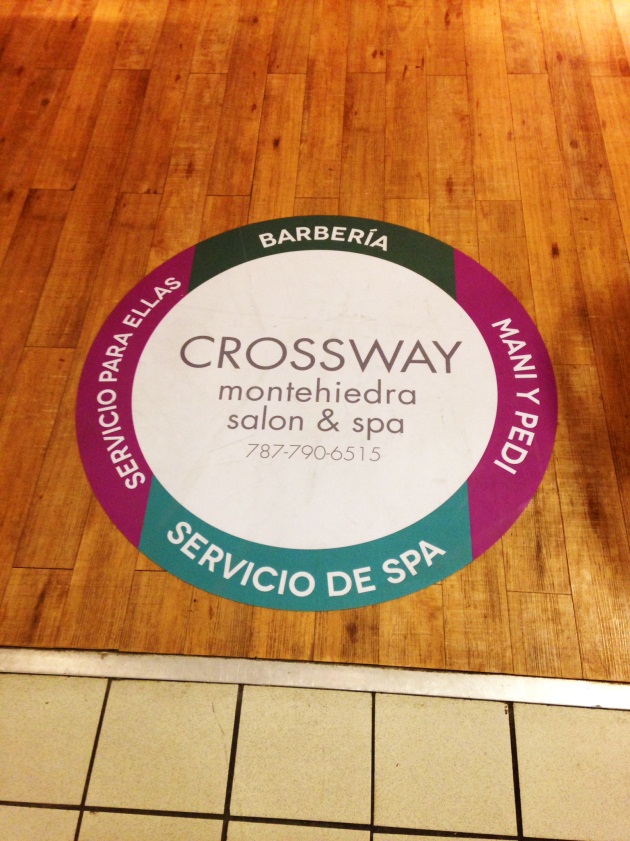 If a location is on a walkable street, take advantage of an unexpected vantage point with attention-getting floor graphics. Get creative and tell a story or lead someone closer to your door with each step taken using colorful, shaped decals.
Window Graphics
Window graphics can be used to extend branding to the exterior décor and can have a practical use in blocking the sun or areas that you don't want outsiders to see. Putting contact information and showing product or service photos in action can make your business more findable.
Vehicle Graphics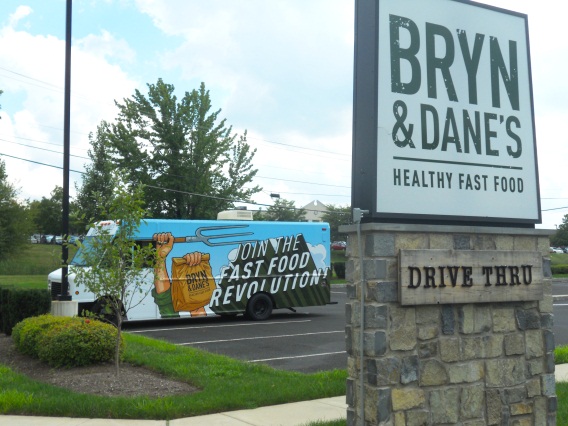 Don't make the mistake of assuming that your signs must be confined to your place of business. Take your branding on the road with vehicle graphics to spread your message and promote your business with every mile driven. When not on the road, park your wrapped vehicle in a high traffic area to get noticed.
Digital Signage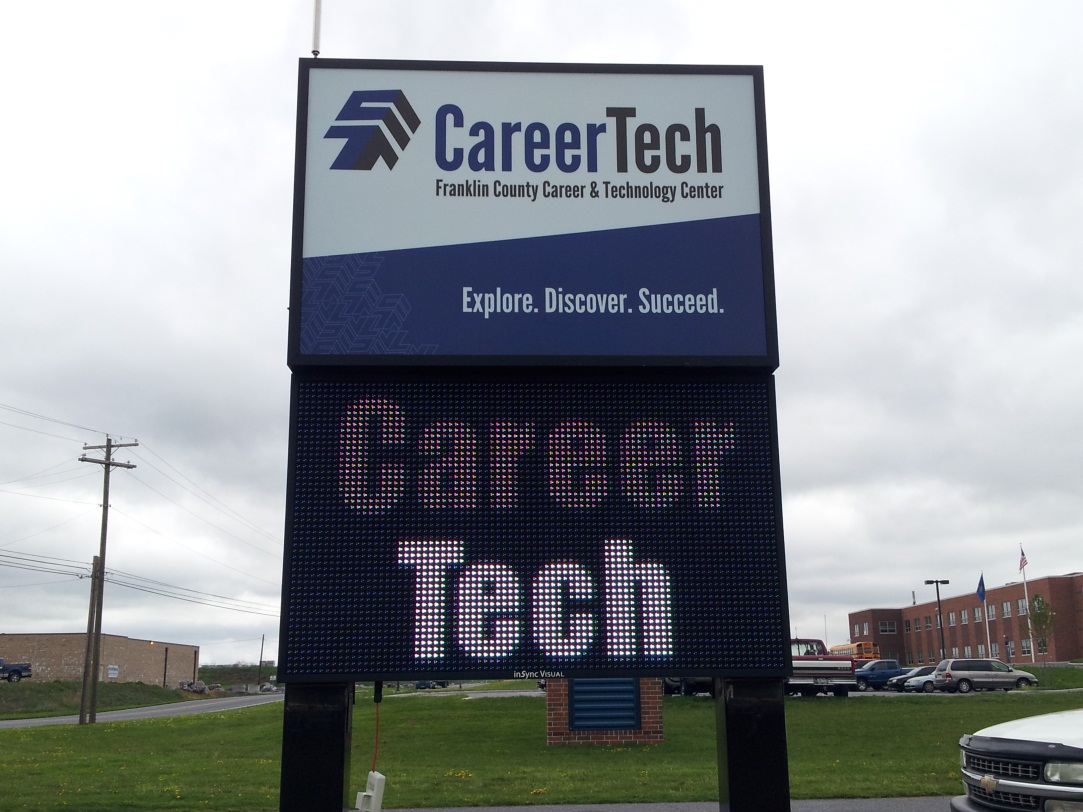 Using digital signage is a great way to get noticed because of the flexibility and creativity it offers. With digital signage, including LED screens, scrolling outdoor signs and interactive kiosks, you can customize and communicate multiple messages to people using colorful graphic, motion, and if desired, sound.
Don't rely on luck when it comes to making sure people can find your business. Attention spans may be dwindling, but your brand doesn't have to shrink into the background. Utilize signs and visual graphics in creative places to help people find you.
Related Articles:
5 Ideas to Improve Wayfinding for Property Managers