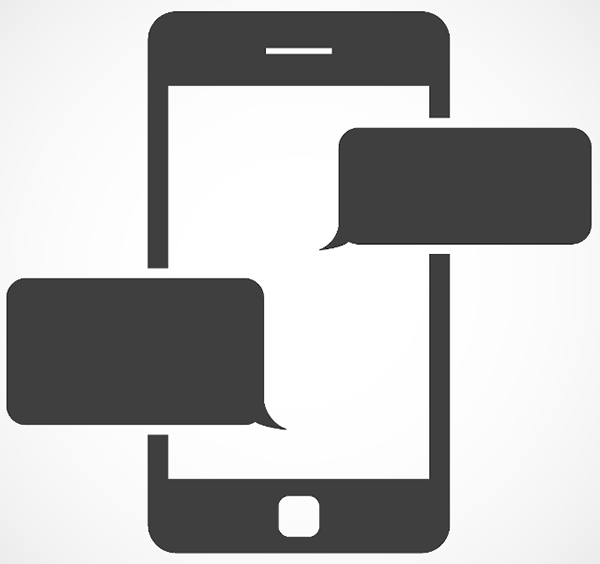 SMS stands for Short Message Service and is commonly referred to as a "text message". Businesses and organizations across all industries are discovering that SMS text is more than just a marketing tool—it is a powerful communications method for staying connected with customers, students, patients, members or employees.
Keep Them Informed
SMS text is a great tool for communicating with your key audiences, particularly on-the-go. Are classes canceled due to a power outage? Alert students who may be on their way to campus. Is a networking event location changing due to weather? Make sure attendees know to gather at the hotel bar instead of the outdoor courtyard. With SMS text messaging, you can keep everyone up to date with the most current information.
When planning your next convention or trade show, consider using a special SMS text campaign as a standalone tool or through your event app. Push reminders during the event to keep attendees on track and offer teaser messages to get them excited about upcoming sessions.  
Keep Them Engaged
If there was a way that you could have an uninterrupted interaction with a customer, just a few seconds  of their undivided attention, how could that impact your business? According to research conducted by mobileSquared, 90% of text messages are read within three minutes of receiving them. Emails can drown in an overflowing inbox and voicemails may or may not be heard.  Get immediate face time with customers on a device in their hand through an SMS text campaign.
Alert customers who have opted in to your SMS text campaigns about sales and upcoming holiday specials. Is a seasonal menu item available ahead of schedule? Let your frequent diners know so they can come in to eat this week. Stay relevant by inviting them to join your customer loyalty program. Reward these customers with exclusive coupons and deals. This will help keep your products and services top of mind, and even capture impulse purchases.
Keep Them Coming Back
Boost your customer care efforts by utilizing SMS text. You may not have the time or resources to make individual phone calls to each client to provide status updates or at the conclusion of a project. With SMS text, you can systematically follow up with customers during stages of a process or after a completed transaction to keep them informed during the project and to get their feedback on the overall experience. Providing a call-to-action within the text message can give potentially dissatisfied customers or patrons an outlet for resolution, while allowing you the opportunity to respond quickly to resolve the issue before they take it to social media or to improve for the future.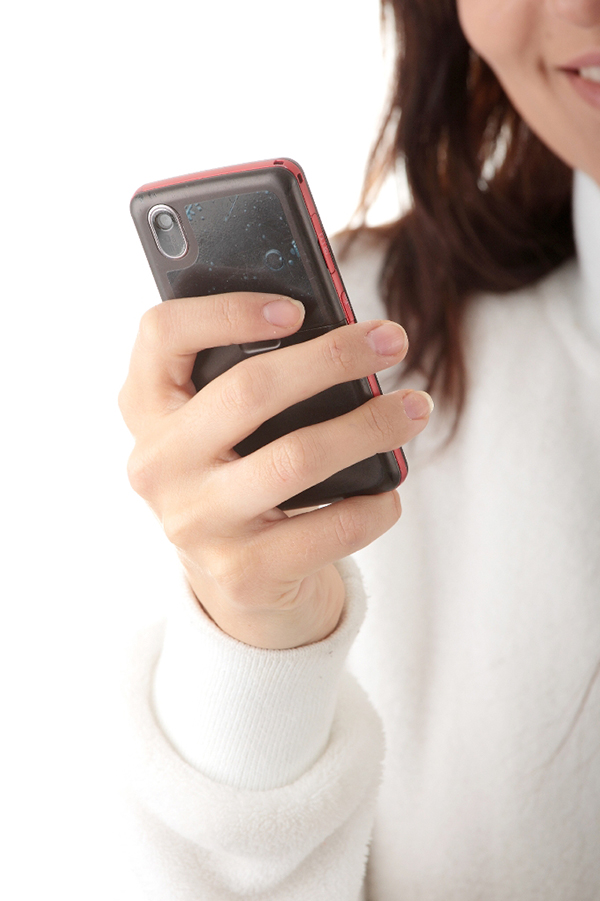 SMS text campaigns can also be a great way to send patients important health reminders or appointment reminders. Send out alerts when a patient is past due for their annual physical or to update them when the seasonal flu vaccine becomes available at your office.
As smartphones and tablets become a bigger and bigger part of our everyday routines, SMS text is a low-cost, high-impact way to stay in front of your primary audience.
Harness the potential of this simple communication tool by integrating it into your organization's communication efforts. Want to learn more?  Visit us at fastsigns.com.