We've all been there–our boss asks us to handle ordering signage for the new office space, or you're tasked with showcasing your company's history in a way that tells your brand's story.
At FASTSIGNS, we understand what's needed to take a project from concept to completion. We also realize that when given a task to lead a project that involves graphics and signs, this may not be something you're well-versed in. Our team looks to inspire you and provide you with options, information, and the best choices to make sure your project has the most ideal outcome. We help you think things through end-to-end and accomplish more than you ever thought possible.
Reputation Built on Excellence
When you're putting a piece of your business, reputation, and brand in our hands, we take our highly knowledgeable and experienced content strategists, graphic designers and project managers and give you our complete attention. But don't take our word for it. Listen to what some of our customers have to say.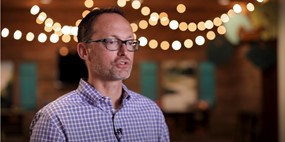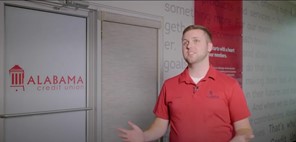 Alabama Credit Union

More examples of high impact projects we've worked on across the country include Faith Technologies in Appleton, Wisconsin, and WS Connelly in Midlothian,Virginia.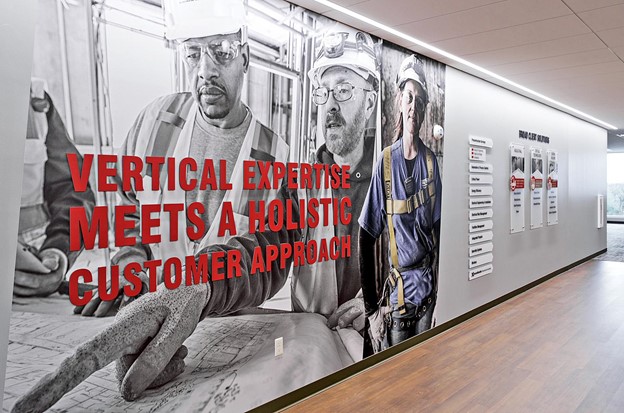 WS Connelly wanted to enhance their exterior by adding new parking lot signage, and exterior wayfinding signs. They also spruced up the interior with visual solutions that enhanced employee morale and a positive customer experience. Learn more about their experience by clicking here.
As you can see from FASTSIGNS' projects like Faith Technologies and WS Connelly, using custom graphics and other visual solutions established brand recognition and consistency. Brand consistency ensures your brand values, image, and messaging make a statement across all channels.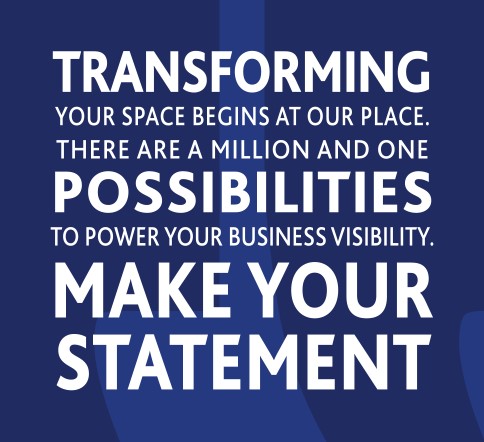 Trust FASTSIGNS With Your Next Project
FASTSIGNS celebrates the spirit of creativity and the power of possibilities. Let's enjoy the process more and worry less. Knowing your campaign is in good, capable hands, we hope to work with you on your next project soon so you can Make Your Statement.