As this year comes to a close, we tend to reflect on the past 12 months and make a plan for the next. Things have been difficult for many the past two years now. Let's turn the page and start 2022 with positivity. To quote Nina Simone: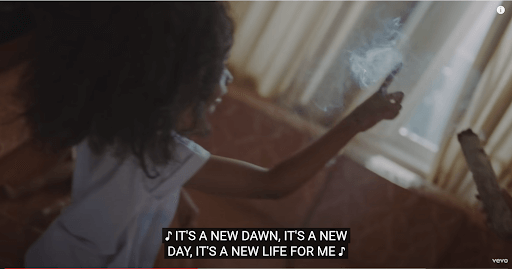 "It's a new dawn
It's a new day
It's a new life for me
And I'm feeling good"
And yes, you're welcome. You will now have that song in your brain all day. As a Graphic Designer, I study design trends and love to see what great work is out there. After reviewing the research available, here's a look at what top design trends are coming our way next year:
2022: Look out. You've got to move it, move it.
Motion Graphics - you will see more and more graphics in motion. The Pandemic revitalized the use of QR codes. Everyday use of QR codes to impart information has become second nature. This creates opportunities to employ motion graphics in our digital world. Giving motion to a graphic is just another great storytelling tool that savvy brands can use to engage with prospects and customers, and set themselves apart.
Click here for additional resource on this trend.
The world went crazy. Now reset.
Chaos and energy will be thematic. The use of "ugly" (because, remember, beauty is in the eye of the beholder) images, bright neon colors and jagged sharp edges will be utilized in new ways to somehow form symmetry. Think, "creating order in the midst of chaos"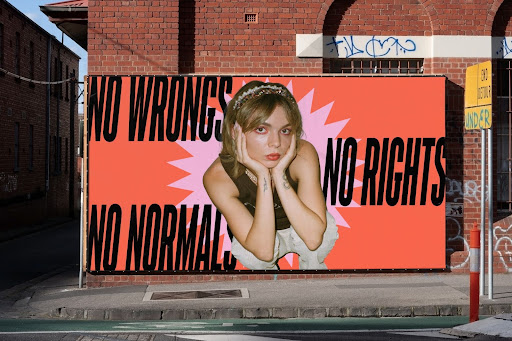 Click here for additional resource on this trend.
Stop. Collaborate and Listen.
The Pandemic was GLOBAL. It wasn't fun, but it did force us to think differently and collaborate in new ways and reach out to International neighbors and colleagues to get the work done. That is an exciting and positive outlook we can take from this COVID experience that fosters boundless options for creativity in our new world.
Stay calm and design on.
This reactionary trend of calmness and peaceful tranquility is an attempt to divert from the onslaught of everyday news and information. Muted color palettes and minimalism are a welcome change to rest the eyes.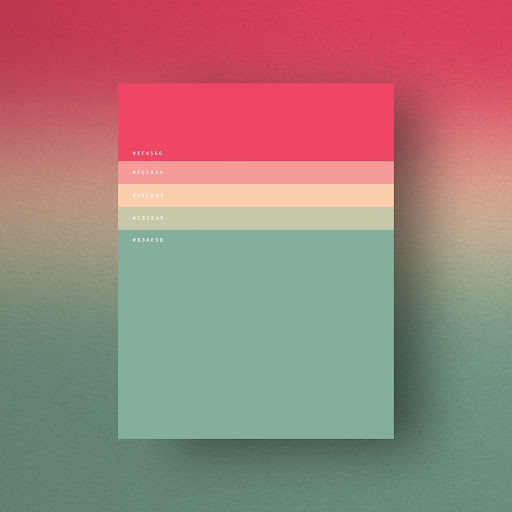 She thinks my triangle is sexy
Geometric shapes are on point in 2022. See what I did there? Geometric shapes can help give structure to a layout and provide a zillion combinations to create eye-pleasing graphics. This throwback to the 80s and 90s, with loud colors and geometric shapes, is predicted to be seen more across the board.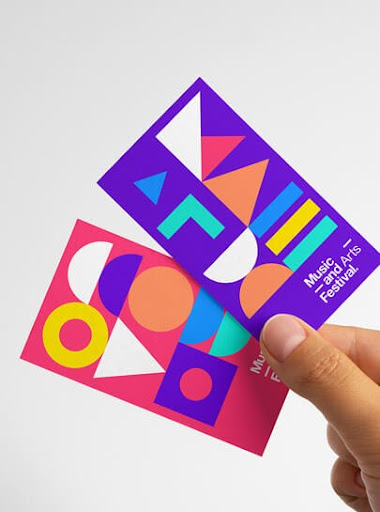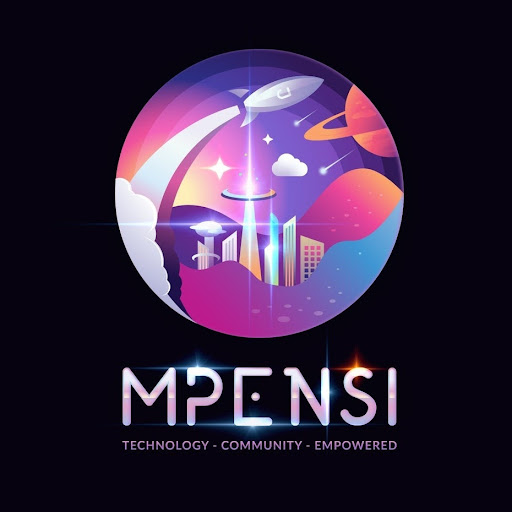 We are the world.
Inclusion and diversity will continue to be a big trend in 2022. Beyond trending, we are ready to see this be a part of our "new normal." There has been an understandable push for more diverse representation in marketing and that will be more prevalent. This important movement inspired many Graphic Designers to portray diversity and foster change.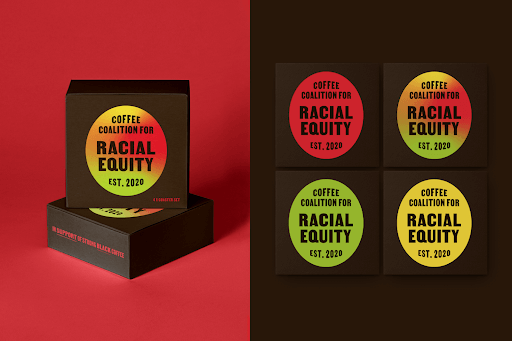 Look at me! Read my video!
Text laden videos will be the norm. The audience is bored with the "talking head" video and will move on quickly. Brands today are getting their message across more efficiently by using lots of text in their video messages. The great thing about this method is that businesses can extend their branding with fonts, colors and messaging.
Optimistic caution describes the attitude that designers have going into 2022. A hope that after the Pandemic, we can make profound work and affect social change. 2020 and 2021 pushed us to gain perspective and realize what's REALLY important. 
Let's get out there and create some cool stuff to help brands prosper.