Smart retailers and restaurateurs use signs and graphics to communicate with customers and reinforce their brand's personality. Even during and after a global pandemic that has changed our day-to-day lives and how many interact with brands, signage remains a vital part of experience. According to PwC, of those surveyed, 41% of people who shop daily or weekly, still say that in-store shopping is their channel of choice.
It is as important as ever for each component of a visual communications plan to be carefully designed for maximum impact and to enhance the customer experience. This includes deciding where to place the signs and graphics, which is just as important as the message itself. Here are five essential places to put signs and graphics to direct customers around your store or restaurant, communicate key brand messages and create a great customer experience:
1. On the outside of your building or location to identify your brand.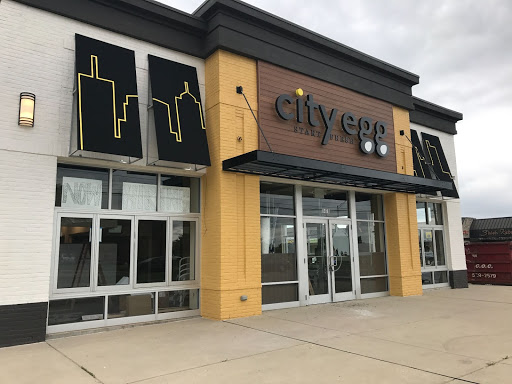 Exterior signage is the first visual branding visitors see, so the signs and graphics on your building need to make an impact. Just as a well-placed, properly sized and nicely designed building sign can enhance your image, the opposite is true when it comes to a poorly placed and haphazard designed sign; it can negatively influence your credibility. Make a plan to objectively review your existing exterior building signs to ensure they are still relevant, clean and doing their job—properly identifying your location and building awareness.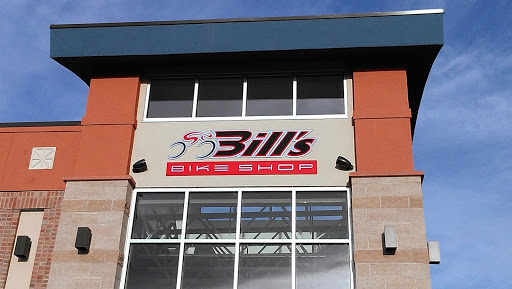 2. On windows to extend your brand.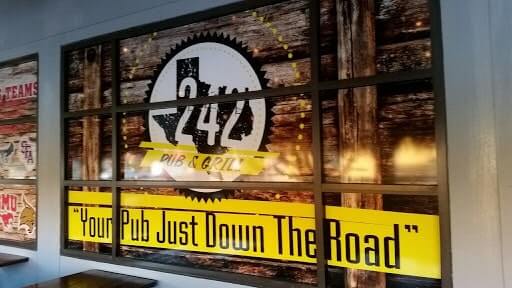 Exterior windows are large blank canvases that provide retailers a great opportunity to tell their story. By incorporating product or lifestyle photos along with brand graphic elements, window graphics can do a great job communicating a retailer's key messaging. This is also a great area to promote products and services and educate incoming customers on everything you offer.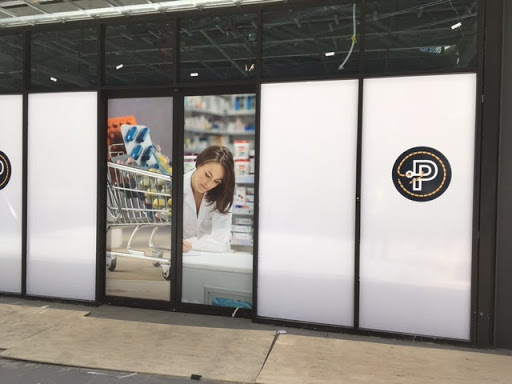 3. On the floor to direct traffic.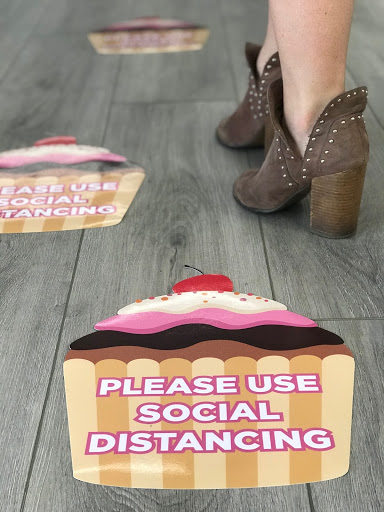 One area of a store or restaurant that is traditionally the most under-used and overlooked, is the floor. Well-positioned and designed floor graphics can be a highly effective tool to either promote a product or direct buyers to a particular section of the store. In restaurants, they can help by pointing the way to restrooms, patio areas or the bar. In self-serve eateries, they can guide traffic through lines, noting where to order and where to pay, while reminding patrons to social distance when possible.
4. On the shelf or near a register at the point of purchase.
A well-organized point of purchase signage plan can be the difference between making a sale or not. Few things are more frustrating than attempting to shop in a store and being unable to find a particular product because of poor signage—or no signage at all. Observing customer traffic patterns can provide a tremendous amount of data in determining how "shoppable" a store is. The shorter the time it takes customers to locate the product they're looking for, the more effective the signage plan likely is.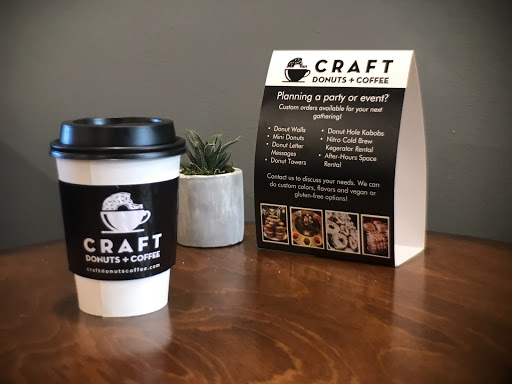 In restaurants and stores, take advantage of areas where customers often congregate. Whether waiting to be seated or waiting to check out, there are certain locations that are highly-trafficked during each visit. Place point of purchase displays highlighting specific products or sales. Use counter cards and signs near registers to alert your patrons of future specials.
5. On and through digital signs.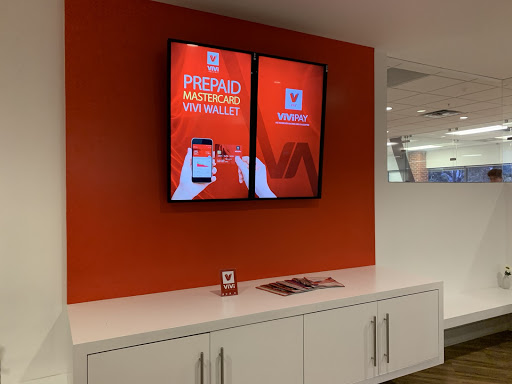 Digital signs and related technology is an ever-growing field that has become more ingrained in marketing efforts. As customers continue to navigate a fast-paced world where pandemics may likely be part of our "new normal," digital signage offers retailers and restaurant managers the ability to communicate changing messages in real-time.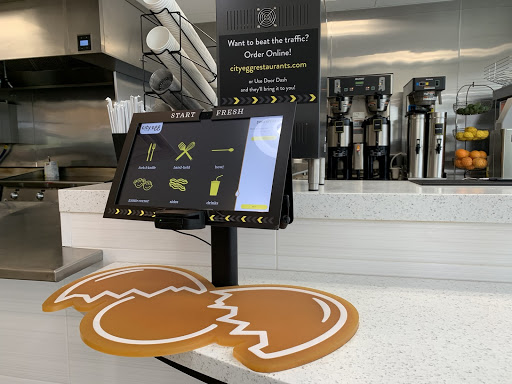 Patrons will only continue to expect easy, straightforward, tech-enabled experiences. From single kiosks and table top displays to menu boards and entire walls of screens, digital signs provide opportunities for engaging content that enhances the customer experience and influences purchasing decisions.
When customers feel welcome and know how to find their way, they're more confident when deciding to make a purchase and more relaxed to enjoy their experience with your brand. These five examples are just a beginner's guideline for ensuring that you make the most of the signs and graphics you are implementing at your store or restaurant. For more opportunities to expand your brand reach, stand out and provide the best customer experience, contact your local FASTSIGNS®.