So we left off by sharing that we've joined the FASTSIGNS of Fullerton and FASTSIGNS® of Brea, CA teams, but we didn't really get into what we are bringing to the table and how we're going to be assets to the business. So, here's how we see it…
Kaitlyn (me) has an insane resume that mostly consists of managing chaos manifested in the form of events. For the last 7 years, I've been producing events around the country for and with some of the most notable names in the business. I'm solution focused, process-driven, cool under pressure, know the importance of a strong handshake and memorable footwear, and can always be seen with a smile. When I joined the FASTSIGNS team my main goal was to grow the business through fostering relationships with current and future clients alike.
Aaron, on the other hand, has all the brains. He's our numbers guy. With his Masters in Business Analytics, not only can he talk the talk and explain things to the "creatives", but he's also got the numbers to back it. He's calculated, passionate, a life-long learner, has midwestern manners and can "Macgyver" anything. Oh and he likes footwear too!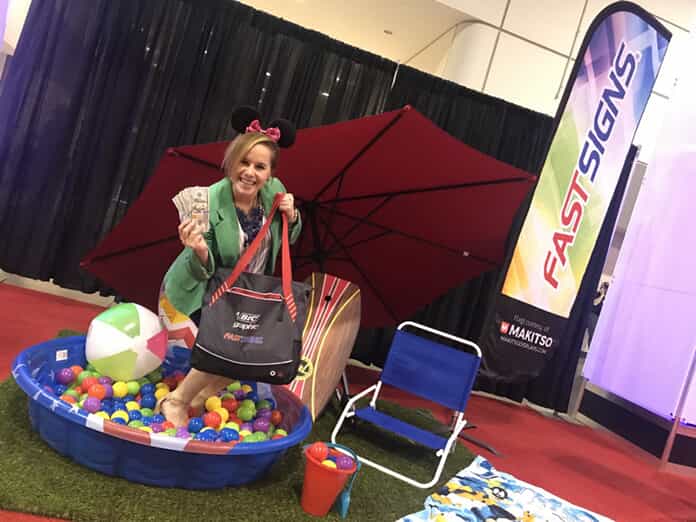 We got thrown right into the mix from Day 1. During the first month, Gaby and I attended the FASTSIGNS International convention in Orlando, Florida. This was the best possible jumping off point because I'm fired up and passionate about the brand. I absolutely fell in love with our Brand Promise and cannot wait to share it with our clients. I'm also way better at Google Docs, social media, and networking in a convention center than my mom (ssshhh - don't tell!).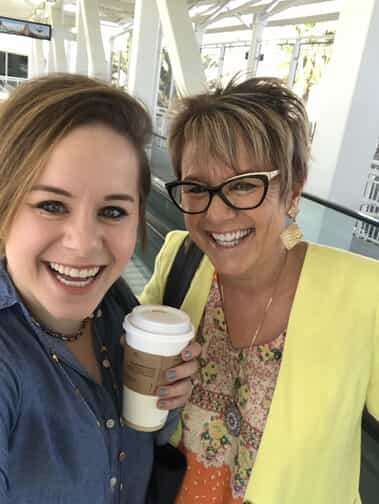 Check it out - FASTSIGNS is more than fast, and more than signs. We're a visual ideas company. Our marketing-savvy consultants create solutions for a wide array of communication challenges, so you can increase your business visibility, reach more customers and accomplish more than you ever thought possible.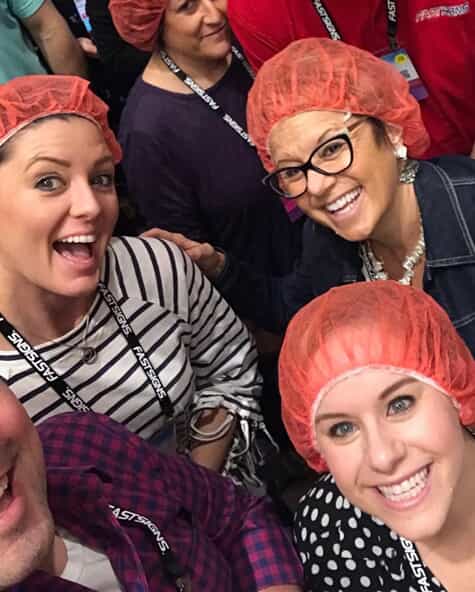 How can you not love that? We're here for our clients as partners. I mean, this is easy. Leaving convention and back after a week away and I'm pumped to share what we do, who we are, and how we can make you look so good.
So what do you say? Let's increase your business visibility, share your story, and help you accomplish more than you thought you were capable of!
Tell us your pain in the a$$ project below - we'd love to brainstorm with you!
Cheers,
Kaitlyn
#LetsDoThis
#FASTSIGNSDIDIT
#FASTSIGNS