FASTSIGNS® of Burlington, ON, owned by Diane and Brian Henderson, has purchased the Impala 3 UV printer by SwissQPrint, incorporating innovative technology into their center production. The Impala 3 includes seven colors and a maximum speed of 1,938 feet squared per hour which sits on a table size of 98" by 79.9."
"We needed something that was a real workhorse that we knew would last a really long time," said Diane Henderson, franchisee at FASTSIGNS® of Burlington, ON. "These machines have been in the field for awhile, and they rarely need service. It is a machine you can really depend on."
The Impala 3 UV printer can produce museum quality prints on virtually any substrate. The backlit prints on rigid and flexible substrates rival those of high quality aqueous printers and dye sublimation devices. The features that set this printer apart from others in the field is the superior image quality at incredibly fast speeds with little to no loss in ink density, and it has been proven to be reliable and solidly built. The flawlessly designed, user-friendly and efficient Impala 3 provides the utmost value while leaving a minimal environmental footprint and offers features that make operating it easy and almost effortless.
"When we buy a new printer, it's great to share capabilities with our customers. People feel like we're on the edge of technology. So when they come to us, they know we have the best technology to provide all of their signage needs and it positively reflects their brand," Diane Henderson said.
Brian Boehm, Senior Director of Tech and Supply Chain at FASTSIGNS International, Inc., provided assistance to Diane and Brian Henderson in their search for the ideal printer.
"It's historic that not long ago, franchisees would have been shocked to purchase a printer that cost more than $30,000. Today, we are witnessing franchisees making equipment purchases that total over $300,000 in order to meet customers' demands and keep up with the amount of workload they are bringing in. It's exciting what the future holds for FASTSIGNS, the franchisees and the sign and graphics industry altogether."
To read more about the SwissQPrint Impala 3 printer, visit the link here.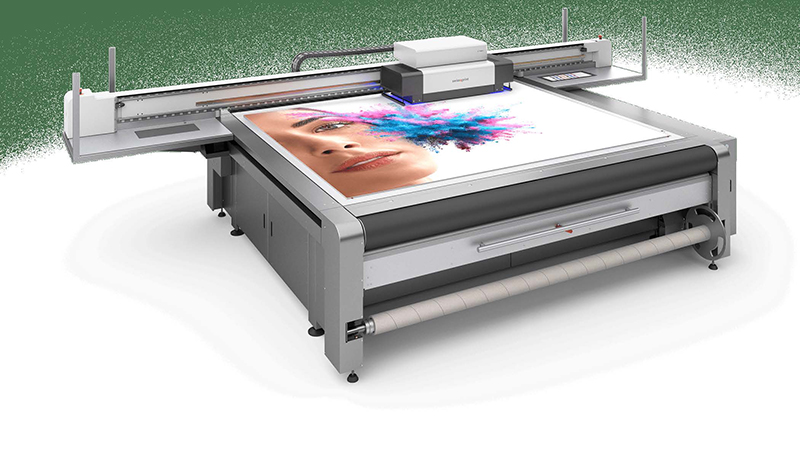 About FASTSIGNS®
FASTSIGNS® of Burlington, ON is a locally and independently owned and operated sign, graphics and visual communications company that provides comprehensive visual marketing solutions to customers of all sizes—across all industries—to help them attract more attention, communicate their message, sell more products, help visitors find their way and extend their branding across all of their customer touch points including décor, events, retail signage & deployment, tradeshow displays and wayfinding systems. To learn more, visit fastsigns.com/burlington-on/ or call (905) 581-7203.