Wayfinding Signs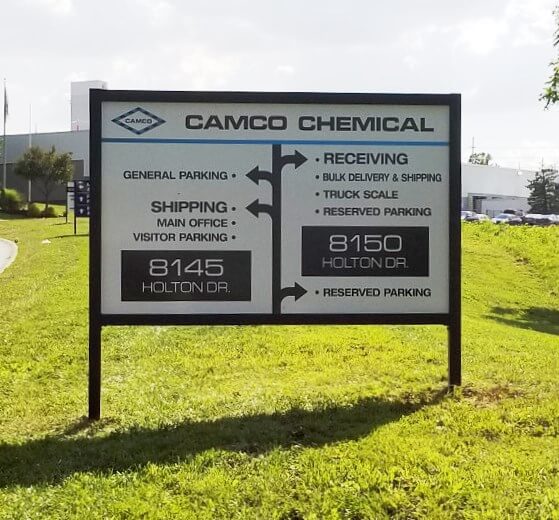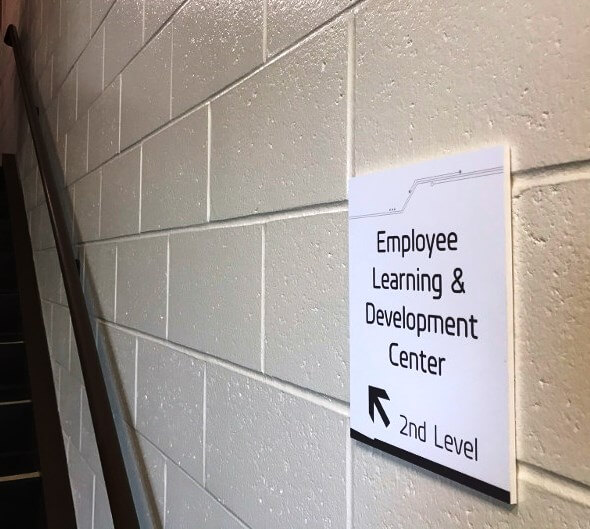 FASTSIGNS® of Dayton, OH can help you create a safe and compliant facility with the right wayfinding signs and graphics.
Use wayfinding signs and color labels to indicate departments and production areas to keep employees and customers safe.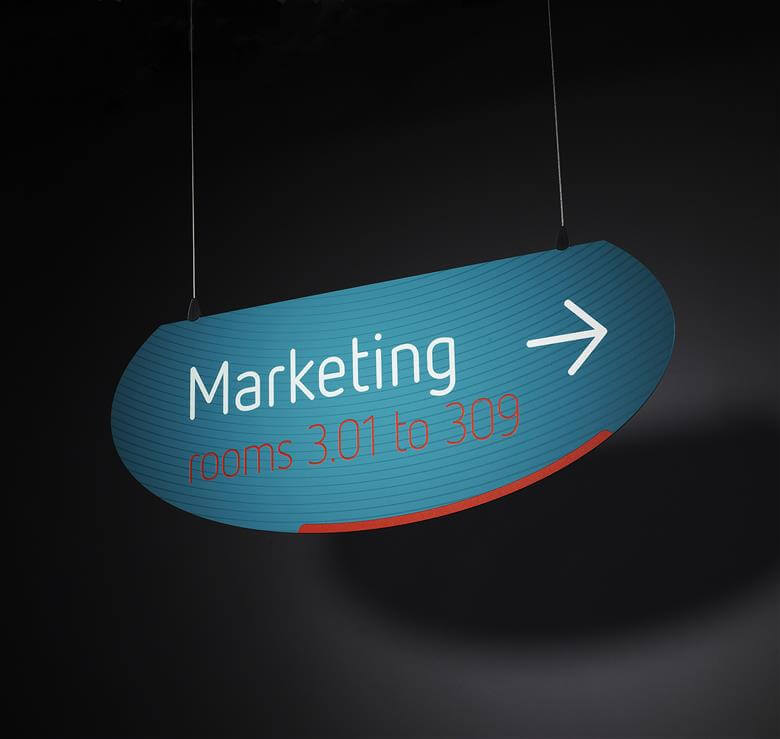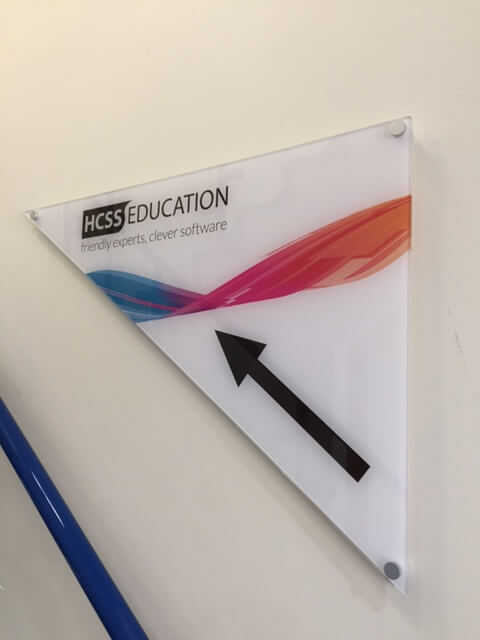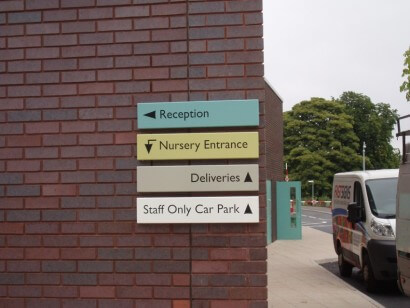 Need to create an organized, efficient work environment? Wayfinding signs and graphics keep people, materials and processes flowing smoothly, helping to eliminate bottlenecks and boosting productivity and performance.
Contact FASTSIGNS® of Dayton, OH today to learn more, we're more than ready to help.